Coast to Coast Canada Tours
Embark on a Trans-Canadian tour across Canada combining coach, ferry and rail journeys. Explore the cityscapes of Toronto, Vancouver and Victoria, find adventure on the icefields and marvel at the spectacular sights of Lake Louise and Banff National Parks. Travel across prairie fields and wind through the heart of Canada on one of our 30 Coast to Coast tours.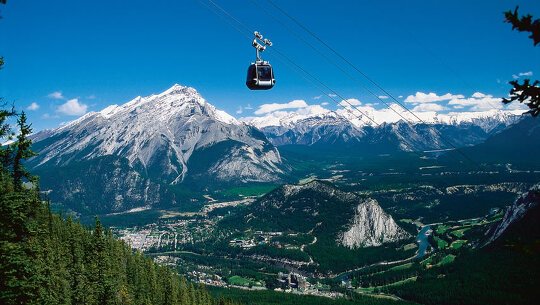 Take a gondola ride to the summit of Sulphur Mountain and walk the boardwalk. The views of six stunning mountain ranges and the Bow Valley is breathtaking.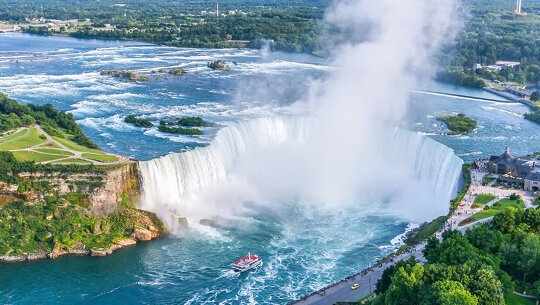 Cruise to the base of the Niagara Falls and perhaps enjoy an exclusive visit to the Illumination Tower to create your own light display on the falls.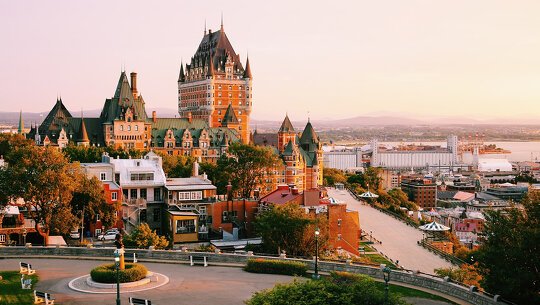 Explore World Heritage-listed Old Québec, the historic heart of French Canada with a local expert. Marvel at Chateau Frontenac, the imposing Citadelle and nearby Plains of Abraham.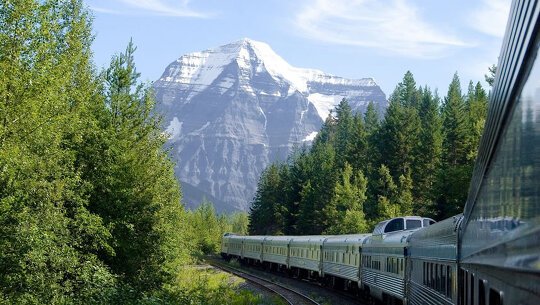 Cross Canada's heartland on the premier transcontinental train. Observe sparkling lakes, pristine forests, golden prairies and winding rivers from your refurbished art-deco sleeper and domed observation cars as you travel from Toronto to Jasper.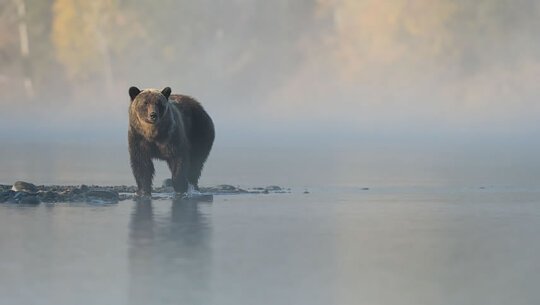 Imagine the thrill of seeing a bear in the wild! From June to September you can search for black bears and other native animals with a local expert in the natural surrounds of Station Touristique Duchesnay, in Ottawa.