US Rail Journeys
Take a transcontinental rail journey from San Francisco to New York, find out how the west was won on the scenic Rio Grande Railroad and the historic trains of Colorado. Make tracks through the Deep South or capture the colour of New England in the fall. Take an alternative route and see the US on one of our 10 train tours.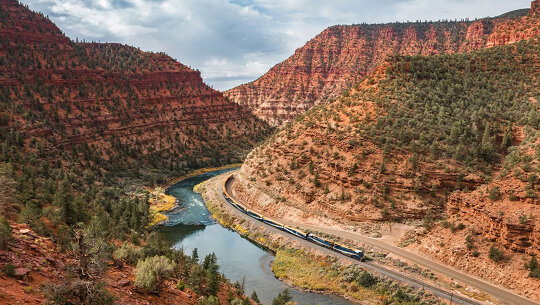 The Rockies to the Red Rock route connects Denver, Colorado and Moab, Utah. Relax in the comfort of your carriage as you encounter incredible red-rock canyons and wind alongside the Colorado River.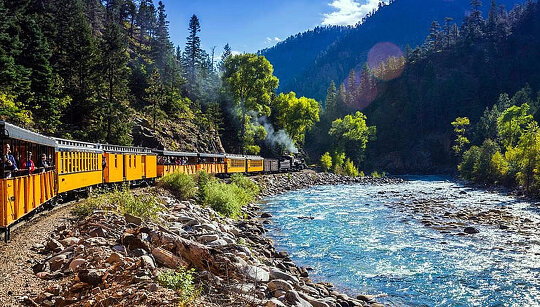 Step back in time and board the vintage steam train of the Narrow Gauge Railroad in Colorado. Follow an old mining route from Durango to Silverton and marvel at the rugged mountain ranges from one of the train's open-air platforms.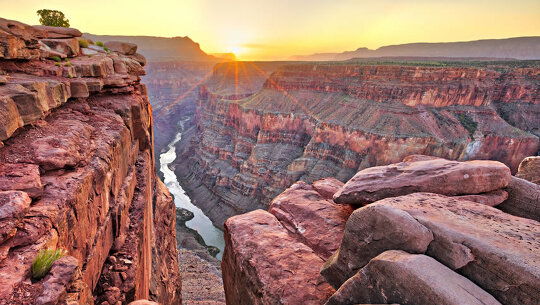 Dating back to 1901, the Grand Canyon Railroad allows you to travel in style. Climb aboard one of the vintage, 1950s-era carriages and enjoy comfortable seating, live music, and café treats on this delightful journey to the Grand Canyon.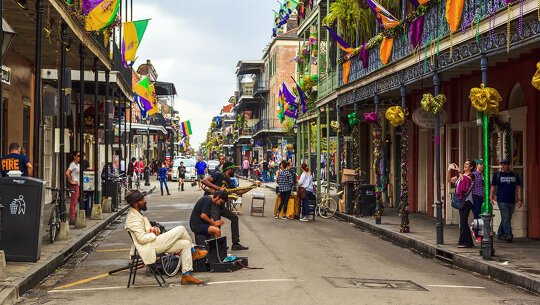 The City of New Orleans service offers a diverse rail experience. From the urban bustle of Chicago to the lush Mississippi Delta, passengers travel deep through America's heartland and dive into the rich musical and cultural heritage of the South.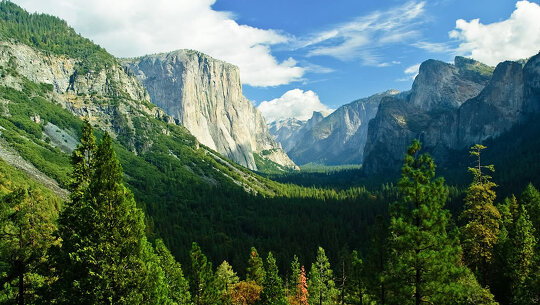 Amtrak's San Joaquin route traverses California's Central Valley, offering passengers a picturesque journey through fertile farmlands, vineyards, and charming towns, with a gateway to the mighty Yosemite National Park.