Tours of America's National Parks
Tour America's spectacular canyons and national parks including Yosemite, Yellowstone, Bryce Canyon, Arches, Zion, Mesa Verde and of course the Grand Canyon National Park. Choose from 132 escorted tours and small group adventures that showcase the magic of desert landscapes, pristine pine forests, world famous canyons and unique wildlife. Helicopter over the Grand Canyon, spot wildlife along the Snake River, drive through Monument Valley and more.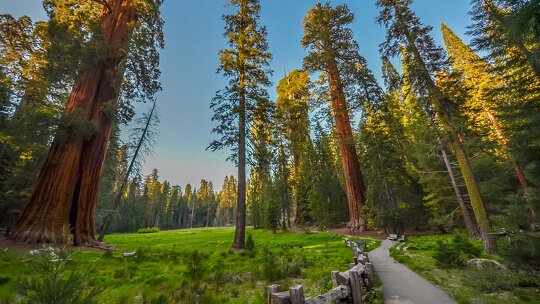 Follow the winding paths among the peaceful giant sequoia, unique to the Sierra Nevada and found in verdant groves throughout the Yosemite National Park.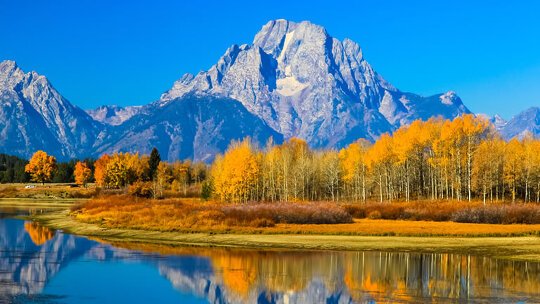 Float down the Snake River in Grand Teton National Park, seeking out moose and grizzly bears going about their day in the pine flanked river banks.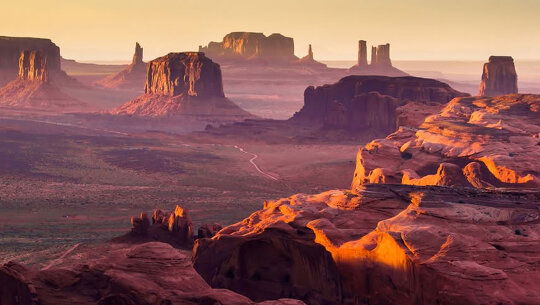 Take a drive along the red valley floor of Monument Valley in an open top vehicle, driving among the pillars and monoliths with a local expert.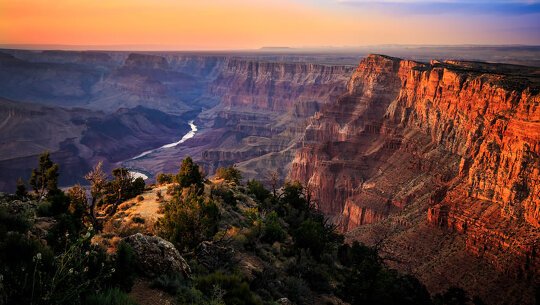 Take a scenic helicopter ride over the Grand Canyon. Riding above and beside the canyon walls, you will be in awe of the height of the cliffs and the plunging depths to the Colorado River.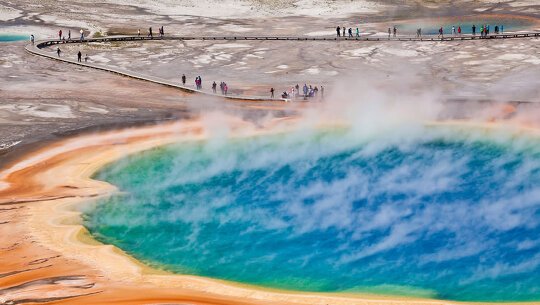 Walk among the rainbow tinted hot springs and colourful bubbling mud pools and watch Old Faithful geyser shooting water over 120 feet (37 metres) into the air in Yellowstone National Park, America's oldest and still one of the finest.