09 August, 2018
A world of discovery awaits in Canada & Alaska, renowned for magical scenery, mountain ranges and wilderness. But if you scratch the surface you'll also find sophisticated cities, fascinating wildlife and First Nations culture. Travelmarvel Canada & Alaska holidays cover all this and so much more.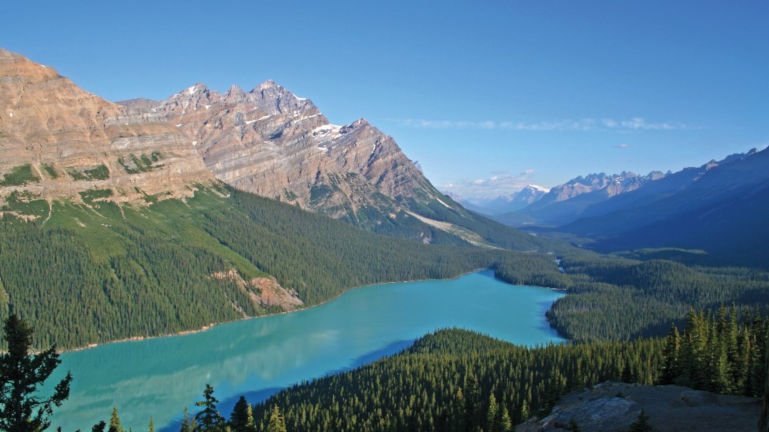 In 2019, Travelmarvel bring you a taster of next season's itineraries, which will highlight the must-see destinations and bring you the best of all worlds throughout Canada, Alaska and much of the USA. Each itinerary focuses on what's important to you, as well revealing the bigger picture. Whether you opt for a Travelmarvel favourite or a new tour for 2019, such as the Highlights of the Rockies & Alaska Cruise, there is something for everyone.
If you're heading for Canada's west, you'll find an awe-inspiring abundance of nature's finest. From the azure waters of Lake Louise and Moraine Lake, to the mesmerising majesty of the Canadian Rockies, this is a truly special part of the world. Best viewed aboard the world-famous Rocky Mountaineer, you'll spend two days travelling in the comfort and style of a SilverLeaf service carriage with panoramic views you'll never forget.
Other rail journeys transport you through the pristine wilderness of Alaska's Denali National Park or traverse the best of the USA. The convenience of rail travel enables you to explore regions you might not otherwise visit, as does journeying aboard a premium cruise ship and navigating remote coastlines. The only way to truly discover the natural wonder of Alaska's Inside Passage.
A seven-night cruise with Holland America Line is the ideal opportunity to peel back the layers of Canada & Alaska's west coast, exploring the natural splendour of Glacier Bay National Park, quaint fishing ports and First Nations settlements, and viewing a wealth of incredible wildlife.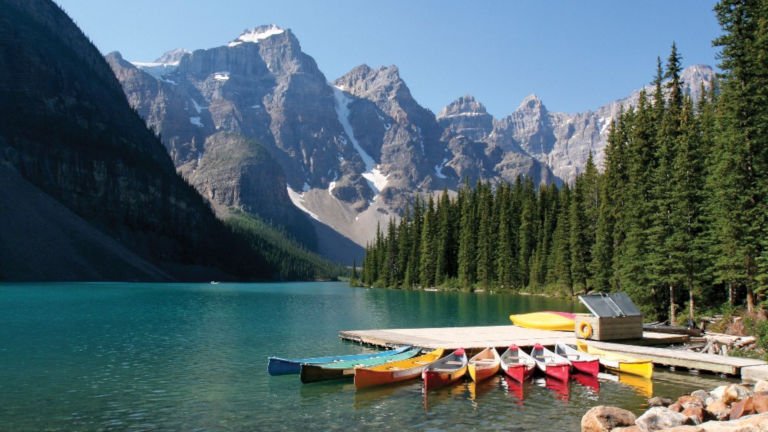 By contrast, Canada's east seems worlds apart. Cosmopolitan cities, French-inspired culture and historic charm characterise your discoveries in Montréal, Ottawa and Québec City. Further afield, you'll witness the power of Niagara Falls up close, cruise the 1000 Islands of the St Lawrence Seaway and view black bears in Lac-Saint-Joseph.
Wherever you choose to go, Travelmarvel ensures you stay in style, taking care of all accommodation, as well as many meals and sightseeing experiences. You will always stay in well-appointed and conveniently located properties, to enhance your holiday, and the range of Insider Experiences enables you to immerse yourself in different destinations. Whether it's an indigenous-inspired dinner at the Squamish Lil'wat Cultural Centre or a River Safari to Grizzly Bear Valle, our sightseeing offers choice and flexibility.
Thanks to the dedicated Travelmarvel team, every detail of your holiday is taken care of and delivered with exceptional expertise and service. Local guides furnish your tours with fascinating insights, while dedicated Tour Directors are there to ensure your journey is as sensational as each destination you visit. Just what you'd expect from one of Australia's leading cruising and touring operators. So, Travelmarvel invite you to join them on a premium journey you will always remember, through some of the world's most outstanding locations.