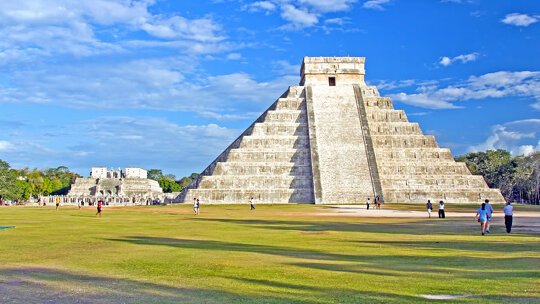 This incredible UNESCO site holds architectural treasures such as the 365-step El Castillo pyramid, and the acoustically sound ancient sports ground.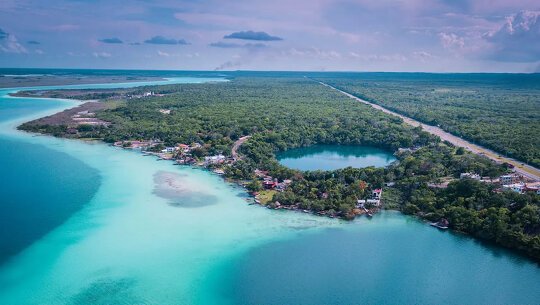 Whether you are a beginner or an expert, you can take in the technicolour beauty of the underwater world of Costa Maya on a scuba diving experience.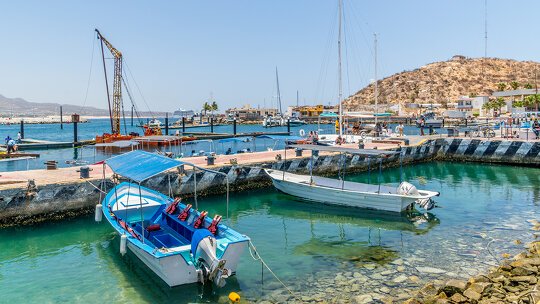 Drive the dramatic coastline of Baja California's peninsula and explore the quaint towns that make up Los Cabos.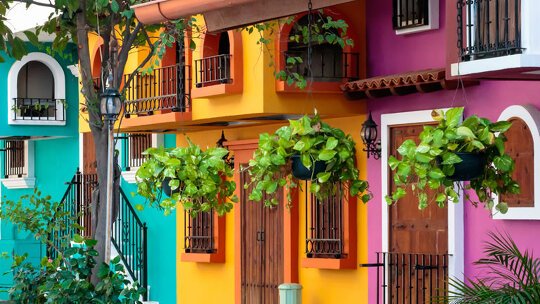 Savour the flavours of Puerto Vallarta's vibrant streets or take a culinary journey to a local hacienda to learn about and sample tequila, before you linger over a lunch filled with regional favourites.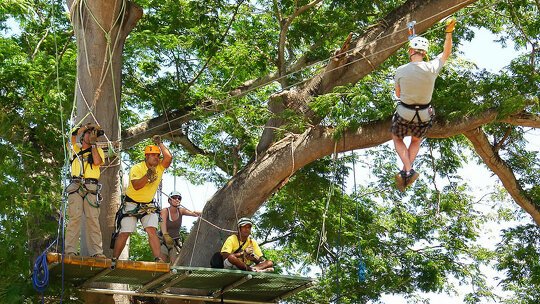 Take a zip line adventure across 12 platforms through the tree top canopy and marvel at the views whizzing by. Cross a flexi-bridge and repel down the vertical descent at the end. Then, tequila!