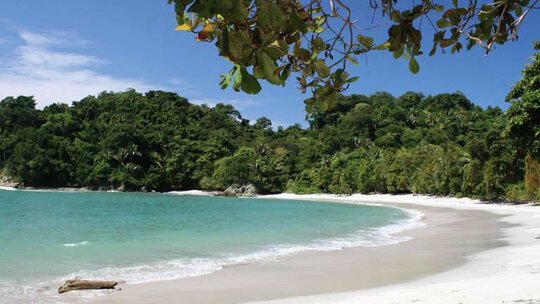 A stunning archipelago with palm fringed beaches and rainforest clad islands. This is the perfect place to relax and soak up some Caribbean sunshine.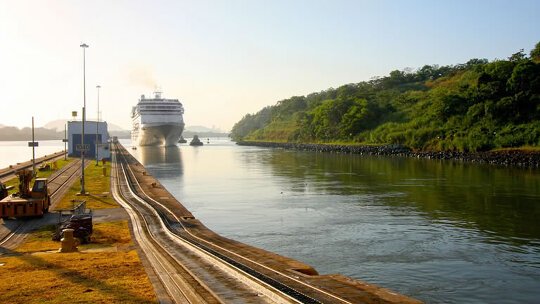 Cruise through the locks of the Panama Canal where you can learn about the workings of this engineering feat and see them up close.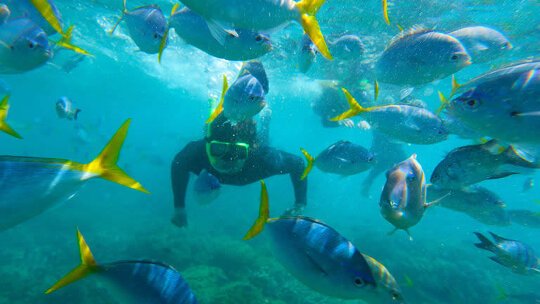 Immerse yourself in the underwater world of Coiba National Marine Park where you can meet turtles, angel rays and colourful fish on a snorkelling trip.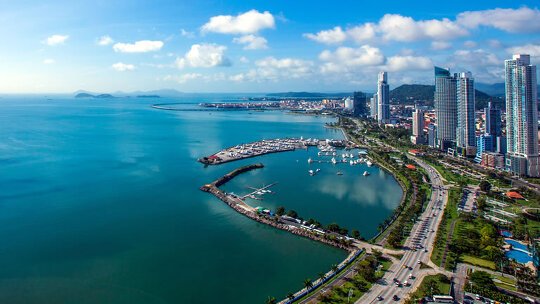 Explore this charismatic capital where modern glitz meets the Old Town, Casco Viejo. Relax waterside and enjoy some fresh seafood at the Mercado de Mariscos, a local seafood market that will set your tastebuds aquiver.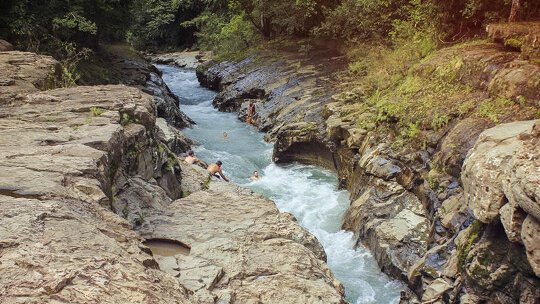 A haven for lovers of outdoor adventure, here you can hike, bike and raft to your heart's content. If you prefer a slower pace, enjoy a brew from a local coffee plantation or soak in the soothing hot springs.