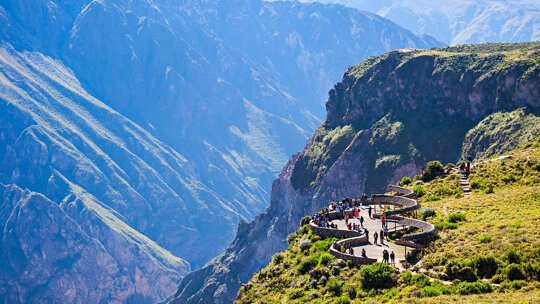 Wind through the changing scenery of the Colca Valley and soak in the views of the Colca Canyon, plummeting to depths twice as deep as its Arizonian cousin, the Grand Canyon.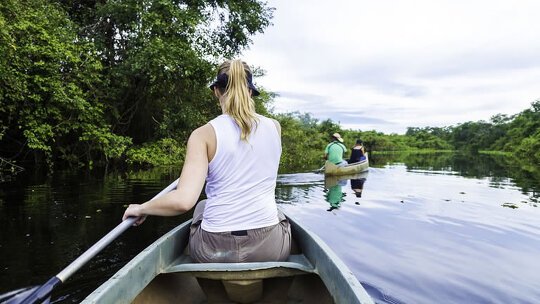 Glide down river systems, canoe across lakes, stay in jungle lodges and hike though the rainforest. Enjoy spotting the native wildlife that calls this stunning ecosystem home.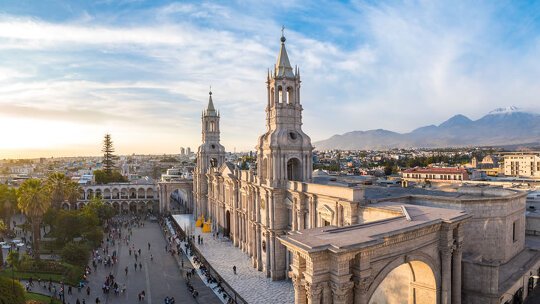 Framed by volcanoes and principally built from white volcanic material, this colonial city boasts a World Heritage-listed centre and a superb landscape on its doorstep.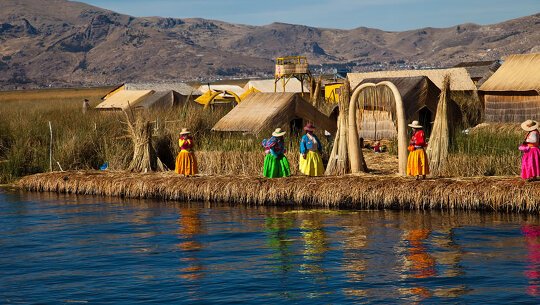 Cruise atop Lake Titicaca to the Uros floating islands. Here you'll learn the way of life of the Uros people, who live among over 40 islands hand made from reeds. A unique lifestyle, in a beautiful setting.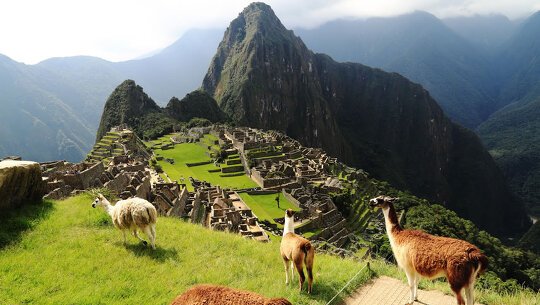 Wind your way through the Sacred Valley en route to the Lost City of the Incas. Arrive by foot or by train and be rewarded with incredible views, intriguing stories, and a sensation of being surrounded by something magical.