Latin America Tours
Latin America offers a myriad of choices to those looking for adventure and cultural immersion. From lush rainforests to arid deserts, white sandy beaches to active volcanoes, these landscapes contain a treasure trove of natural wonders to discover. Manmade marvels add to the mix, with ancient ruins waiting to be explored and effervescent cities welcoming you with rich cultures the rhythmic sounds of salsa.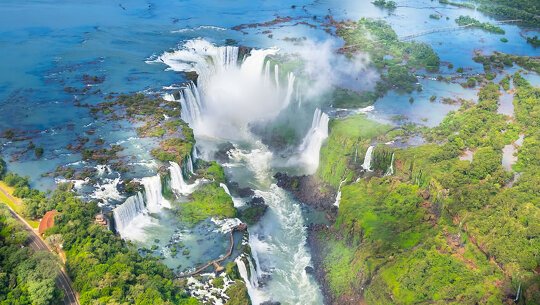 Straddling Argentina and Brazil, this thundering series of falls drop up to 80m (262ft) and feed the lush green forests that ring the impressive cascades.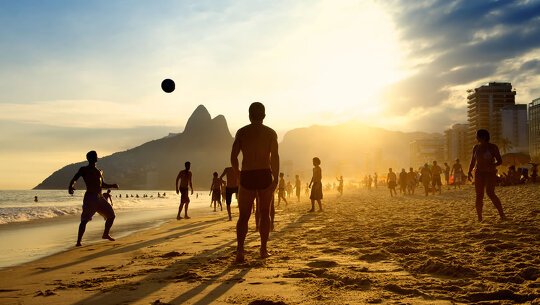 At night, Rio's Copacabana Beach transforms into a party scene, with live music and dancing on the sand until the early hours of the morning.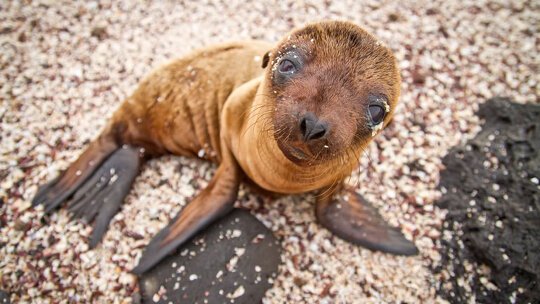 Unique experiences await in this mecca of wildlife, where sea lions, giant tortoises, iguanas and blue footed boobies call the waters, volcanic terrain, and vast skies home.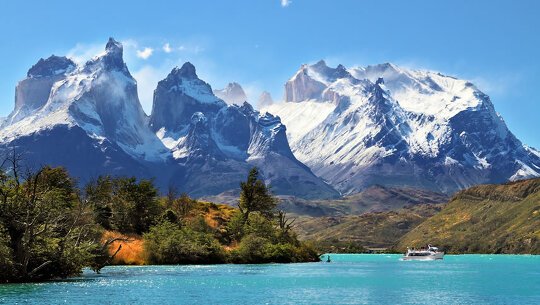 Sharp pillars pierce the frosted skyline and turquoise lakes pool beneath them, catching their reflection. Glaciers spill from the valleys and calving icebergs groan as they break away and are set adrift in this spectacular landscape.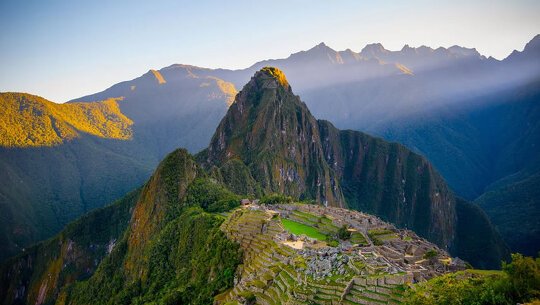 A puzzle of legend and stone. Visit at sunrise when the mist parts, and the sun's first rays reveal this ancient Incan citadel atop the Andes. It is intriguing, awe inspiring, humbling and goose bump inducing.