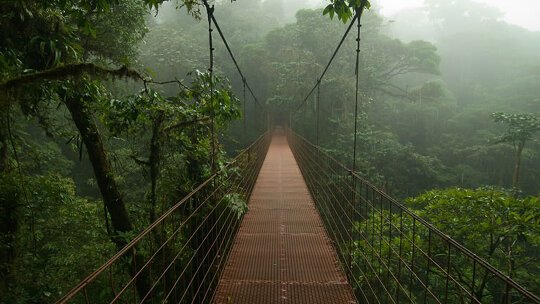 Suspended bridges allow walks above the famous Monteverde Cloud Forest Reserve, which shelters countless wildlife species, including jaguars, ocelots and the colorfully plumed resplendent quetzal.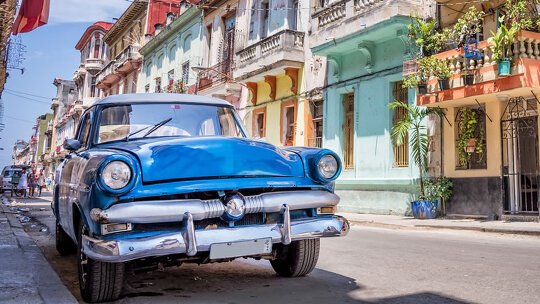 The melody of horns floating through the air, classic cars parked in colonial squares, revolutionary statues - get over the resort wall and discover the real Cuba.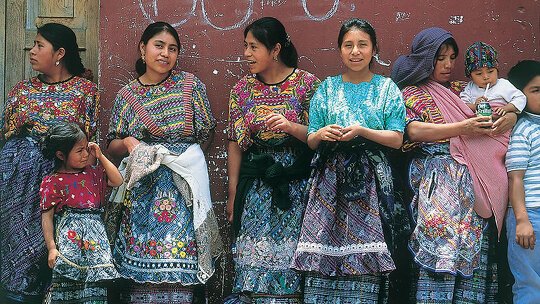 Visiting modern indigenous communities thriving in the highlands of Guatemala, as well as the early Maya cities of Tikal, Quirigua and Copan.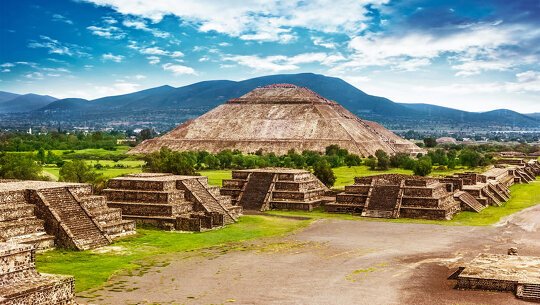 Charming colonial cities, friendly locals, ancient Mayan ruins and the relaxed beaches of the Yucatan Peninsula - Mexico is full of surprises!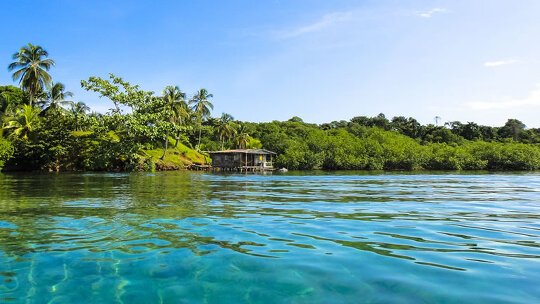 Explore the colours and natural beauty of Panama - a land between the seas - on a coastal cruise or guided land adventure.