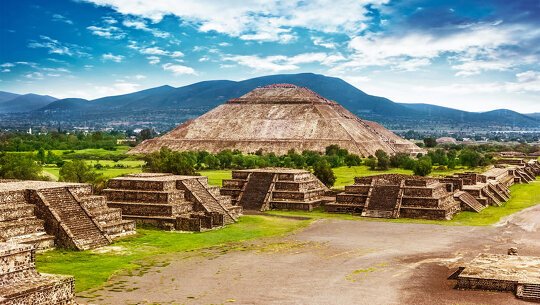 Travel back in time as you wander along the Avenue of the Dead and discover the Pyramid of the Sun and the Pyramid of the Moon that still stand tall in this ancient city.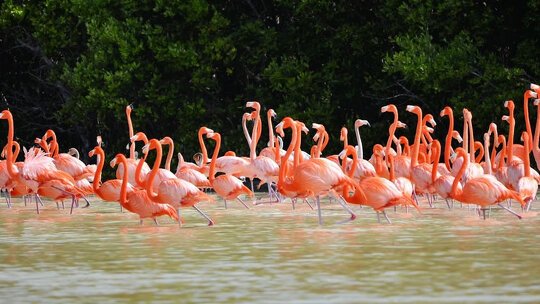 Visit the Celestún Biosphere Reserve, home to an array of birdlife. November through March is the best time to see thousands of flamingos paint the landscape pink.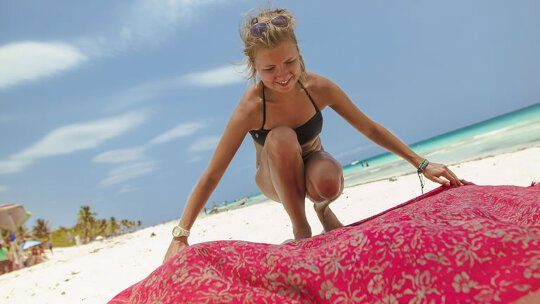 Enjoy all things sun, salt and sand on this Caribbean coastline, blessed with beautiful beaches. Snorkel the coral reef or relax on the soft white sand.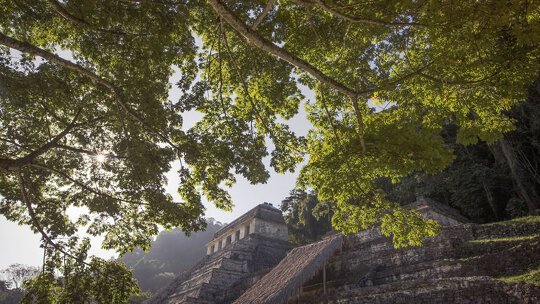 Although perhaps not as well known as its sister site, Chichen Itza, the Mayan ruins of Palenque are incredible. The beautiful jungle setting, along with impressive craftsmanship, make it a truly special place to visit.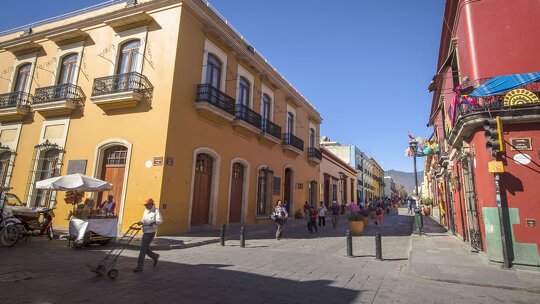 Rich with colonial architecture, laid back plazas and lovely streets, Oaxaca's UNESCO World Heritage status is certainly merited. Shop the colourful handicraft markets which add an artistic flair to the already vibrant cityscape.