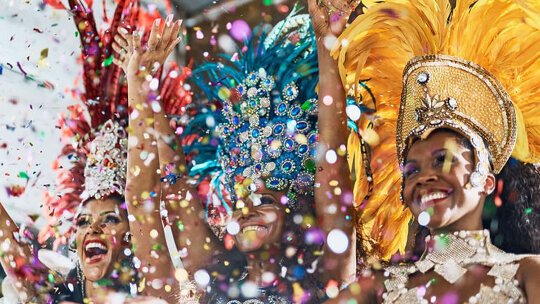 Famed for Copacabana Beach, Christ the Redeemer sitting atop Mount Corcovado Rio is also known for its sprawling shanty towns and its raucous Carnaval festival, the perfect place to begin your adventure.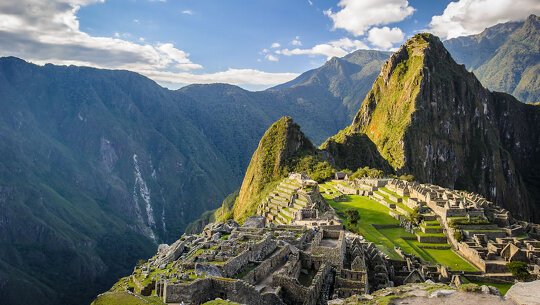 Journey through the heart of the Sacred Valley in Peru's Andean highlands to explore the 15th century abandoned Inca ruins of Machu Picchu.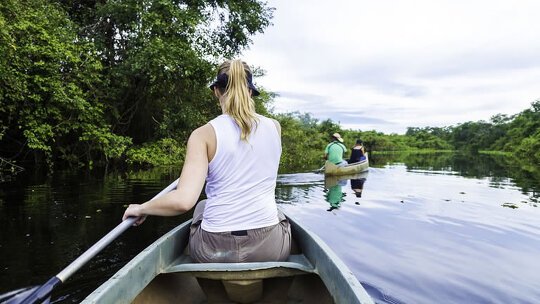 Uncover a treasure trove of scenic and cultural experiences with naturalists and expert local guides on a small group adventure, guided tour or cruise of the Amazon.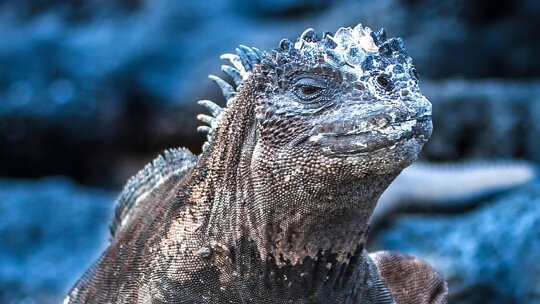 The islands of Galápagos and the surrounding marine reserve have been called a unique 'living museum and showcase of evolution'. Many of creatures that call the islands home are found nowhere else in the world.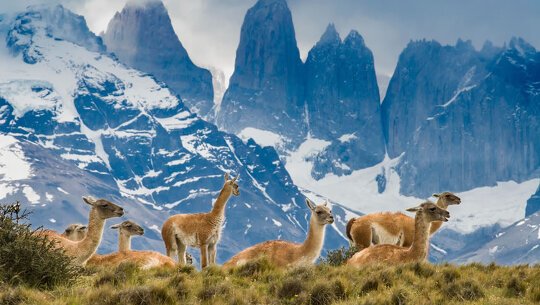 Patagonia is one of the last true wilderness areas with incredible hiking routes, icy glaciers, towering granite spires, incredible wildlife, dazzling blue lakes, golden grasslands and gorgeous fjords and waterfalls.