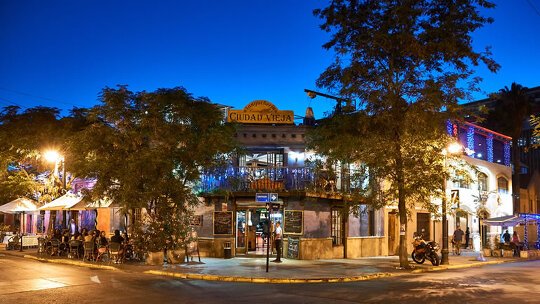 Visit the Barrio Bella Vista, Santiago's bohemian quarter, brimming with restaurants, boutiques, avant-garde galleries, bars and clubs. Observe the relaxed life of Chile here.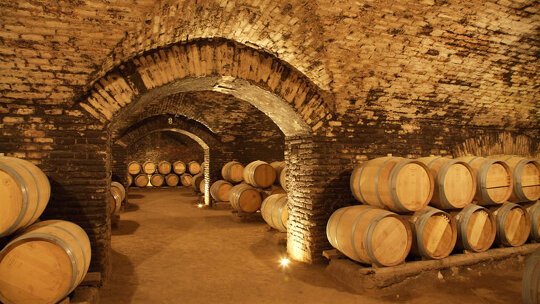 One of Chile's oldest vineyards, visit cellars dug deep into the earth, wander through picturesque gardens and sample wines from one of Chile's best.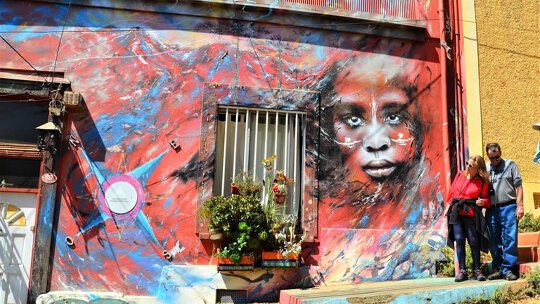 Street art and colourful buildings hug the hills of Valparaiso, Chile's 'Jewel of the Pacific'. Explore the narrow streets, relax on the beach and explore the lively wharves.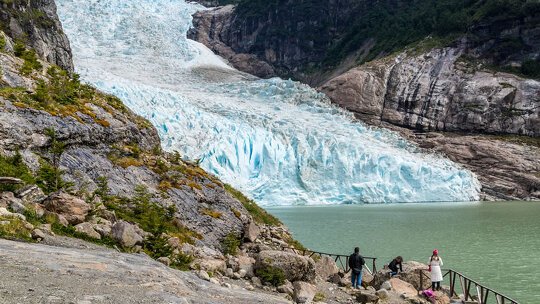 Cruise the fjords, inlets, and channels that weave together to become Ultima Esperanza Sound. Fringed by steep cliffs, mountains and caves you can witness sea lions, plunging waterfalls, and ice-floes. Dock to hike to the stunning Serrano Glacier.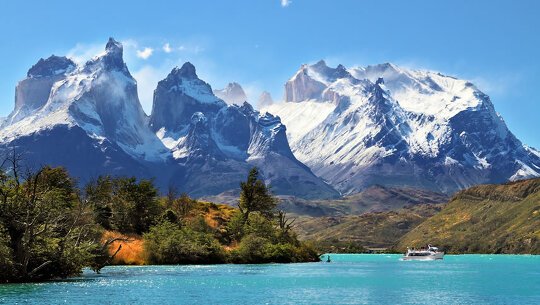 See glacier carved fjords and subpolar forests, dominated by the serrated peaks of Torres del Paine. Vivid turquoise colours the lake and red wildflowers brighten the plains. Home to foxes, pumas, guanacos, rheas, and large birds of prey.