Bahamas Cruises
Cruise around the Bahamas to discover the spectacular coves and cays dotted throughout these sparkling waters. Relax on soft sand beaches, don a snorkel to discover a technicoloured underwater world, and enjoy all the thrills and chills of private islands accessible exclusively by cruise guests. Explore a sundrenched destination on every cruisers' bucket list on one of 154 cruises to the Bahamas.
Popular Bahamas Cruises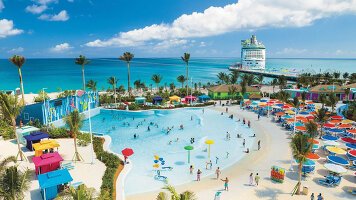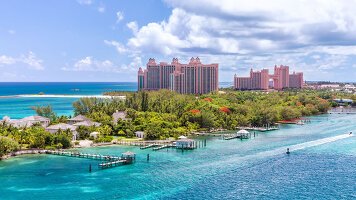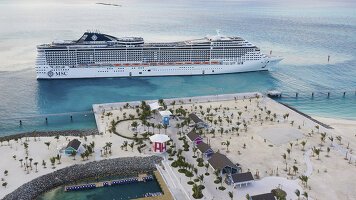 View all Bahamas Cruises
Discover
Highlights and popular experiences on a cruise to the Bahamas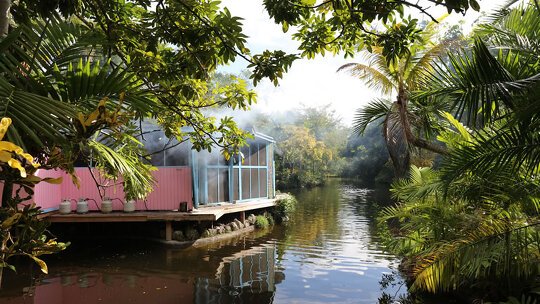 Get Amongst Nature
Stroll through the lush Garden of the Groves or explore Lucayan National Park riddled with trails and spectacular underwater cave systems.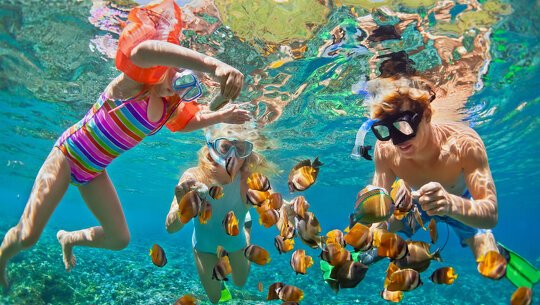 Discover an Underwater World
Discover a vivid underwater world as you snorkel with technicoloured fish, or perhaps opt to scuba dive the reefs that call these waters home.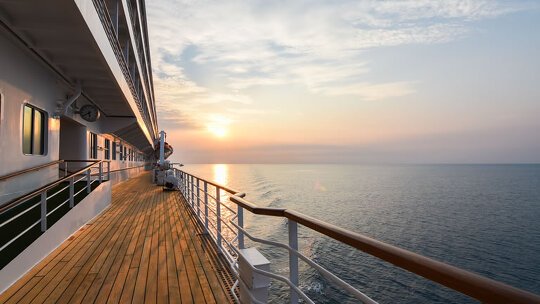 Enjoy Sensational Sunsets at Sea
Watch in awe as the undisturbed horizon is set ablaze by last light. Wake to stellar sunrises at sea and a new destination on your doorstep daily.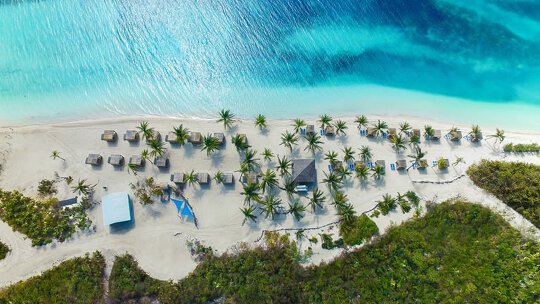 Switch to (Private) Island Time
Switch to island time at a private cay where shady cabanas, sandy beaches, refreshing pools and lagoons, water park thrills and shoreside chills await. Enjoy a unique island escape, with exclusive access for cruise ship guests.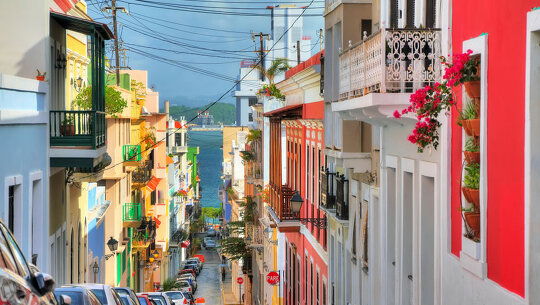 Beyond the Bahamas
Cruise beyond the Bahamas to explore the cobblestone streets and Spanish colonial buildings in San Juan, check out the tropical oasis of Key West, or discover further sundrenched ports on a longer Caribbean cruise.
Bahamas Brochures
154 Bahamas cruises sourced from 10 Operator brochures