Caribbean Cruises
Cruise around the idyllic islands and turquoise waters of the Caribbean uncovering the diverse treasures of Jamaica, Cuba, Puerto Rico, Barbados, the British Virgin Islands and more. Discover a patchwork of cultures across the region on a cruise ship or sailing yacht, or don a snorkel to discover the spectacular underwater world below.

Popular Caribbean Cruises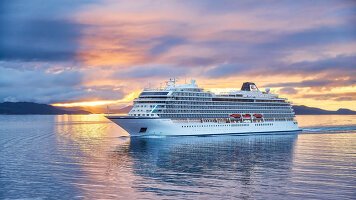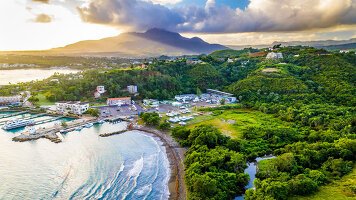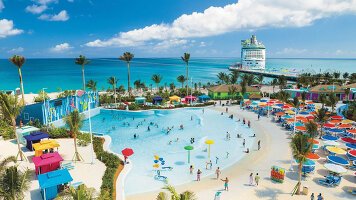 View all Caribbean Cruises
Discover
Must do experiences and highlights when cruising the Caribbean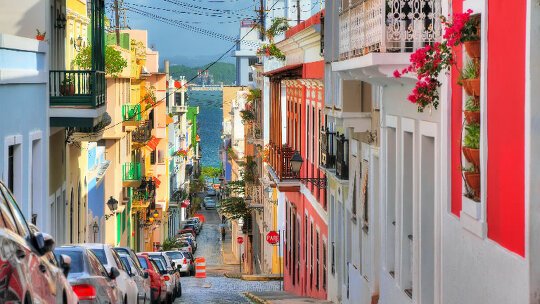 Old Meets New in San Juan
Explore the cobblestone streets of Old San Juan flanked with colourful buildings, shop till you drop, or relax on the beaches of New San Juan.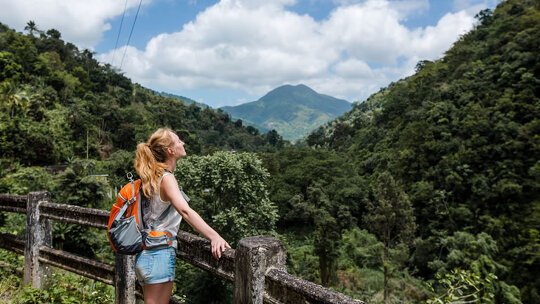 Captivating Jamaica
Let Port Antonio introduce you to the charming culture of Jamaica and perhaps hike and kayak the great outdoors of the stunning north coast.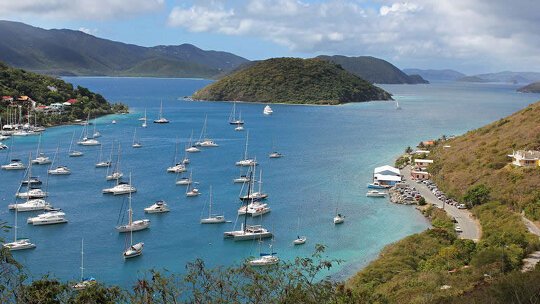 Views from the British Virgin Islands
Ascend the lush peaks of Tortola and be rewarded with breathtaking views of the Caribbean and the sailing boats that pepper the coastal coves.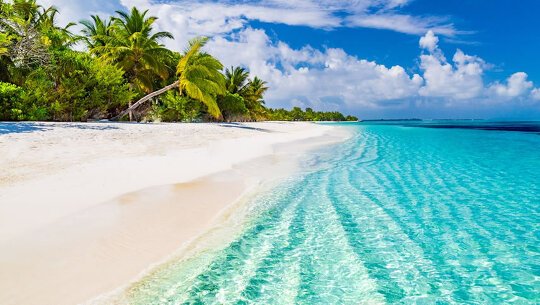 Bask in the Bahamas
Set sail through the breathtaking cays of the Bahamas where sun-drenched white sand beaches and a picture perfect island life awaits. Here you can swim, snorkel, or kayak to your heart's content in the clear turquoise waters.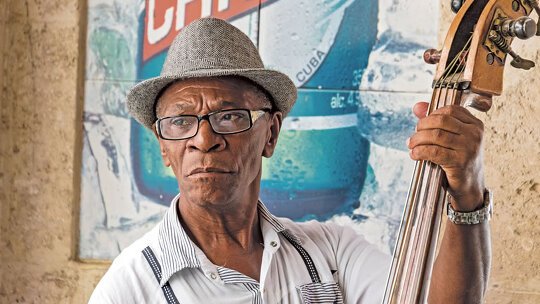 Cuban Rhythms
Enjoy performances of music and dance in Havana that will leave you toe tapping your way through Havana Old Town and humming to the radio as you explore the city by vintage car.
Caribbean Cruise Brochures
817 Caribbean cruises sourced from 29 Operator brochures