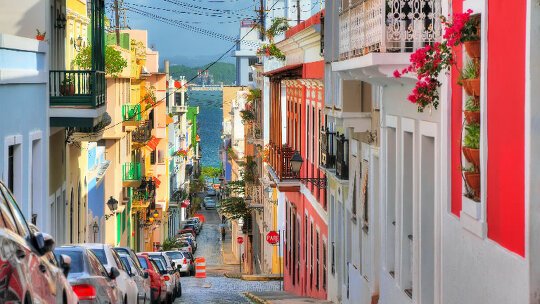 Explore the cobblestone streets of Old San Juan flanked with colourful buildings, shop till you drop, or relax on the beaches of New San Juan.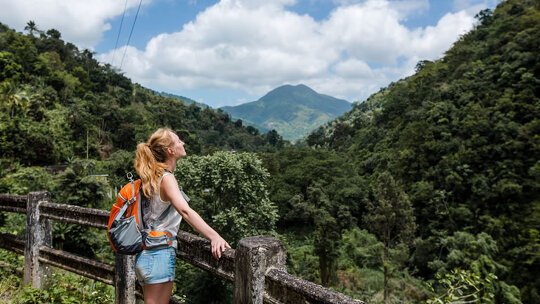 Let Port Antonio introduce you to the charming culture of Jamaica and perhaps hike and kayak the great outdoors of the stunning north coast.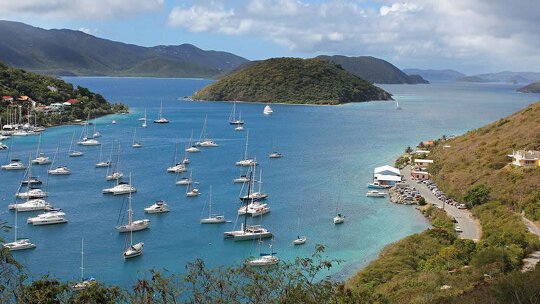 Ascend the lush peaks of Tortola and be rewarded with breathtaking views of the Caribbean and the sailing boats that pepper the coastal coves.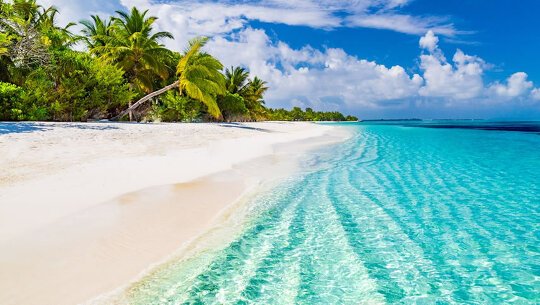 Set sail through the breathtaking cays of the Bahamas where sun-drenched white sand beaches and a picture perfect island life awaits. Here you can swim, snorkel, or kayak to your heart's content in the clear turquoise waters.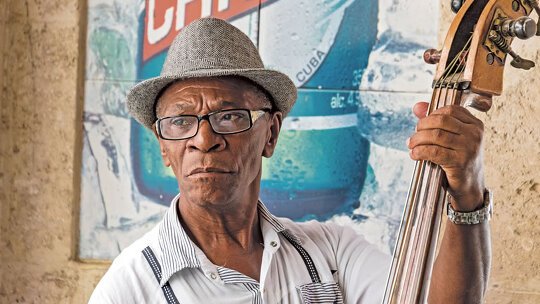 Enjoy performances of music and dance in Havana that will leave you toe tapping your way through Havana Old Town and humming to the radio as you explore the city by vintage car.