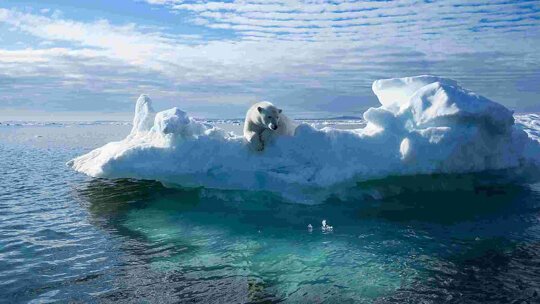 Spitsbergen is an Arctic wilderness where you will glide among glaciers, ice deserts and polar flora. Witness polar bears hunting, huddling walruses, Arctic foxes and reindeer.
Glide through breathtaking fjords into the village of Flåm where you can board the famous Flåm Railway for a spectacular train ride that climbs nearly 3,000 feet.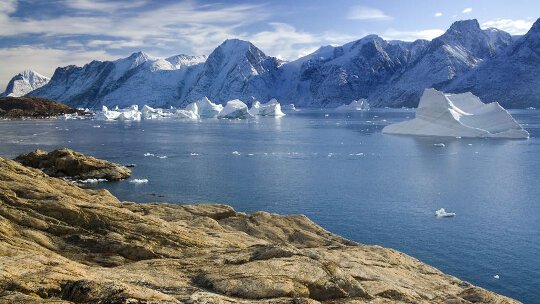 Explore the waters of North Eastern Greenland National Park by zodiac or kayak to see musk ox, Arctic hare and polar bears. Alternatively hike across the tundra and find old trappers huts.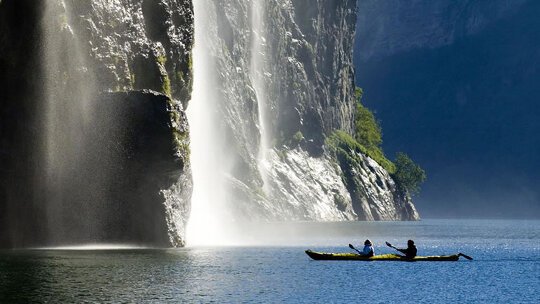 Expedition cruises offer the exploration of your surrounds by zodiac or kayak, giving you opportunity to get up close to fjords, icebergs and wildlife such as whales, seals and walrus.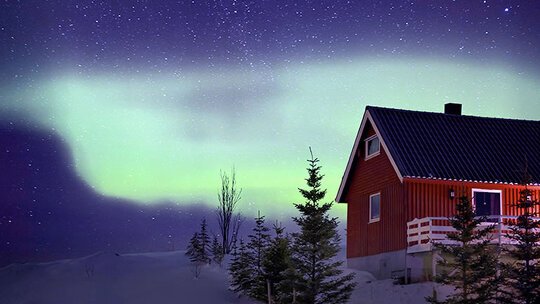 Northern Lights can be seen during the long, dark winters in Iceland and the northern coast of Norway. Your best chance to see the swirling green light show is on clear nights.