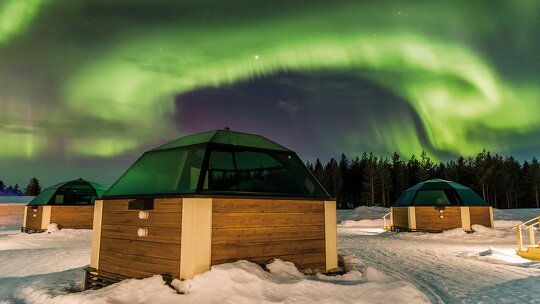 Whether it's the Northern Lights, the Midnight Sun or the Christmas lights in Santa's grotto, Rovaniemi in Lapland is where all those things happen.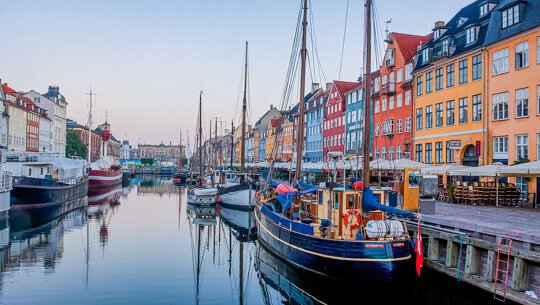 Discover the colourful, historic Nyhavn area, where Hans Christian Anderson once lived and penned fairy tales and today cafes line the docks of the old port.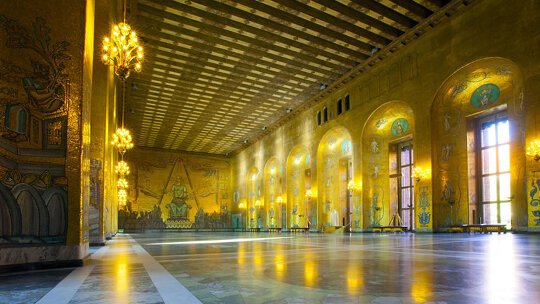 Be dazzled by the Gold Room at Stockholm's City Hall where the walls sparkle with 18 million pieces of gold mosaic and glass depicting Swedish history.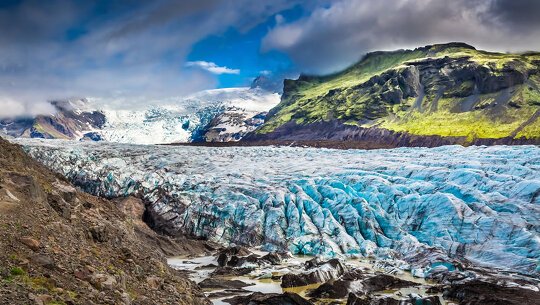 Float among hundreds of icebergs and blocks of ice on the peaceful waters of Jökulsárlón Lagoon on a glacial lake cruise. Surrounded by ice and the Vatnajökull Glacier, look for seals at play.
From Flam at sea level to Myrdal at 876 metres (2874 ft) through steep mountain passes, verdant forests, deep ravines, through 20 tunnels, beside rushing rivers, below snow capped mountains, stopping at waterfalls. Norway's stunning train journey.