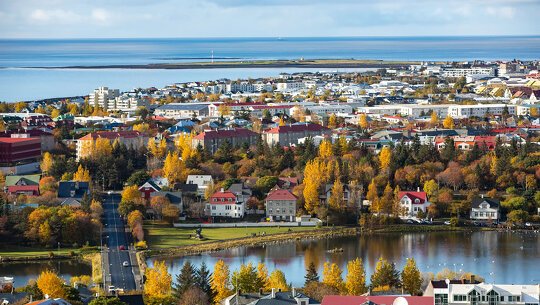 This compact, eclectic capital city packs a punch of experiences to the visitor. Striking architecture and historic buildings contrast Viking and modern charm.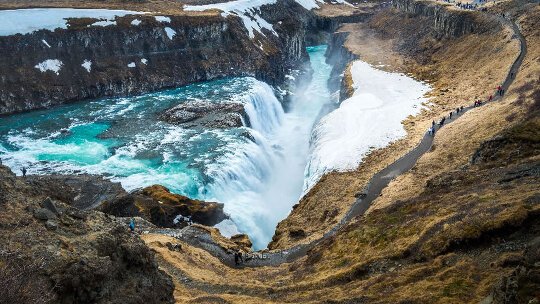 Tour the Golden Circle that ticks off Pingvellir National Park, Geysir Geothermal Area and Gullfoss, each renowned and unique natural attractions, not far from Reykjavik.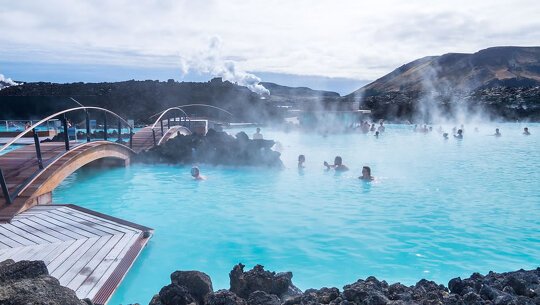 Take a warm soak in one of Iceland's most popular hot pools where icy temperatures and steam collide. This amazing unnatural phenomenon is revered for its therapeutic mineral waters.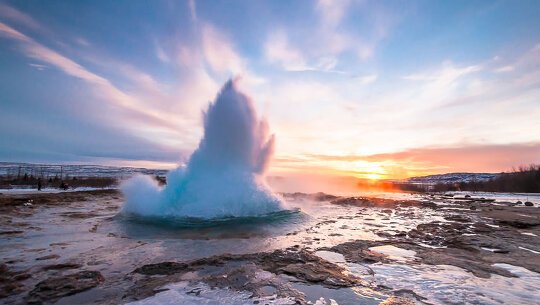 Find it bubbling underground in a hot spring, bursting out of a geyser or a volcano, freezing up a glacier or a picturesque gap in the tectonic plate. It's just another incredible landscape in Iceland.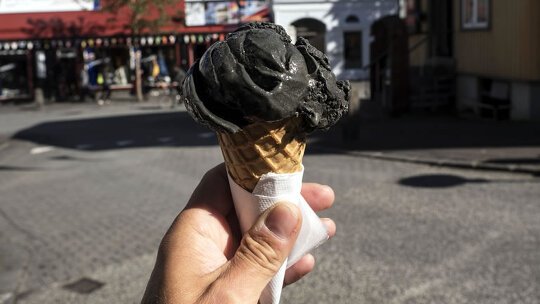 Icelandic cuisine is as adventurous as the country itself! Try unique lava breads, creamy Skyr, smoked lamb, succulent cod and haddock, hotdogs and craft beer. Icelanders love chocolate covered liquorice and liquorice icecream!