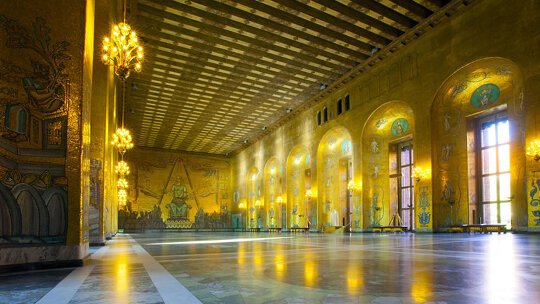 Stockholm's City Hall boasts the sparkling Gold Room, with walls covered in shimmering mosaics, made up millions of pieces of gold and glass.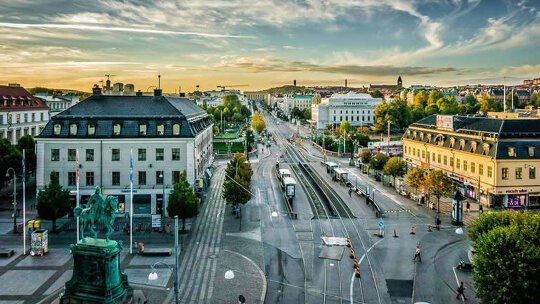 Enjoy a cruise through the charming canals of Gothenburg. It's a great way to take in the city's highlights, including the shipyards and wharves.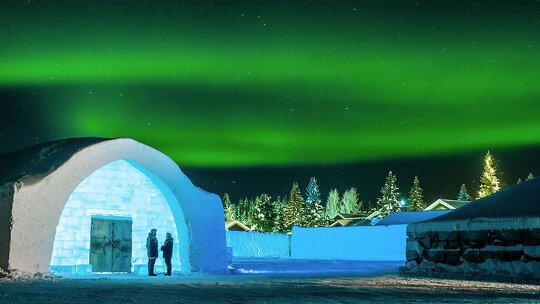 Have a classic Arctic experience when you stay in the cool comfort of an ice hotel, cut from clear Arctic ice and adorned with ice carved chandeliers!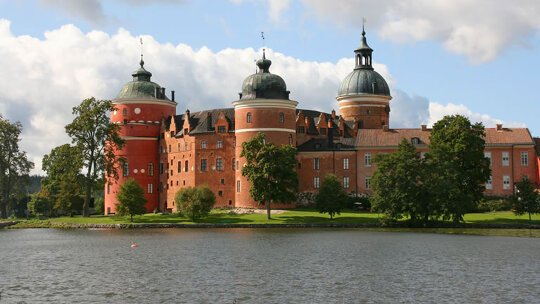 Set on the shore of Lake Mälar is the impressive Gripsholm Castle, one of the royal places of Sweden, operating as a museum with a vast collection of art. Explore the National Portrait Gallery housed there.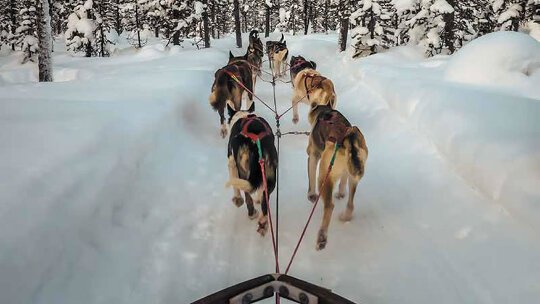 Climb aboard the sleigh and ride with huskies into the wilderness along the frozen River Torne and into the unspoiled wilderness. Breathe in the fresh air of the forested pathways. A once in a lifetime experience!