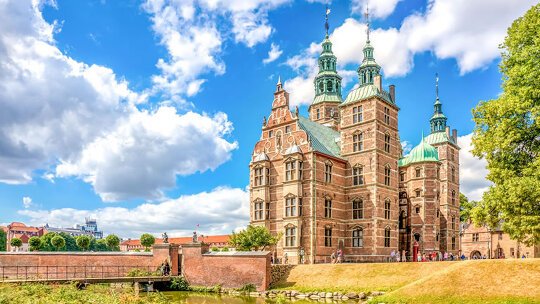 Take a tour of Rosenborg Castle, home to some of the crown jewels of Denmark. See the unique Throne Chair, made from narwhal tusks.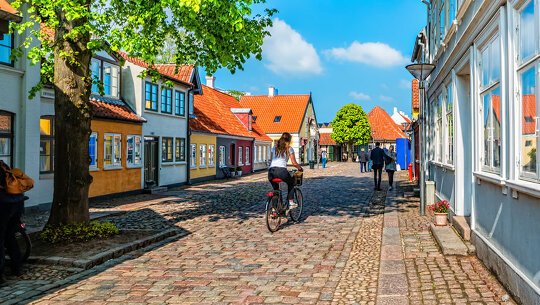 Visit the home town of Hans Christian Andersen, whose fairy tales continue to delight children today and give flavour to this charming city on Funen Island.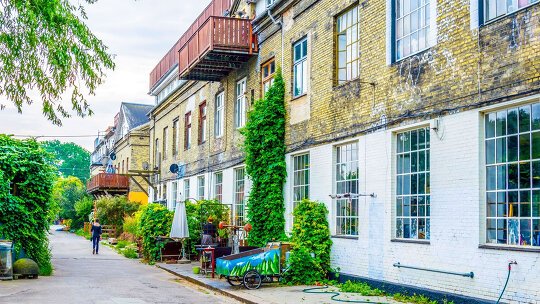 Cycle to the controversial Freetown of Christiania where a local guide will tell you about this self-proclaimed autonomous neighbourhood, south-east of the city centre.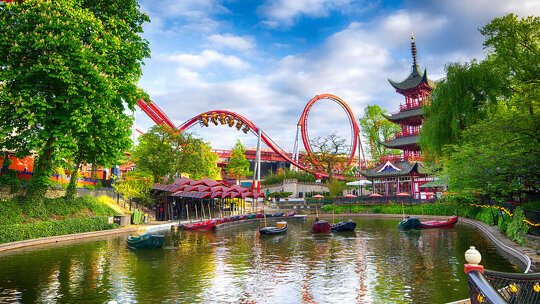 Explore the beauty of Copenhagen's renowned Tivoli Gardens, the stylish and tasteful amusement park adorned with fairy lights of an evening, setting the scene for a special dinner on your guided tour.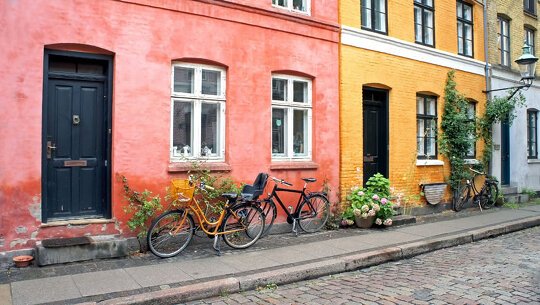 Copenhagen is home to colourful historic areas such as Nyhavn (where Hans Christian Andersen penned fairy tales), cool cafes, picturesque waterways and docks, royal palaces and an historic amusement park.