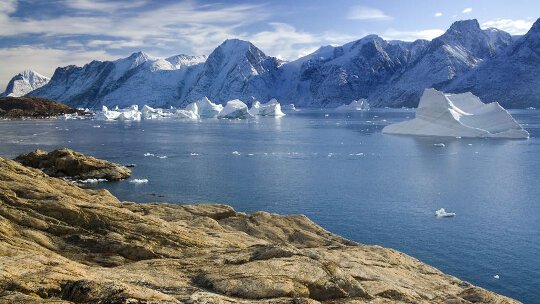 Explore the largest fjord system in the world where the icy peaks, calving glaciers, deep ink blue waters, and raw natural beauty are spellbinding.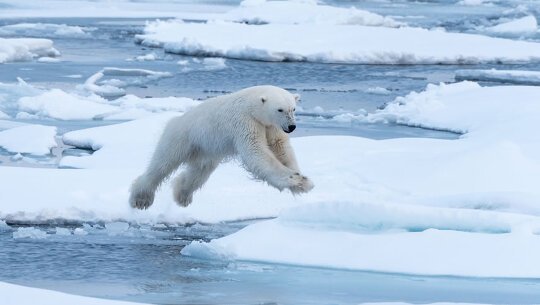 Enjoy Arctic wildlife encounters by land or sea, with polar bears, musk oxen, seals, Arctic foxes, and humpback whales all calling this wilderness home.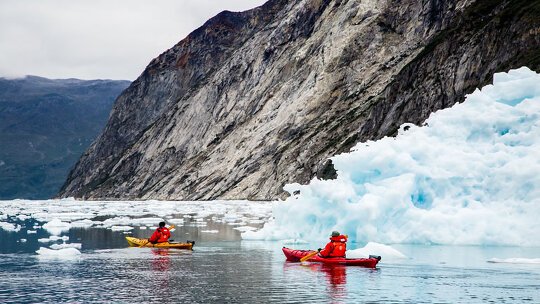 Kayaking is synonymous with Greenland and can be traced back over 4,000 years to the Inuit. Enjoy traditional demonstrations or take to the water.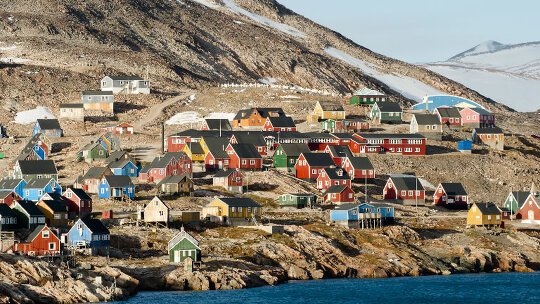 Visit one of the most remote settlements on the planet nestled between the world's largest national park and grandest fjord system. Gain an insight into the lifestyle of this secluded community from dogsledding to hunting and fishing.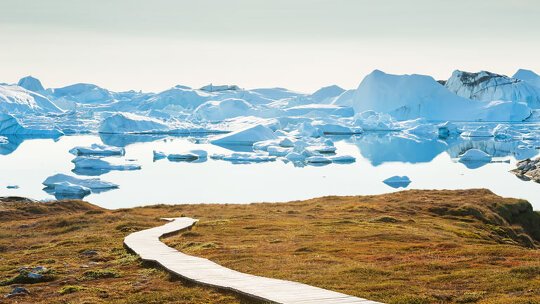 Located on Greenland's West Coast, this icy wonderland is where the Sermeq Kujalleq glacier meets the sea. Admire the landscape strewn with icebergs and watch in awe as one of the world's most active glaciers calves into the water.