Arctic Cruises
Embark on an Arctic Cruise to the far reaching corners of Greenland, Norway, Canada, Iceland, and more! Discover landscapes adorned with tundra and frosted with glaciers and ice floes. Experience a remote wilderness under expert guidance and spot the local wildlife, from humpback whales to polar bears. Choose from 123 journeys, including classic cruises, small ship adventures and exhilarating expeditions.

Popular Arctic Cruises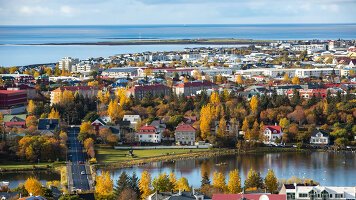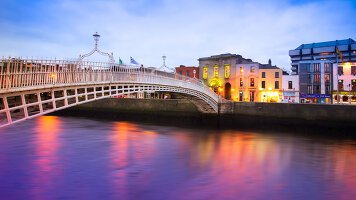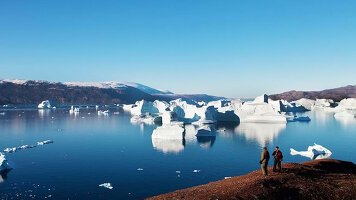 11 Days Longyearbyen to Tromso
Operated By:
Ponant
View all Arctic Cruises
Discover
Popular experiences and highlights of an Arctic cruise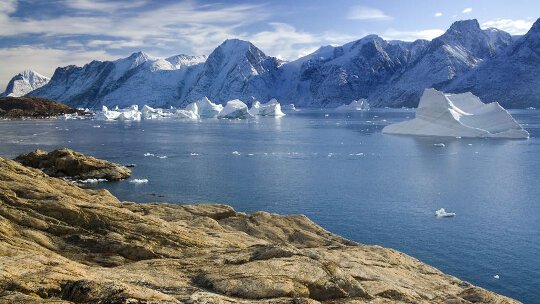 Treasures of Greenland's East Coast
Highlights of this spectacular region include the world's longest fjord system, Scoresby Sund, and the vast landscape of Northeast Greenland National Park framed by a craggy coastline.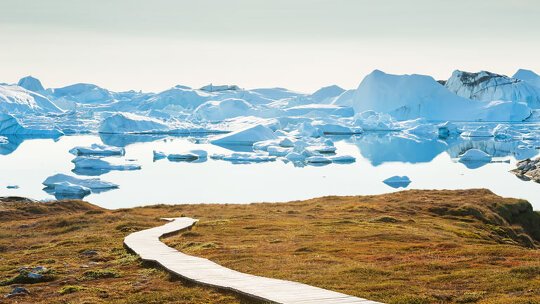 Whales & Wilderness of Disko Bay
Icebergs from the Ilulissat Icefjord pepper the dark waters of Disko Bay. This region on Greenland's West Coast is renowned for its impressive seascape and is popular for spotting humpback whales.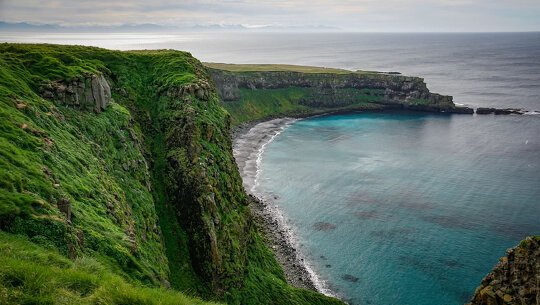 Cross the Arctic Cirle on Grímsey Island
The Icelandic island of Grímsey straddles the Arctic Circle. Visitors can step from one side to the other, a highlight complemented by the grassy hillsides and impressive basalt cliffs of this little gem.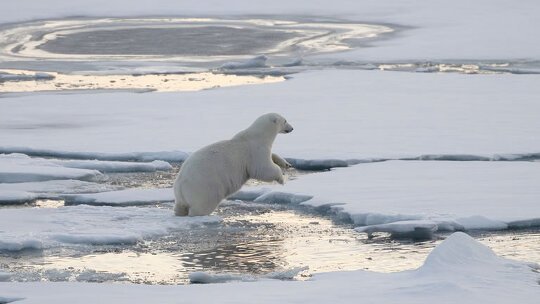 Explore Svalbard Archipelago
This remote wilderness is characterised by ruggedly beautiful terrain and rich wildlife. A landscape of glaciers, icebergs, snow capped peaks and frozen tundras awaits discovery. Join excursions by Zodiac, kayak, or a series of nature walks - keep your eyes peeled for polar bears along the way!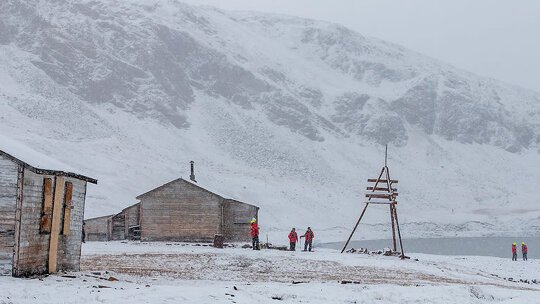 Cruise the Northwest Passage
Follow in the footsteps of explorers along this historic route connecting the Atlantic and Pacific Oceans. Cruise along the roof of North America and take in the highlights of the Canadian Arctic Archipelago boasting beautiful hamlets, icy coastal terrain, glistening glaciers, and charming remote communities.
Arctic Brochures
123 Arctic cruises sourced from 21 Operator brochures
Recent Reviews
What our clients are saying about their journeys to the Arctic
"Viking Ocean cruising ... hard to fault"
Thanks Jemma at Global Journeys for all the work to get us on this fabulous trip. The planning and documentation phases were perfect - as was the trip. We had travelled on a Viking river cruise before - so felt confident of our choice for Viking for an ocean cruise. Wow - the Viking ocean performance was absolutely fantastic in every aspect - from the pick up at the airport, including porters for our luggage to our cabins, to an outstanding itinerary, marvellous staff, food, entertainment and variety
...read more
of shore excursions. The itinerary was amazing - taking in small and large ports with amazing scenery and activities onshore. Iceland was amazing and provided stunning scenery. The trip to the Golden Triangle was well worthwhile as an optional extension trip. The days at sea between Iceland and the Faroes and Faroes to Norway were relaxing and filled with interesting activities. Faroe Islands also had much to offer and the stop at Torshavn and included tour gave a real insight into the life of this remote place. The 4 stops in Norway were also lovely and the trips to Geiranger and Flam were excellent with great shore excursions by coaches winding up amazingly steep mountains with spectacular views. Everything about the trip and Viking was excellent - so much so that we've booked another Viking ocean cruise for next year. Viking has spoilt us for all other cruise lines and we won't be looking further when seeking a company for our future cruising holidays. Thanks Jemma and Viking for a memorable and wonderful time.
"Excellent cruise on Viking Sky, a lovely ship"
First time we have sailed with Viking and will do so again if the right itinerary comes along. There seemed to be plenty of space on the ship. Entertainment was excellent and food was good. Met some lovely people on the cruise.