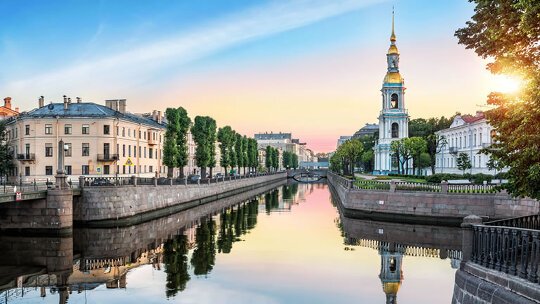 Swap your cruise ship for a canal cruise as you explore St Petersburg on the water, passing by the iconic highlights and under elegant bridges.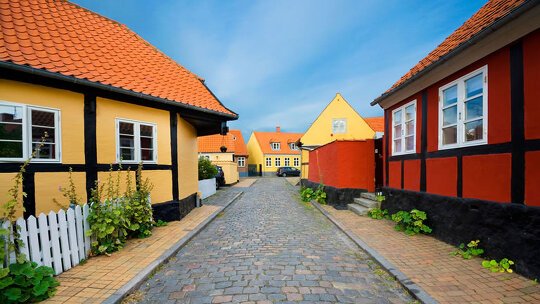 Explore the colourful village of Rønne, on the Danish island of Bornholm. Observe the low timbered, red roofed houses of medieval merchants as you wander the cobblestone lanes.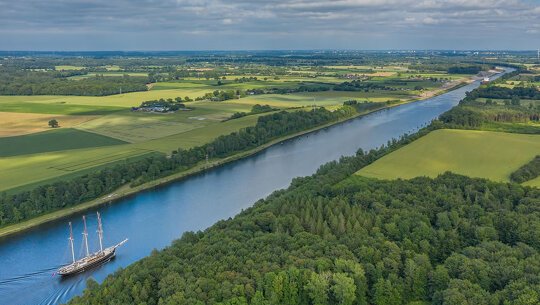 Cutting a passage through Germany from the North Sea to the Baltic Sea, the Kiel Canal is a fascinating bucket list route for cruise buffs.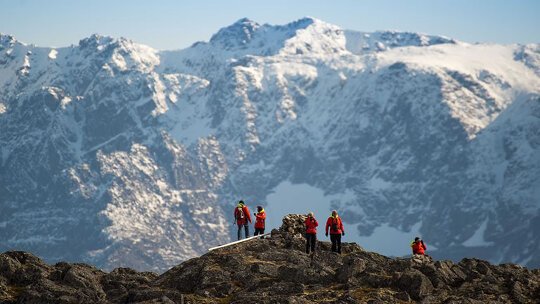 Kayak through pristine arctic waters among floating icebergs as you look for lounging walrus, witness colonies of rare seabirds and even catch sight of a polar bear as you explore Spitsbergen on a small ship expedition.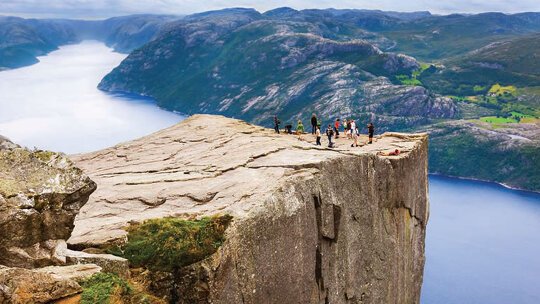 Your ship is dwarfed by the sheer cliffs and snow capped mountains as you cruise stunning Norwegian fjords. Breathe in fresh Nordic air and epic landscapes when you ascend Europe's largest mountain plateau, Hardangervidda.