Eastern Europe Tours
Discover the historic and culturally-rich countries of Eastern Europe on tour, including the Czech Republic, Croatia, Russia, Hungary, Slovenia and Poland. Discover Russian traditions as you travel from Moscow to St Petersburg, uncover the sobering historic sites in Poland, or soak up some sun along the Dalmatian Coast as you travel Eastern Europe on a rail journey, guided coach holiday or small group tour.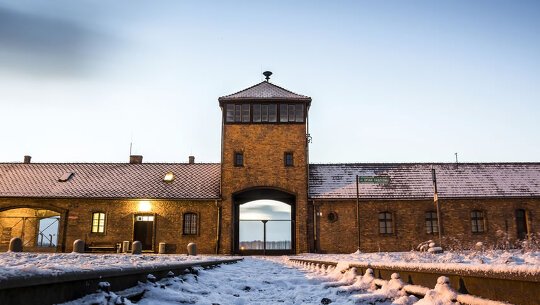 Visit the former Concentration Camp where sobering stories paint a picture of a horrific time, giving you an insight and understanding of the suffering endured.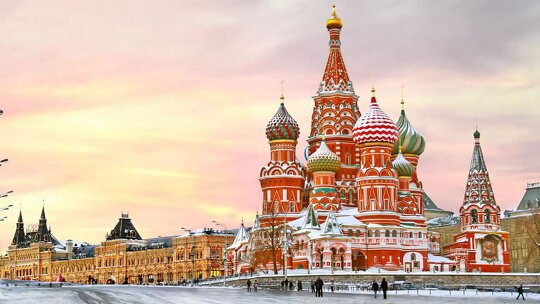 Check out the Red Square, with the historic Kremlin and the patterned domes of St. Basil's Cathedral throwing a kaleidoscope of colour into the skyline.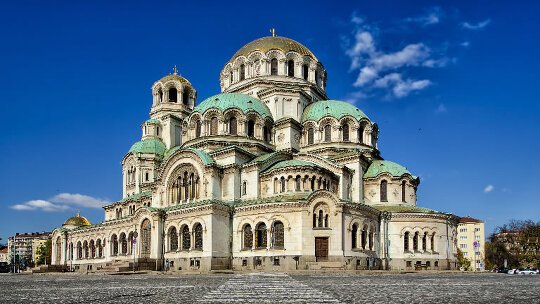 With the golden domes of Aleksander Nevski Cathedral at its heart, Sofia enchants with its impressive architecture and a collection of pleasant gardens and parks.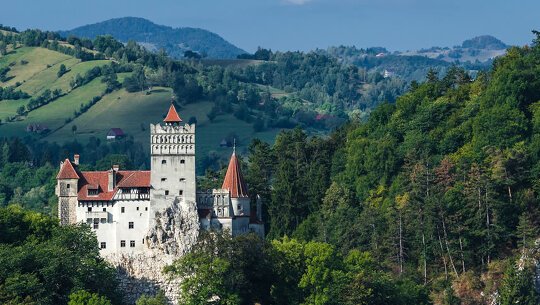 Known as Dracula's Castle, this fortress is perched atop a rocky outcrop boosting its terracotta turrets above the Transylvanian landscape. For a special (and thrillingly spooky) experience, visit on a Halloween tour.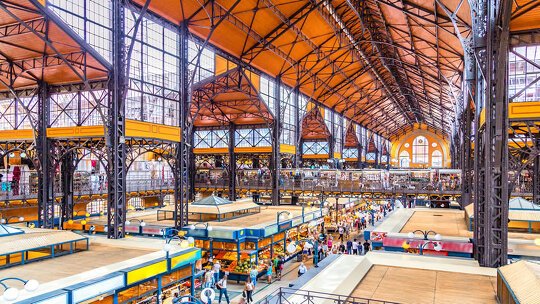 Enjoy the sensory overload of this three storey indoor market, filled with the smell of paprika, fresh goods, food stalls, and all kinds of crafts. Don't forget to try some Hungarian salami!