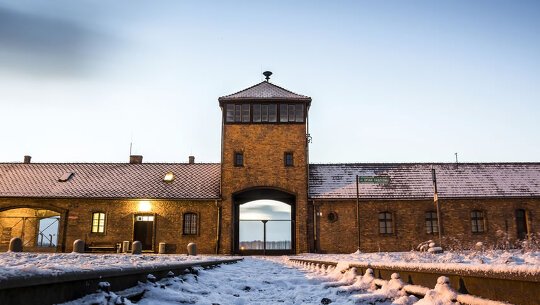 Visit the former Concentration Camp where sobering stories paint a picture of a horrific time, giving you an insight and understanding of the suffering endured.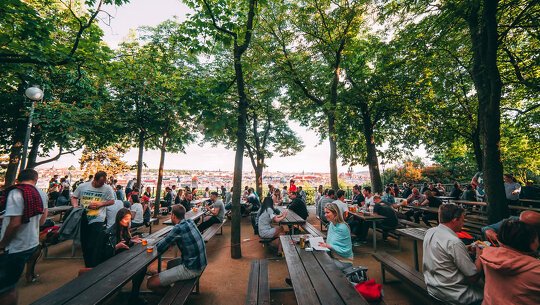 Spend an afternoon wandering through the medieval streets of Parague's Old Town and reward yourself with a pint of local pilsner at the beer gardens at Letná Park and Vyšehrad.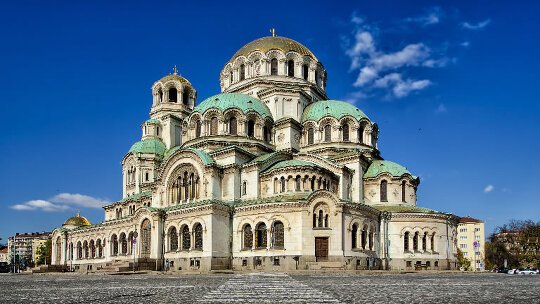 With the golden domes of Aleksander Nevski Cathedral at its heart, Sofia enchants with its impressive architecture and a collection of pleasant gardens and parks.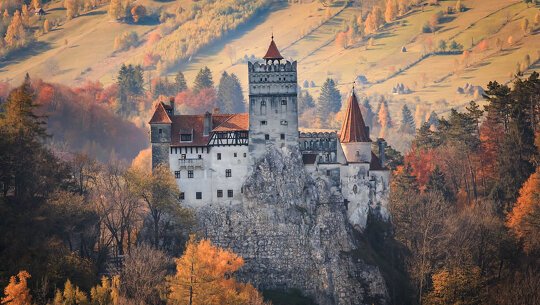 Known as Dracula's Castle, this fortress is perched atop a rocky outcrop boosting its terracotta turrets above the Transylvanian landscape. For a special (and thrillingly spooky) experience, visit on a Halloween tour.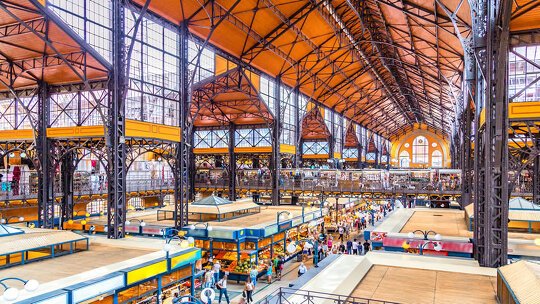 Enjoy the sensory overload of this three storey indoor market, filled with the smell of paprika, fresh goods, food stalls, and all kinds of crafts. Don't forget to try some Hungarian salami!