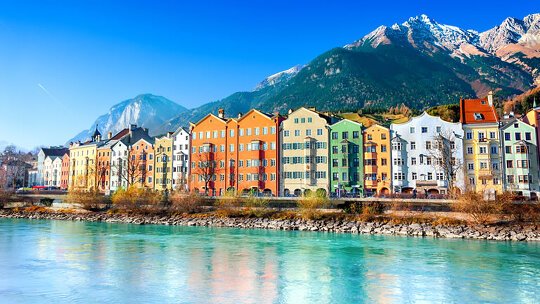 Colourful facades line the streets and the famous Golden Roof glistens below the peaks of Innsbruck's alpine backdrop - a stunning gateway to the Tyrol countryside.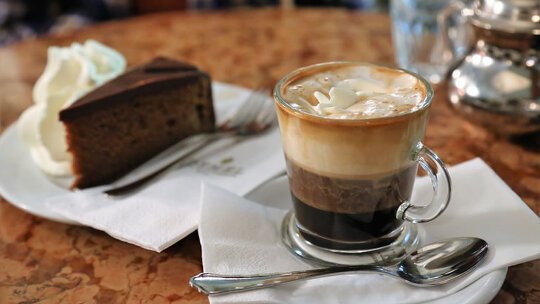 Order any variation of coffee at a traditional Kaffeehaus and linger a while, just like the philosophers and socialisers that established Austria's café culture did before you.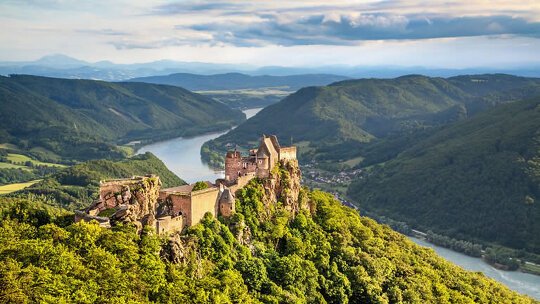 Visit Melk Abbey, discover Dürnstein's historic castle, and sample the local wine as you coach or cruise through this landscape steeped in vineyards and fortresses.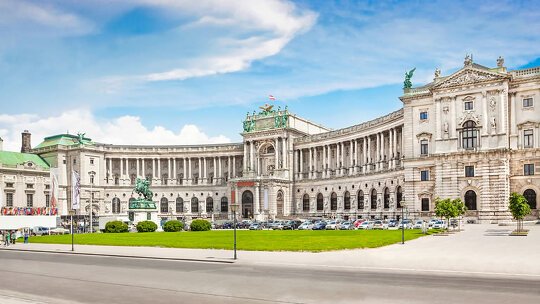 Follow Vienna's Ringstrasse to see the Opera House, Hofburg Palace and St. Stephen's Cathedral. Enjoy a visit to the opulent Schönbrunn Palace where you will be in awe of the impressive architecture and the art adorning the interior.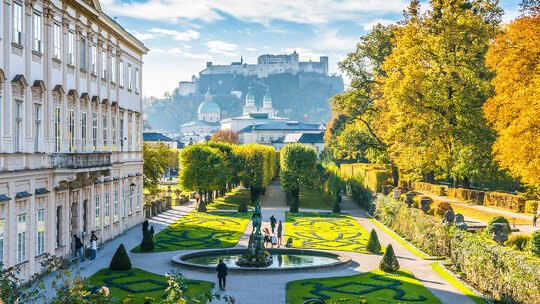 Home of The Sound of Music and Mozart, Salzburg serenades with more than just its musical roots. It boasts impressive baroque architecture, a charming old town, pretty gardens, a hilltop fortress, and postcard worthy streets to explore.