Central European Tours
Discover the heart of Central Europe on tour, encompassing Germany, Switzerland, Holland (The Netherlands) and Austria. Discover Alpine panoramas, scenic lakes and picturesque towns where you can meet the locals and sample regional delicacies. From the fairy tale Rhine Valley to the artistic hub of Vienna, you'll have a holiday to remember on a train journey, small group tour or coach tour through Central Europe.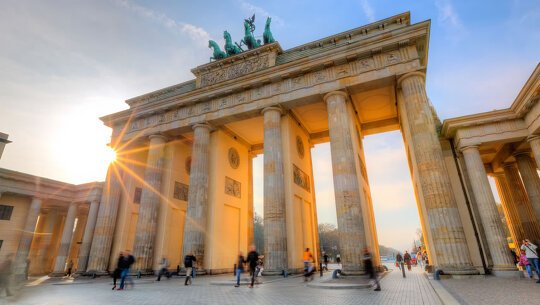 See vestiges of a turbulent time, from the Berlin Wall and Checkpoint Charlie to Brandenburg Gate and the Holocaust Memorial. Sobering experiences in Germany's vibrant capital.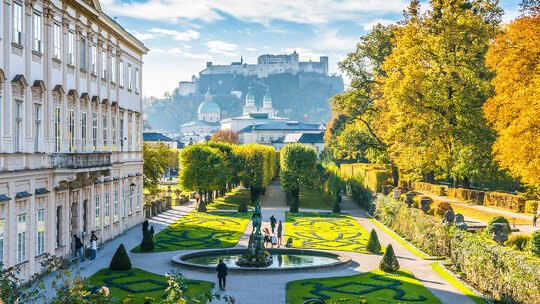 Explore Salzburg, the birthplace of Mozart and the Sound of Music. Stroll the Mirabell Gardens and explore the Old Town as you hum the classics.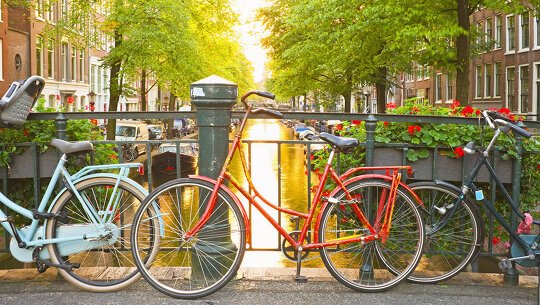 Glide along the labyrinth of waterways that comprise the 400 year old Canal Ring, flanked by incredible architecture and history, and decorated with quaint bridges.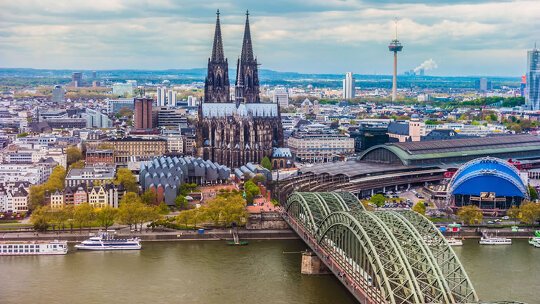 A masterpiece of Gothic architecture and over 600 years of construction, this monument in the heart of Cologne is full of artistic masterpieces, treasures to behold, intricate designs and detailed stained glass windows.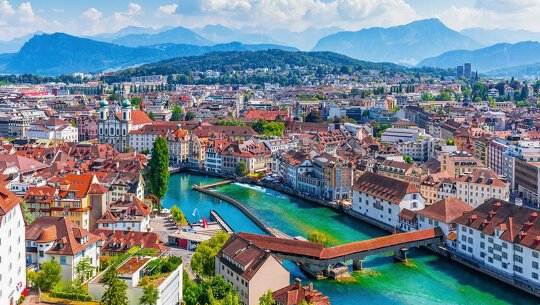 Take a scenic cruise on Lake Lucerne, check out Chapel Bridge and Lion Monument, enjoy a fondue lunch, and perhaps enjoy the view from Mount Titlis after a cable car ride to its summit.