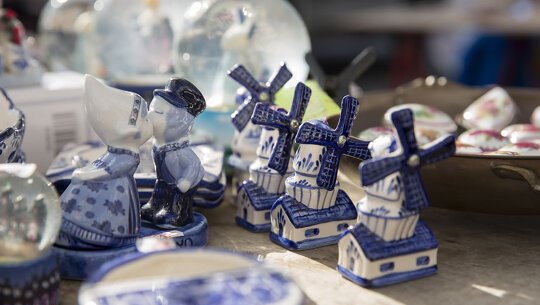 Visit a pottery workshop and pick up some mementos of your time in Delft, the canal-ringed city which gave name to the blue and white pottery crafted here.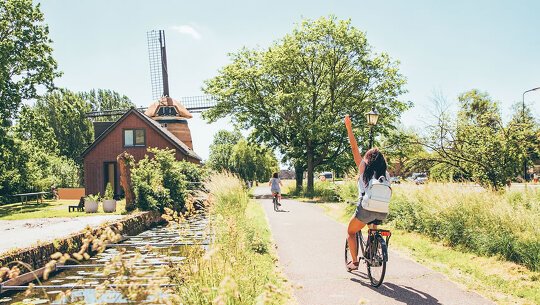 Cycle around Amsterdam's canals or join the locals pedalling through Groningen, a youthful university city, where the number one mode of transport is by bike.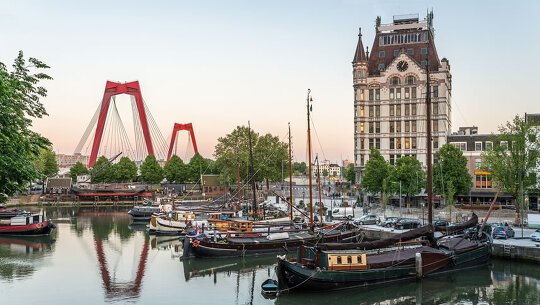 Marvel at a cityscape reborn after wartime destruction and moulded by a contemporary vision. Wander waterside in this port city, or ascend Euromast Tower to take in sprawling views.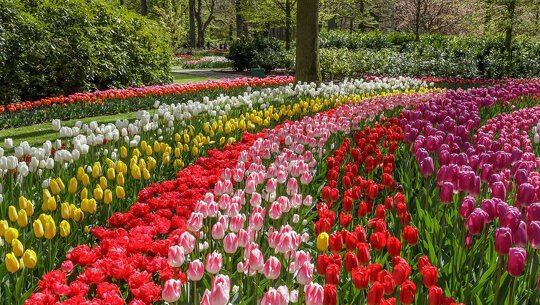 Travel late March to mid-May to see fields of colourful tulips in bloom at Keukenhof, one of the world's largest flower gardens. If visiting outside of springtime, you can check out the Aalsmeer flower market year round.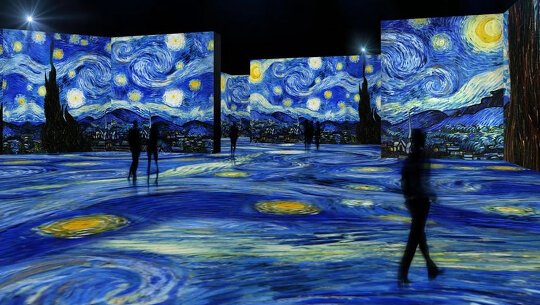 Admire the incredible collection of the Van Gogh Museum and see Rembrant's 'The Night Watch' among the Rijksmuseum exhibitions. While in Amsterdam, immerse yourself in history with a visit Anne Frank's House, now a museum.