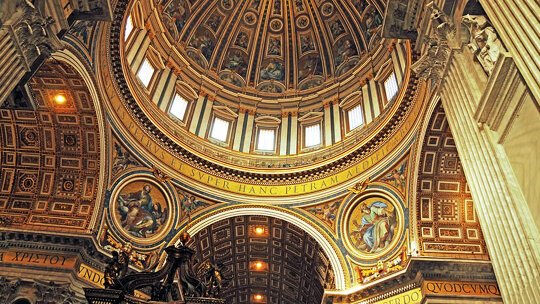 With fast tracked or out of hours entry to the Vatican Museum and St Peter's Basilica, a local guide shares the amazing and vast collections.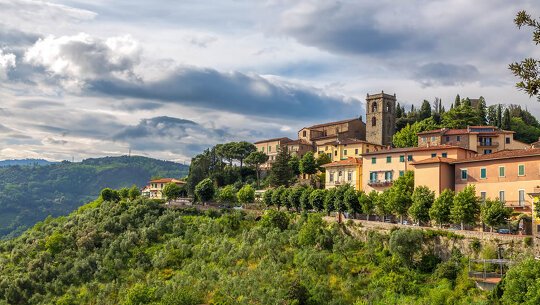 Visit this historic spa town, a great base for exploring the highlights of Tuscany. Find modern and historic architecture style and soak in beautiful, healing spa pools.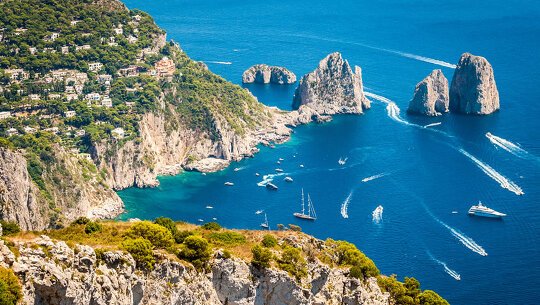 Take a ferry across the Bay of Naples to soak up the sophistication of the Island of Capri. Pass the dramatic coastline to find stylish hotels and boutique shopping.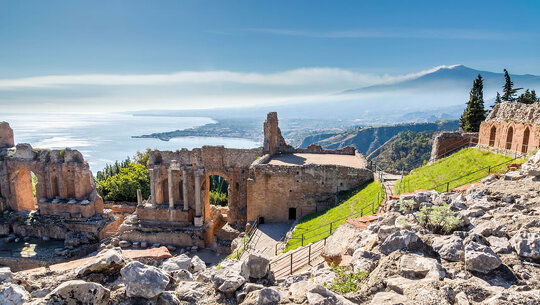 Find your seat in the ancient Greek Theatre and breathe in the dramatic views over the Taormina coastline and the live performances of Mount Etna. Set high on the cliff, colour and beauty is all around.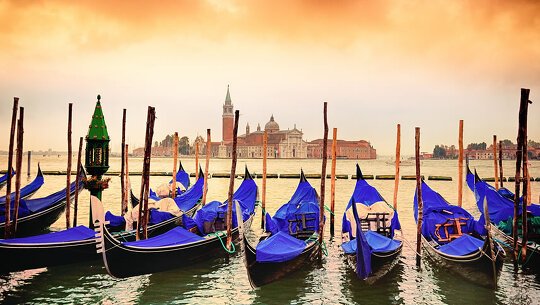 Soak up the romance of Venice as you glide along the canals under ornate bridges and between the colourful homes and historic buildings. It might be a Venice cliché but it's never passé.