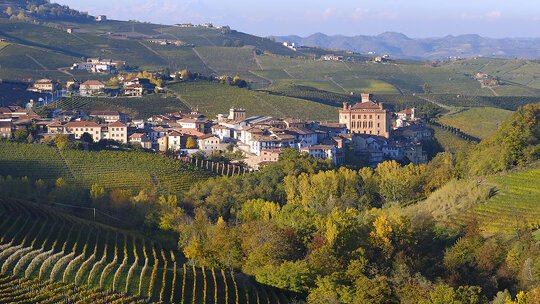 Nestled at the foot of the Alps, this region is a treasure trove of culinary and scenic delights. Wander through vineyards and quiet country roads and refuel with local produce along the way.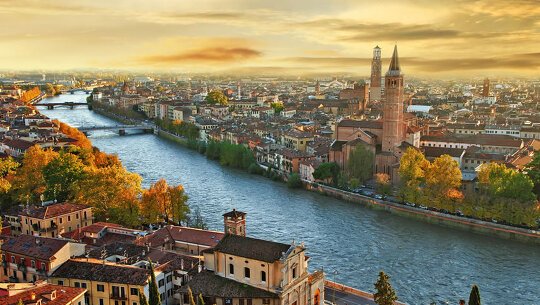 Known for the narrative of star-crossed lovers, this city will romance you. Visit Juliet's Balcony, explore the piazzas, marvel at the impressive Roman Arena, and discover Verona's beating heart.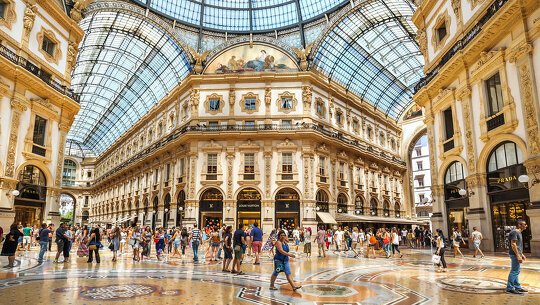 Brimming with art and creativity, here you can admire the Gothic style Doumo, marvel at Leonardo da Vinci's mural 'The Last Supper', and shop to your heart's content in this fashion capital.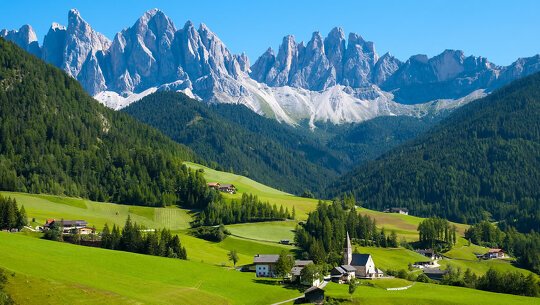 Explore the great outdoors on a walking or cycling adventure through the Dolomites. Meander apple orchards and vineyards against a backdrop of vast alpine scenery or opt for more challenging trails between the limestone peaks.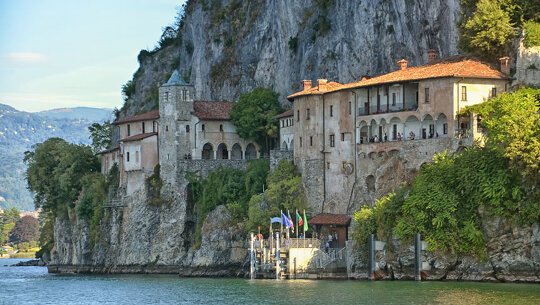 Discover the Italian Lakes on a shoreside sojourn or active adventure. Journey along tranquil shores ringed by forests, charming villages, and medieval castles as you visit Lake Garda, Lake Maggiore and Lake Como in Italy's Lake District.