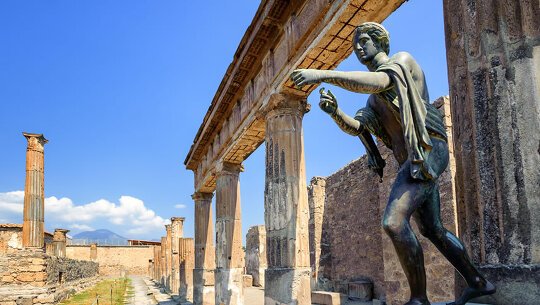 Once buried under ash, this historic site now showcases some of the best-preserved and fascinating examples of Roman civilisation.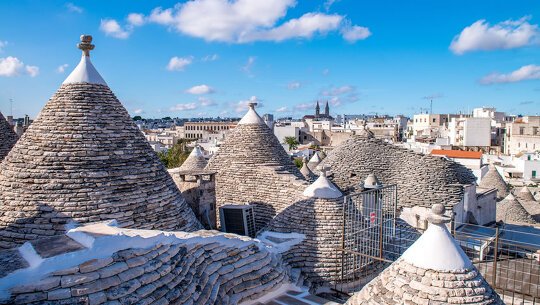 The intriguing limestone dwellings, known as Trulli, date back as early as the mid-14th century and have lost none of their alluring charm.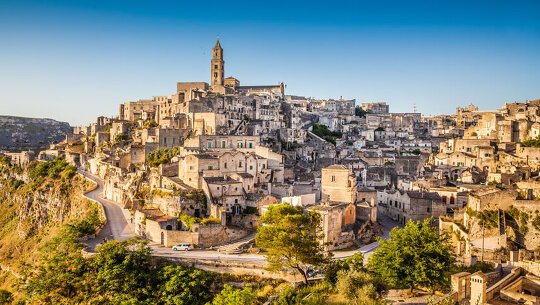 The 'sassi' of Matera give this city an otherworldly feel, with dwellings moulded from natural grottoes and stone houses carved into the mountainside.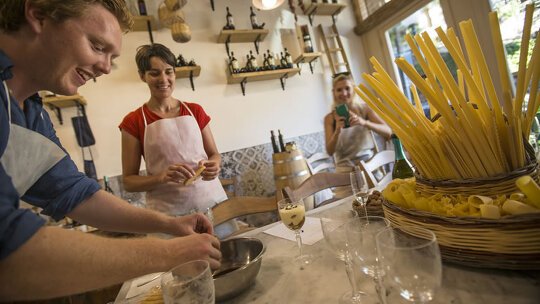 Boasting culinary prowess, Southern Italy is the perfect place to indulge your tastebuds. Enjoy unrivalled wood-fired pizza in Naples, learn to prepare traditional recipes, and visit a lemon grove to see how Limoncello is made.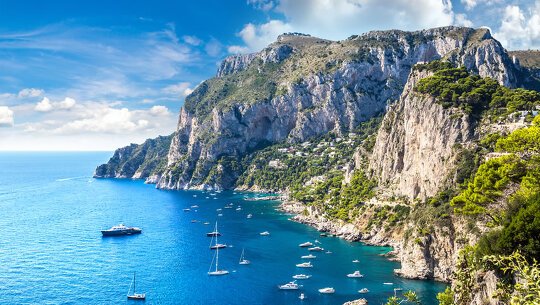 Discover a treasure trove of enchanting seaside villages and spellbinding scenery. From the main square and terraced gardens of Ravello to the Blue Grotto and trendy streets of Carpi, the Amalfi Coast will steal your heart.