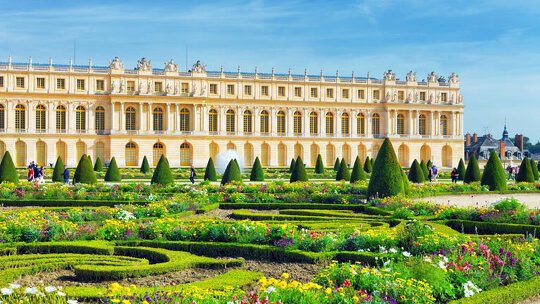 Experience the opulent grandeur of pre-revolution French life at The Chateau of Versailles. Explore the stately rooms and perfectly manicured gardens of Louis XIV's palatial home.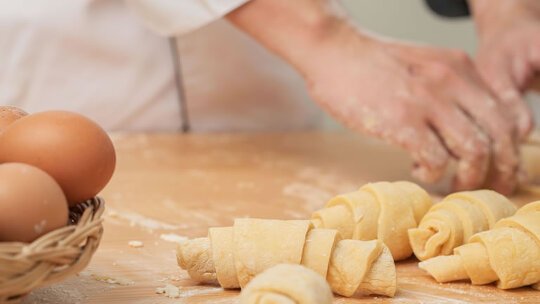 Indulge your senses in pâtisseries, boulangeries, chocolatiers, and boutique cheese shops when you explore Paris on a gourmet foodie tour with a local connoissuer.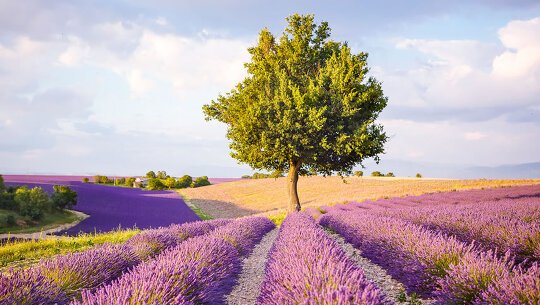 Explore the historic Papal Palace and Pont Du Gard, wander through the beautiful town of Aix-en-Provence and catch the aroma of lavender fields made famous by artists.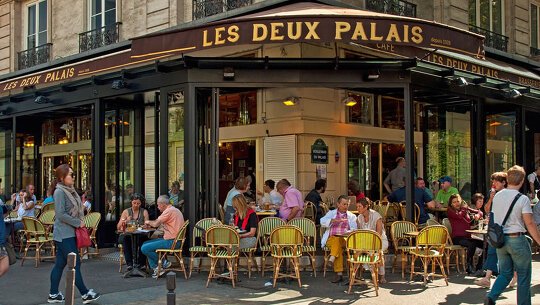 Sample your first bowl of escargot on the pavement at the front of a Parisian café. Enjoy the flavours of the garlic butter and wine while you watch the locals walk by. Bon Appetite!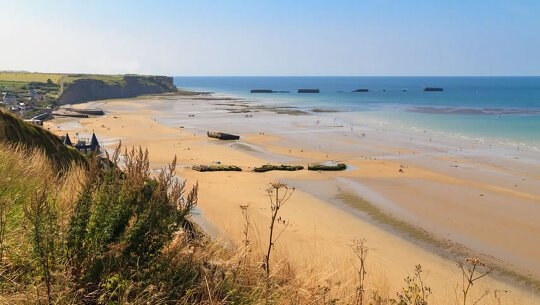 Breathe in the inspiration of Monet's Garden in Giverny, see the Bayeux Tapestry and be moved by the Allied war cemeteries, museums, and beaches where so many lost their lives in WWII landings.