France Tours
Take a pilgrimage to Normandy's historic D-Day landing beaches, shop till you drop in the 'City of Light' or journey through picturesque Provence when you take a guided holiday or small group tour to France. Savour the world's finest cuisine and Bordeaux wines, stroll through the stunning gardens and interiors of French châteaux, and explore the chic towns dotted along the French Riviera.
Top Selling Trips Through France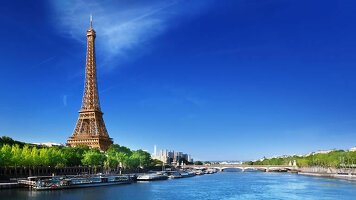 14 Days Paris to Paris
Operated By:
Cosmos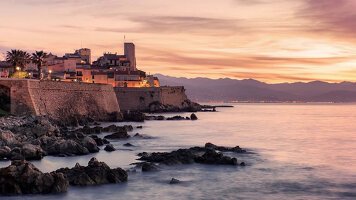 View all France Tours
Popular Travel Styles
Discover
Must do experiences and highlights on a tour of France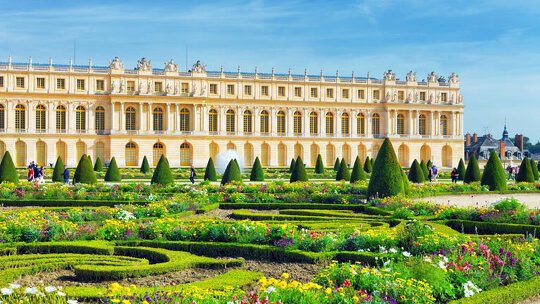 Grandeur at the Chateau of Versailles
Experience the opulent grandeur of pre-revolution French life at The Chateau of Versailles. Explore the stately rooms and perfectly manicured gardens of Louis XIV's palatial home.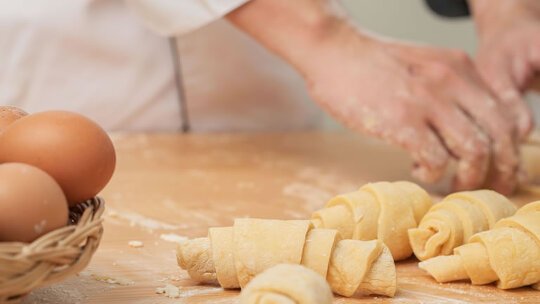 A Gourmet View of Paris
Indulge your senses in pâtisseries, boulangeries, chocolatiers, and boutique cheese shops when you explore Paris on a gourmet foodie tour with a local connoissuer.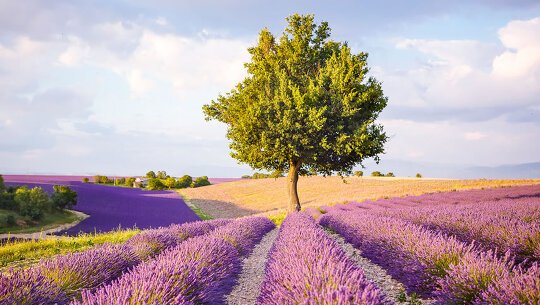 Explore the historic Papal Palace and Pont Du Gard, wander through the beautiful town of Aix-en-Provence and catch the aroma of lavender fields made famous by artists.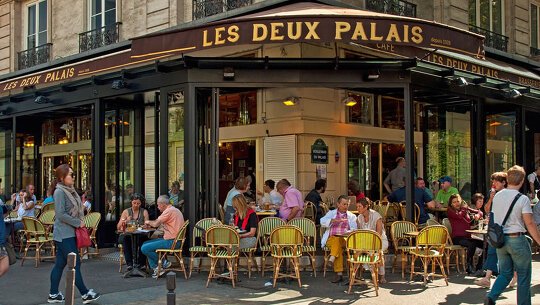 Escargot on the Pavement
Sample your first bowl of escargot on the pavement at the front of a Parisian café. Enjoy the flavours of the garlic butter and wine while you watch the locals walk by. Bon Appetite!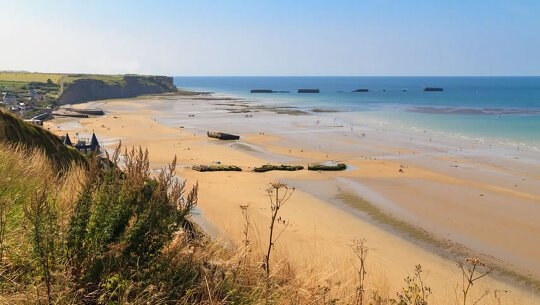 Memorials of Normandy
Breathe in the inspiration of Monet's Garden in Giverny, see the Bayeux Tapestry and be moved by the Allied war cemeteries, museums, and beaches where so many lost their lives in WWII landings.
France Brochures
160 France trips sourced from 40 Operator brochures
Recent Reviews
What our clients are saying about their France tours
"Worry free battlefield tour "
The highlight of the trip for our group was Armistice Day, our tour guide Steve was amazing he organised for us to lay a wreath at the Hooge Crater cemetery, 11am service. That night we attended Menin Gate to watch the Last Post, for me this was one of the most touching experiences I have witnessed, again Steve made sure we were positioned perfectly to view the ceremony. Steve's patience and thoughtfulness made this trip a pleasure, we had great accommodation and exceptional food for the whole journey.
...read more
Steve's knowledge regarding WWI was extensive.
Our Grand Tour of France was excellent, the tour operator was very good and the coach driver was also very good. The tour itself was very interesting, Normandy landing beaches, Monte St. Michel a lovely island Abbey then down through the wine country. Nice and Monaco were wonderful and back up to Paris. This would be a great tour for anyone wanting to see a lot of France with value for money.
Worry free booking by Georgie at Global Journeys. Everything organised like clockwork. We had a small group of 26 people on tour and the trip was further enhance d by an excellent tour leader Elsa and a fantastic driver Andre. Thanks Georgie.
"One of the best trips we have done!"
The Best of France is one of the best trips we have done - so many interesting places and our Tour Director, Marie DuBois, was absolutely fantastic. Accommodation and meals were A1 apart from Bordeaux - the hotel was below par and dinner in the restaurant was forgettable. Yvonne Brooks once again arranged this trip for us and it went smoothly without a hitch - thank you Yvonne.