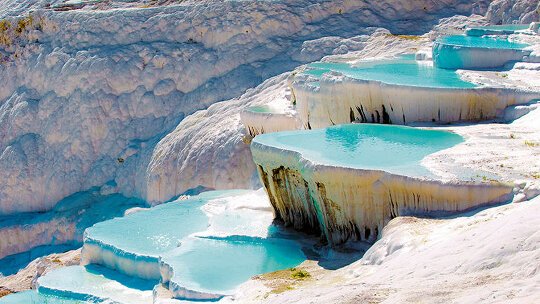 Enjoy a soak in this "cotton castle" where mineral-rich infinity pools are terraced into the hillside thanks to the hardened calcite deposits that frame them.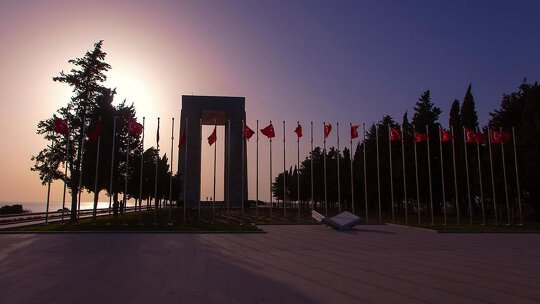 Visit the battlefields and memorials to pay your respects and read the inscriptions dedicated to those who gave their lives here. An intensely moving experience.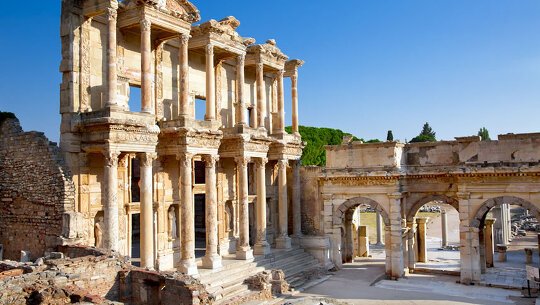 These impressive Roman ruins evoke scenes of a vibrant ancient city and its people, milling beneath the grand colonnades that still stand resolute to this day.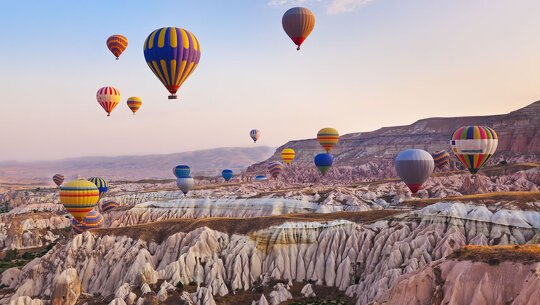 Take a hot air balloon ride over Cappadocia as the day's first light illuminates the intriguing landscape. Here, pillars shaped by nature pepper the valleys and manmade villages are carved into the soft rock.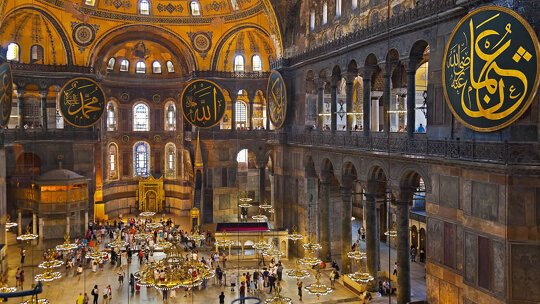 Hagia Sophia's minarets pierce the skyline of Istanbul and its beauty beckons. You will be captivated by the exquisite fusion of religious relevance, adorned inside with symbolic mementos of its time as both a church and a mosque.