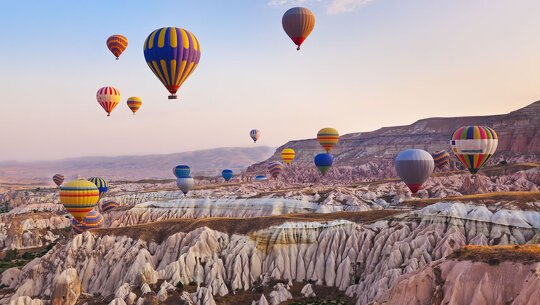 Soar over intriguing mountain ranges, valleys and obelisks carved from erosion along with a rainbow of other balloons that dot the morning sky.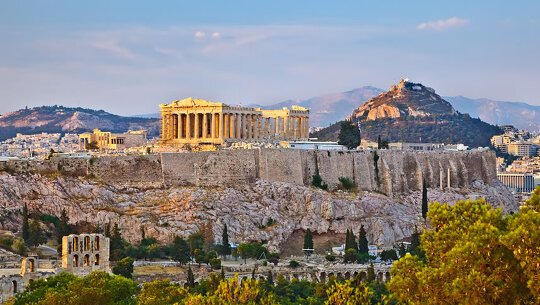 Steeped in history, mythology and character from the ancient ruins of the Acropolis to the street art and lively open air restaurants, it's one for the list!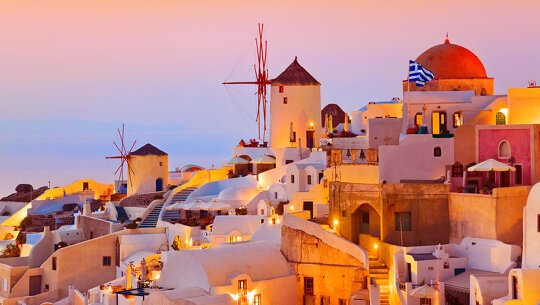 Pick your vantage point for the Santorini sunsets, that special time of day when the sky turns pink and the whitewashed buildings follow suit.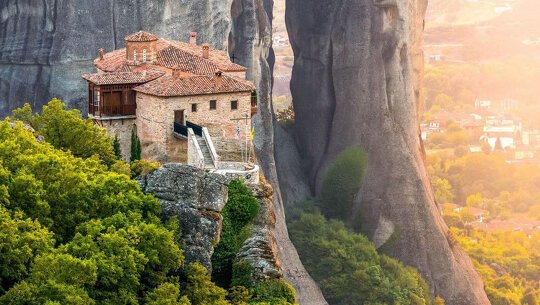 Perched atop sandstone peaks are a collection of monasteries crafted between the 14th and 16th centuries by determined monks who called the area home. Once 24-strong, there are still six monasteries in operation.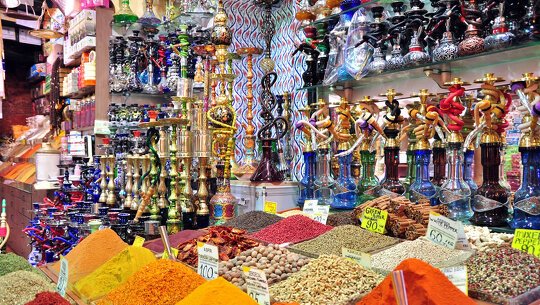 Get lost amidst the spice shops, rug merchants, and stalls adorned with colourful stained glass lanterns. Sample Turkish delight from street side vendors and spend hours deciding how much patterned pottery to buy.