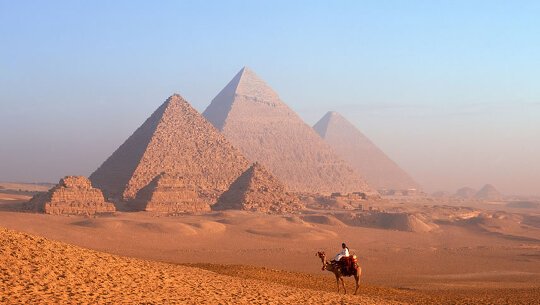 The last of the 7 ancient wonders of the world, the Great Pyramid, stands out in the crowd in Giza, close to the Great Sphynx.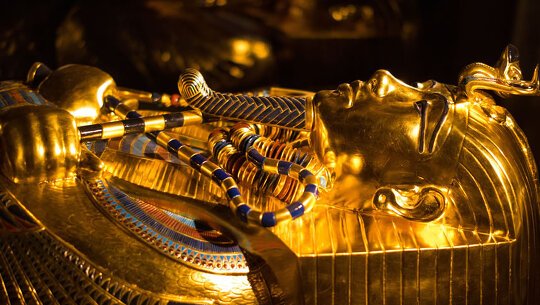 Explore the galleries of the Egyptian Museum, in Cairo, to find the foremost collection of ancient times, including The Gold Mask of Tutankhamun.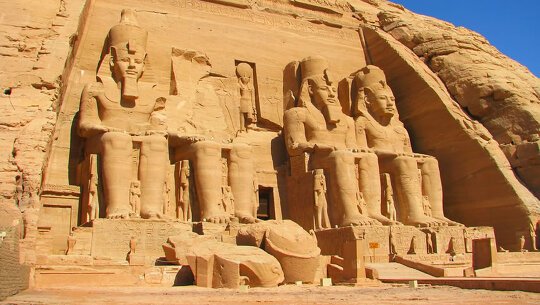 Stand in awe of the four collosi at the opening of the monument built by Pharaoh Ramses II next to the monument for his queen, Nefertari.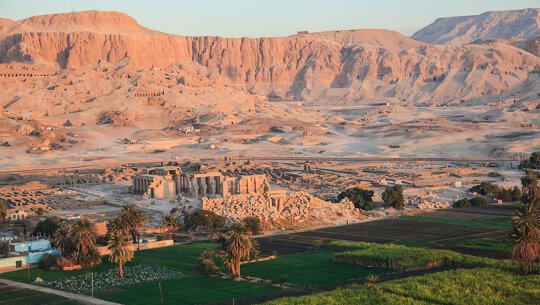 The amazing burial ground for Tutankhamun, Seti I, and Ramses II is found in the Valley of the Kings. If you can, descend into the tombs to see hieroglyphic and intricate ancient artwork.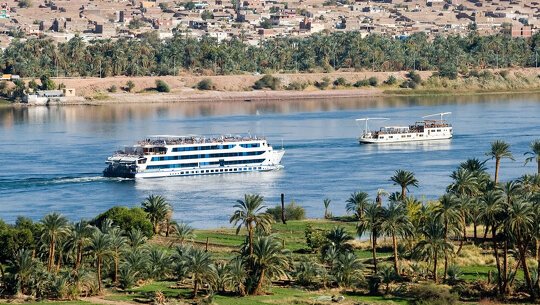 Cruise the magnificent Nile River, stopping at the temples and tombs of the great pharaohs from Cairo to Aswan. See the Valley of the Kings, the Temple of Edfu, Abu Simbel and the Aswan Dam.