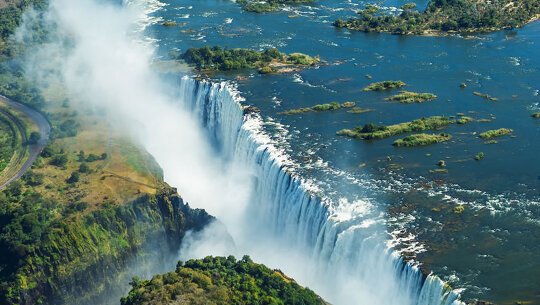 Witness the fall of the largest curtain of water year round from Zimbabwe or Zambia. For a birdseye view take a helicopter ride over the falls!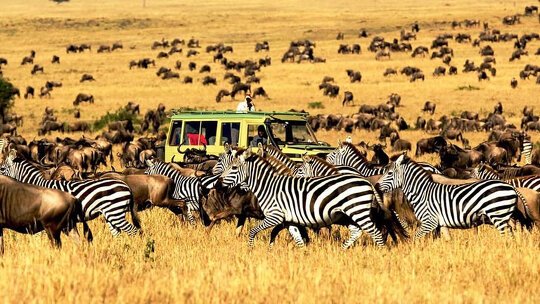 Find the Big 5 when you safari drive the vast plains of the Serengeti National Park. January to March sees the migrations of zebra and wildebeest.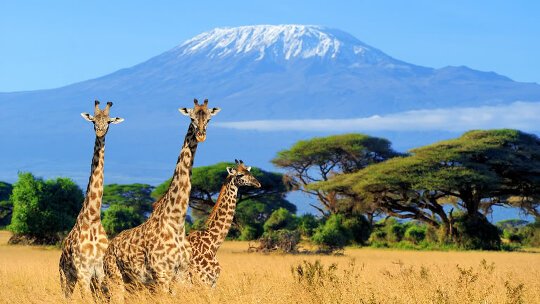 Conquer Africa's highest peak when you challenge yourself to climb Mount Kilimanjaro. Choose from one of the many routes, including the Marangu, Lemosho or Machame route.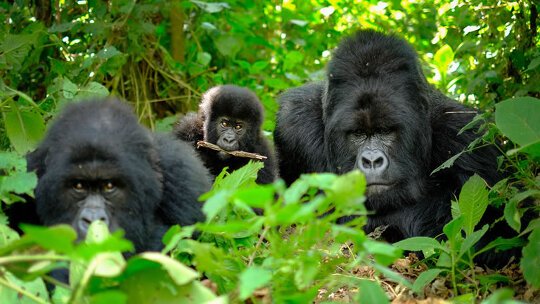 Trek the Bwindi National Park to see the gorillas. Just 8 people visit each gorilla family to spend an hour observing these primates. No doubt, this will be one of the best hours of your life.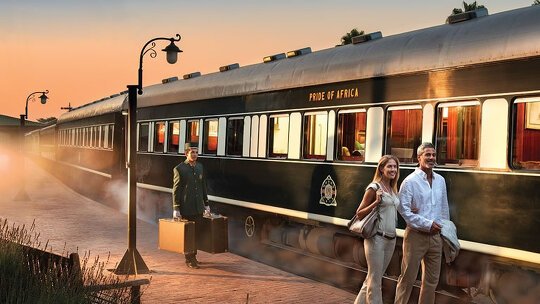 Relax aboard a luxury train journey on the Rovos Railway from Cape Town to Victoria Falls, making sightseeing stops en route. Enjoy first class suite service as South Africa and Zimbabwe pass your window.