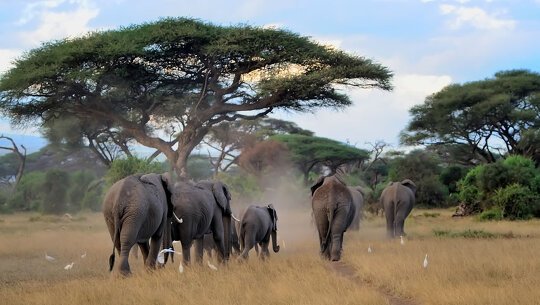 Take a safari drive through rolling hills and sprawling savannahs as you set off in search of the Big Five from this gateway to Zululand.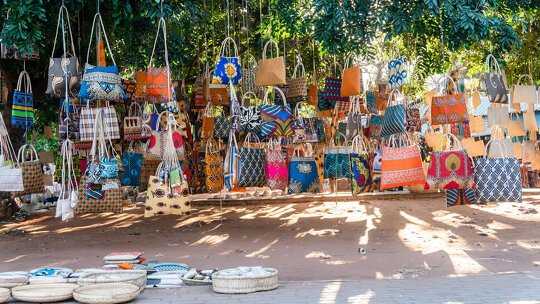 Stroll the wide European style boulevards of Maputo and shop the colourful markets where the smell of freshly roasted cashews fills the air.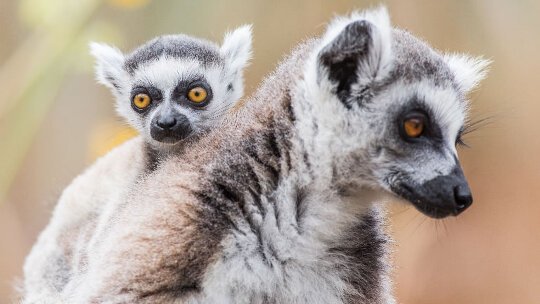 Spot lemurs darting amidst the unique flora found in Madagascar's Nature Reserves, home to plant and animal species found nowhere else on earth.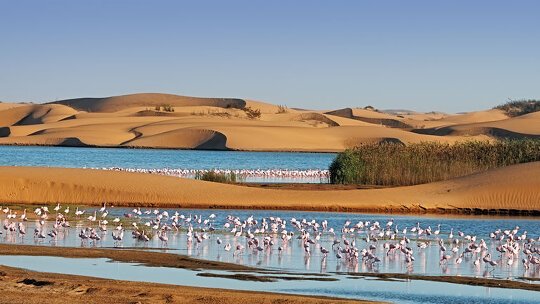 Explore the Walvis Bay area, where stands of flamingos call the natural lagoon home and towering dunes overlook the landscape. Don't pass up a 4x4 adventure to spot wildlife in the rolling sands of the Namib Desert.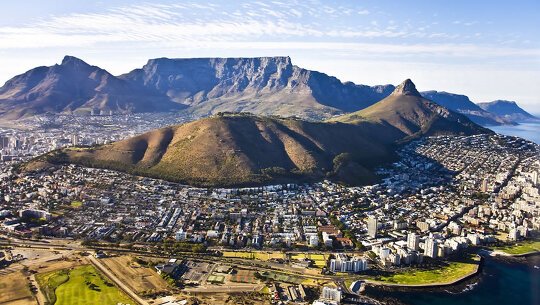 Rich history meets modern flair in this cosmopolitan South African city, cradled by stunning surrounds. Whether you're descending into the cellars of the nearby Winelands or climbing Table Mountain by cable car, you're in for a treat.