Africa Cruises
Set off on a journey of a lifetime as you cruise along the coastlines of Africa. Enjoy all the shoreside highlights you'd expect of an African adventure, from safari drives across savannahs to discovering cosmopolitan cities and culture-rich communities. Discover something new at each port, whether you are cruising around South Africa, hugging the spectacular West Coast, or island hopping the islands of Cape Verde.


Popular Africa Cruises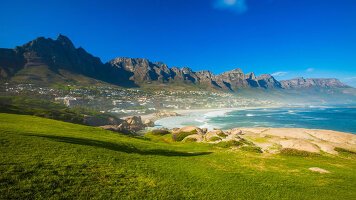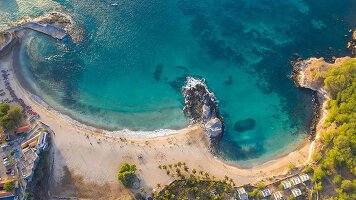 13 Days Dakar to Lisbon
Operated By:
Silversea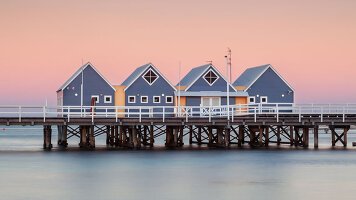 43 Days Sydney to London
Operated By:
Cunard
View all Africa Cruises
Discover
Must do experiences and highlights on a cruise around Africa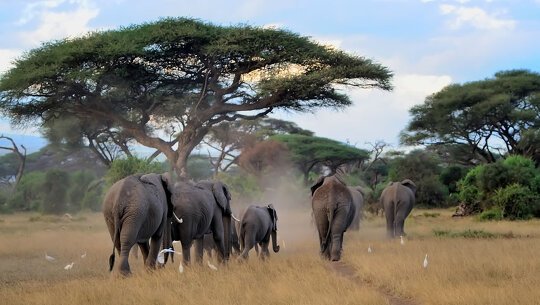 Take a Safari from Richards Bay
Take a safari drive through rolling hills and sprawling savannahs as you set off in search of the Big Five from this gateway to Zululand.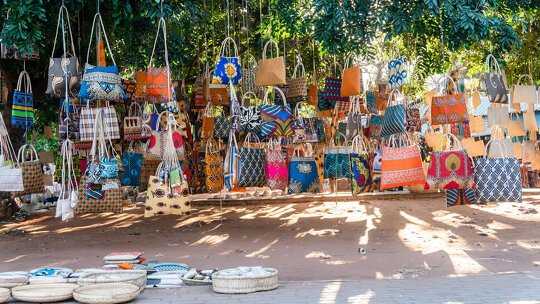 Shop the Markets of Mozambique
Stroll the wide European style boulevards of Maputo and shop the colourful markets where the smell of freshly roasted cashews fills the air.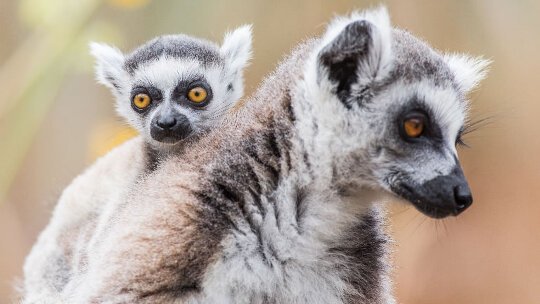 Meet the Wildlife of Madagascar
Spot lemurs darting amidst the unique flora found in Madagascar's Nature Reserves, home to plant and animal species found nowhere else on earth.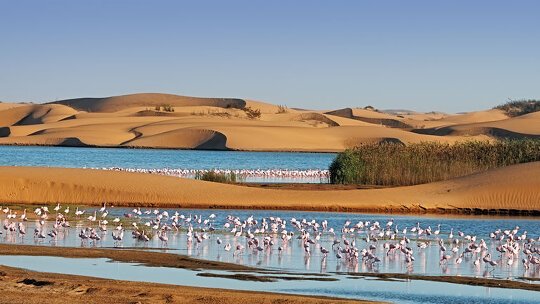 Discover the Nature of Namibia at Walvis Bay
Explore the Walvis Bay area, where stands of flamingos call the natural lagoon home and towering dunes overlook the landscape. Don't pass up a 4x4 adventure to spot wildlife in the rolling sands of the Namib Desert.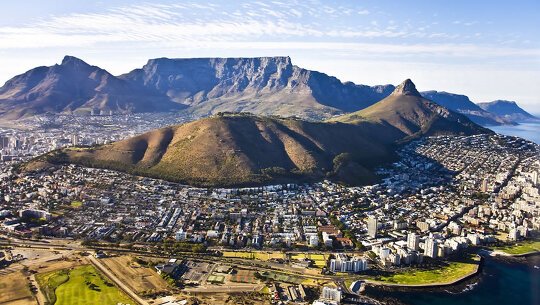 Explore Cape Town and Cape Winelands
Rich history meets modern flair in this cosmopolitan South African city, cradled by stunning surrounds. Whether you're descending into the cellars of the nearby Winelands or climbing Table Mountain by cable car, you're in for a treat.
Africa Brochures
31 Africa cruises sourced from 13 Operator brochures