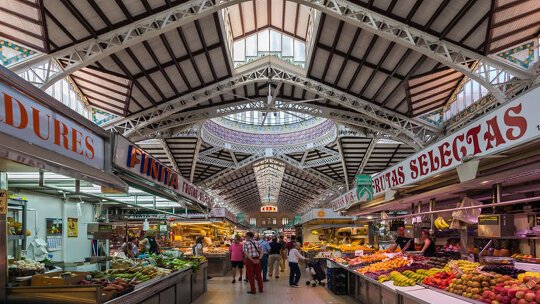 A feast for the senses and an architectural marvel, as you sample local produce, look up to admire the domes and Valencian Art Nouveau features.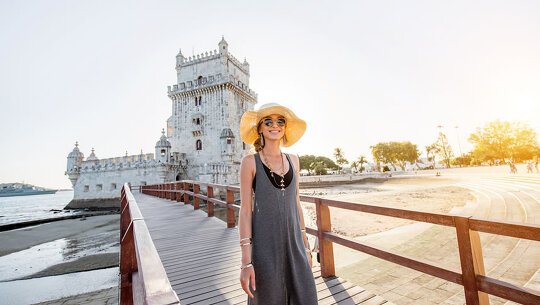 Visit this special area of Lisbon to wonder at Jerónimos Monastery and the Tower of Belém, built to commemorate Vasco De Gama's explorations.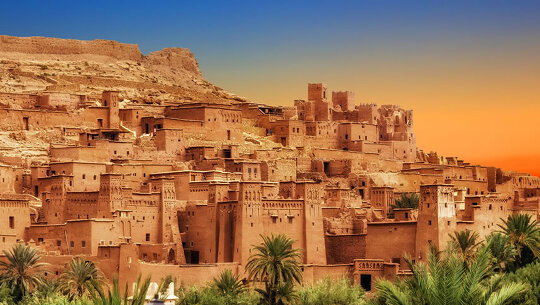 Ait Benhaddou is on the historic route joining the Sahara and Marrakech and also the setting for Star Wars, Lawrence of Arabia and more.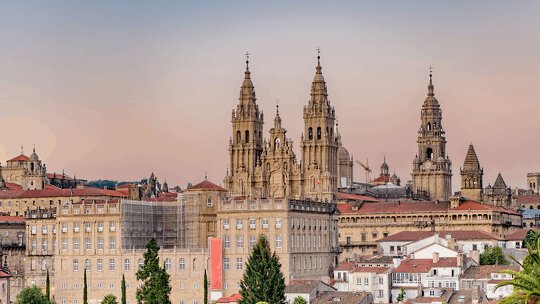 Delve into this city's rich heritage and admire the magnificent stone architecture of the Old Town on a locally guided walking tour, taking in the Plaza del Obradoiro, Palacio de Raxoi and Cathedral de Santiago.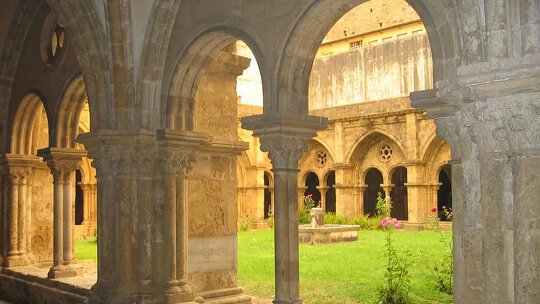 Tour the old town of Coimbra, once the capital of Portugal and home to the ancient University of Coimbra. Admire the breathtaking façade, decorative interiors and magnificent shelves of the Johannine Library.