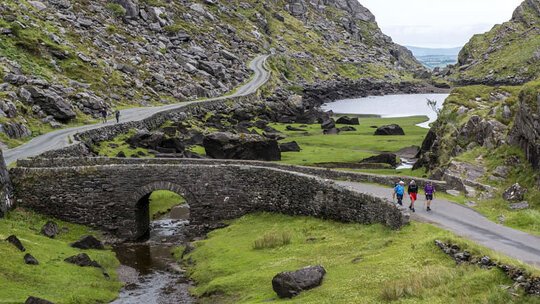 Find iron age forts, monasteries and castles, beautiful beaches and lakes, and mountain passes in Ireland's bounty of natural beauty that is the Ring of Kerry.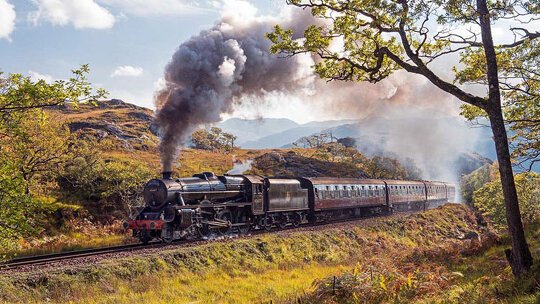 There is no finer train lovers' journey than the Jacobite steam train through the Western Highlands of Scotland from Mallaig to Fort William.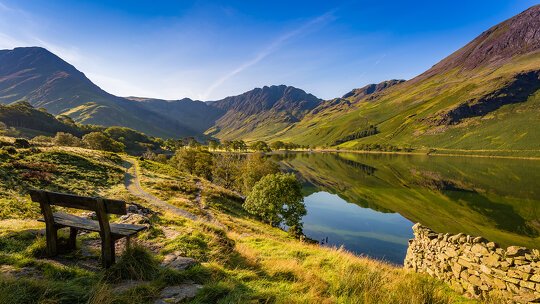 This picturesque region in Northern England inspired artists and writers with its quaint villages and 16 lakes, of which Lake Windermere is most famous.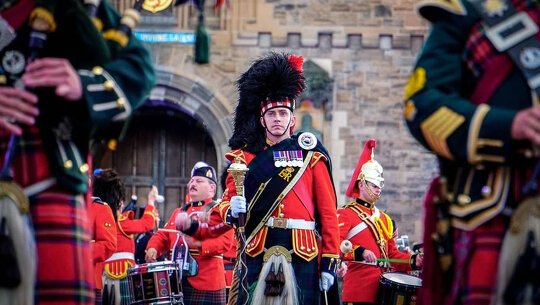 Feel goosebumps as you watch the marching bands against the backdrop of Edinburgh Castle. Enjoy the unique sounds of bagpipes and the thundering drums of the Edinburgh Military Tattoo performing on its home ground in August.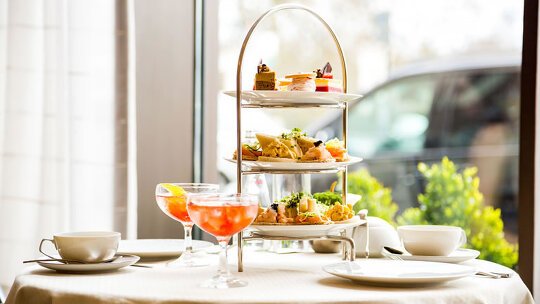 Tea brewed in the finest china pot with matching cups and saucers, served with a tiered platter of finger sandwiches, scones with jam and clotted cream and cake on a linen tablecloth. An iconic London experience.