UK & Ireland Tours
Immerse yourself in centuries of culture and history, iconic landmarks and picturesque towns, cities and countryside on a tour through the British Isles, including Scotland, England, Ireland, Northern Ireland, and Wales. From castles, cathedrals, highland steam trains, wild Irish coastlines, pretty villages and timeless legends and traditions, there is a lot to delight in on a tour of the UK and Ireland.
Popular UK & Ireland Tours
20 Days London to London
Operated By:
Trafalgar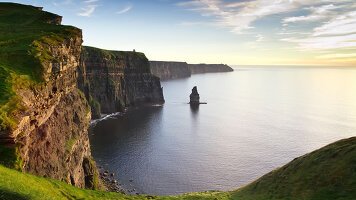 8 Days London to London
Operated By:
Trafalgar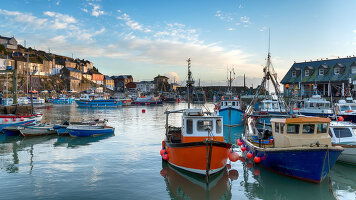 View all UK & Ireland Tours
Regions
Travel Styles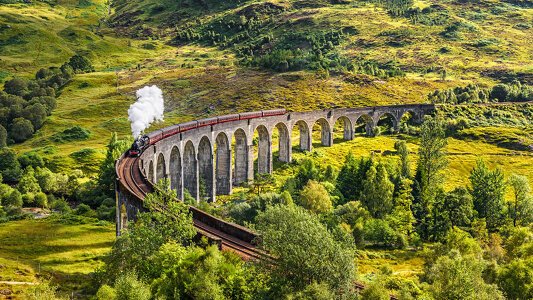 Take a memorable rail journey through England's rolling hills and past the vast moors and mysterious lochs of the Scottish Highlands.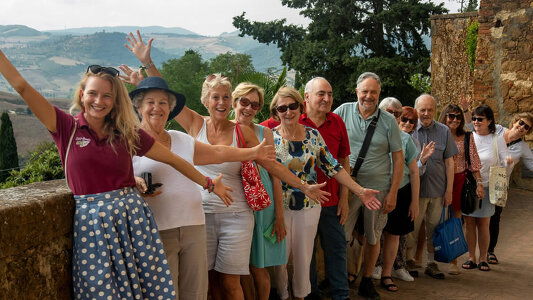 Become enchanted with the castles and country roads of the UK and Ireland with a small group of no more than 24 fellow travellers.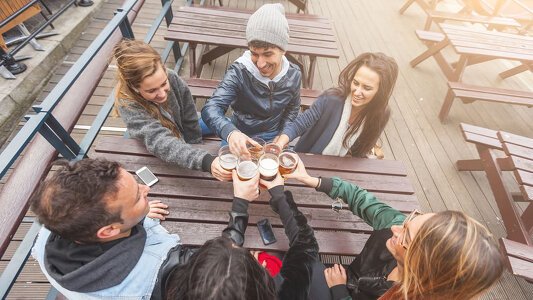 Travel through the British Isles taking in a patchwork of quaint towns, old pubs, rolling hills, and iconic cities with your newfound friends.
Discover
Must do experiences and highlights on a tour of the UK and Ireland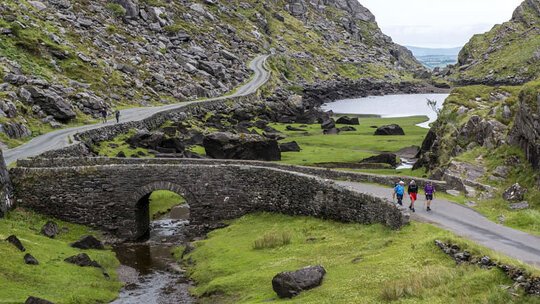 The Ring Of Kerry
Find iron age forts, monasteries and castles, beautiful beaches and lakes, and mountain passes in Ireland's bounty of natural beauty that is the Ring of Kerry.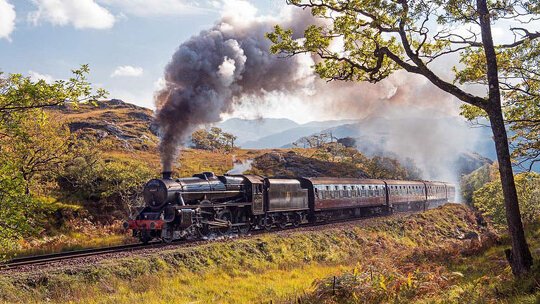 Ride the Jacobite Steam Train
There is no finer train lovers' journey than the Jacobite steam train through the Western Highlands of Scotland from Mallaig to Fort William.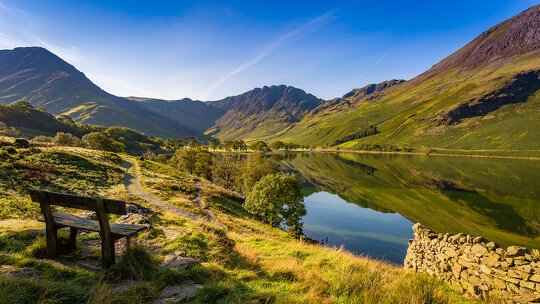 Visit the Lake District
This picturesque region in Northern England inspired artists and writers with its quaint villages and 16 lakes, of which Lake Windermere is most famous.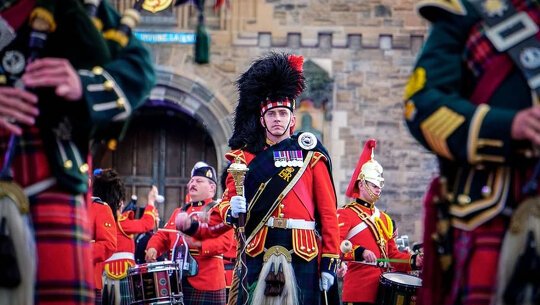 The Edinburgh Military Tattoo
Feel goosebumps as you watch the marching bands against the backdrop of Edinburgh Castle. Enjoy the unique sounds of bagpipes and the thundering drums of the Edinburgh Military Tattoo performing on its home ground in August.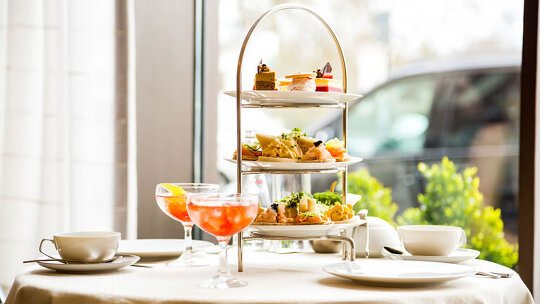 High Tea in London
Tea brewed in the finest china pot with matching cups and saucers, served with a tiered platter of finger sandwiches, scones with jam and clotted cream and cake on a linen tablecloth. An iconic London experience.
Britain & Ireland Brochures
271 tours throughout England, Scotland, Ireland & Wales from 37 Operator brochures
Recent Reviews
What our clients are saying about their journeys through the British Isles
"Incredible way to venture around the historical countries of Great Britain and Ireland"
Amazing trip which allowed individuals to meet like-minded people whilst travelling and exploring the historical areas of Great Britain and Ireland. The Contiki road crew were amazing and very knowledgeable of the locations and highlights explored. The accommodation, included extras and add-ons were all excellent and great value for money. I would definitely book another Contiki trip and use Global Journeys in doing so.
"Scottish Escape winter tour"
I must say Scotland is a very interesting and a beautiful country full of history, people are friendly and warm. And this trip made me see the things I've wanted to learn and see about Scotland. Our tour guide was fantastic. Her name is Fiona. I appreciate the way she explains the history behind places we went to. Gave us enough time to explore the places we went to and answer all questions asked. Fiona is very helpful and responsive. She helped me find my way to Glasgow airport from Edinburgh. Our
...read more
bus driver Liz of Edinburgh was fantastic as well. Her driving skills are over the top and I've always felt safe while she was driving. I'd definitely recommend this tour if anyone is interested to discover Scotland for the first time. I enjoyed my time a lot and I'd definitely visit again.
"Great introduction to Ireland"
Great trip, wonderful way of being introduced to Ireland. Special mention goes to Liam the driver/guide for very informative and friendly service and going above and beyond for retrieving a lost wallet of a fellow tour member, 5 stars!!!!
Beautiful place, but way too much time spent shopping and not enough time spent looking at heritage sites and the countryside.
Explore More
Your guide to travelling through Britain & Ireland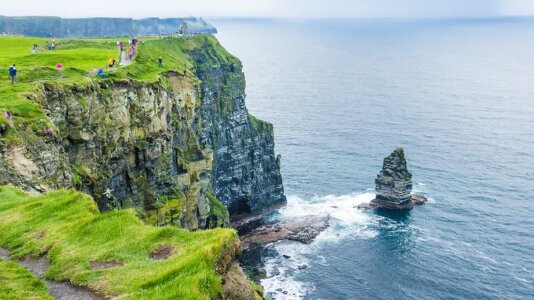 04 March, 2020
Open Your Heart to the Emerald Isle (and save $400 pp with Collette*)
Open your heart to Ireland's warm and welcoming culture, stately castles, verdant landscapes, and friendly locals. It's time to discover Ireland's spectrum of beauty and charm. Idyllic countryside, vibrant people, complex history, and hearty cuisine abound in Ireland. Collette has been making..