04 March, 2020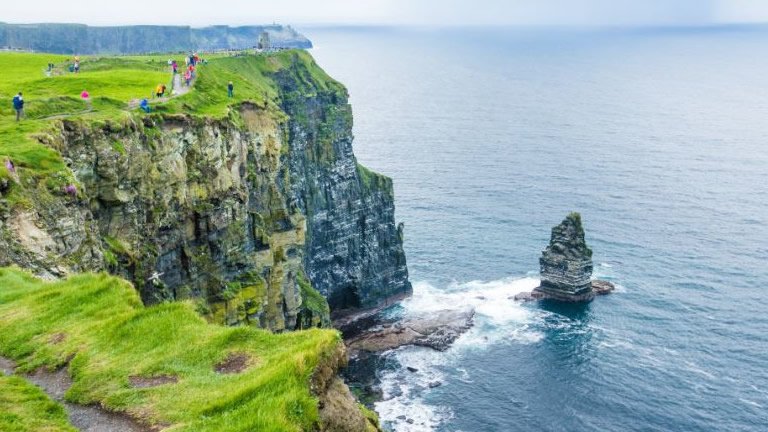 Open your heart to Ireland's warm and welcoming culture, stately castles, verdant landscapes, and friendly locals. It's time to discover Ireland's spectrum of beauty and charm.
Idyllic countryside, vibrant people, complex history, and hearty cuisine abound in Ireland. Collette has been making travel dreams a reality for over 100 years. Each journey offers an unforgettable holiday filled with immersive experiences, handcrafted itineraries with included meals and options to enhance your trip even more.  
Here are three reasons why you should head to Ireland with Collette: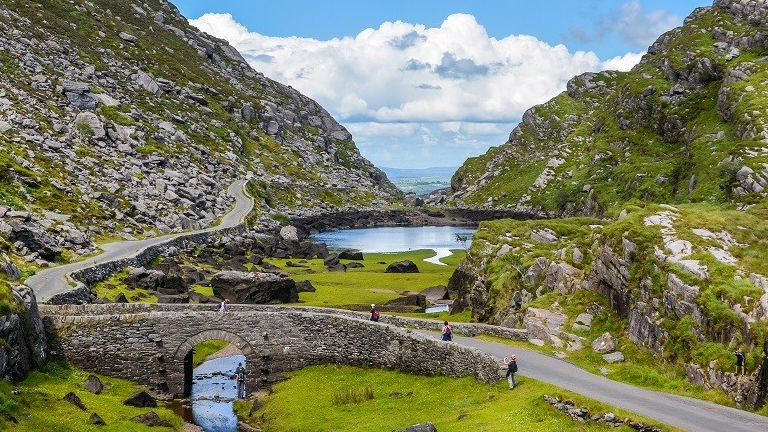 1.

     

See the World-Famous Ring of Kerry
Along the Wild Atlantic Way you'll find the incomparable Ring of Kerry. This iconic region is ripe with untouched natural splendour, where verdant forests, rolling hills and throngs of wildlife thrive. As you venture through this dramatic route, you'll see picture perfect vistas of Ireland's spectacular countryside.
On the 9 day Shades of Ireland tour, you'll step into Irish culture as you overnight on the stately grounds of a castle, venture through the Ring of Kerry, and take in cinematic views of the Cliffs of Moher. This Irish holiday is sure  to create fond memories of the Emerald Isle.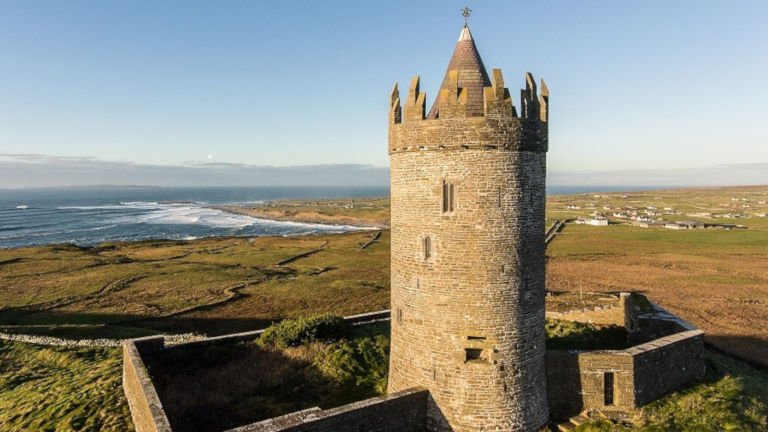 2.

     

The Aran Islands
If you're looking to uncover even more of the wonders of Ireland, consider the 9 day small group exploration Countryside of the Emerald Isle tour from Collette's Explorations collection. This trip will introduce you to a whole other side of this spectacular country. Along this journey, you'll make your way to the Aran Islands.
Set along the Wild Atlantic Way on the western coast of Ireland, this trio of limestone isles seems untouched by the hands of time. From ancient stone fortresses that stand defiantly atop dramatic cliffs, to homes inhabited by humble farm folk, the Islands are a storybook setting for maritime legends and Celtic myths born from its windswept shores.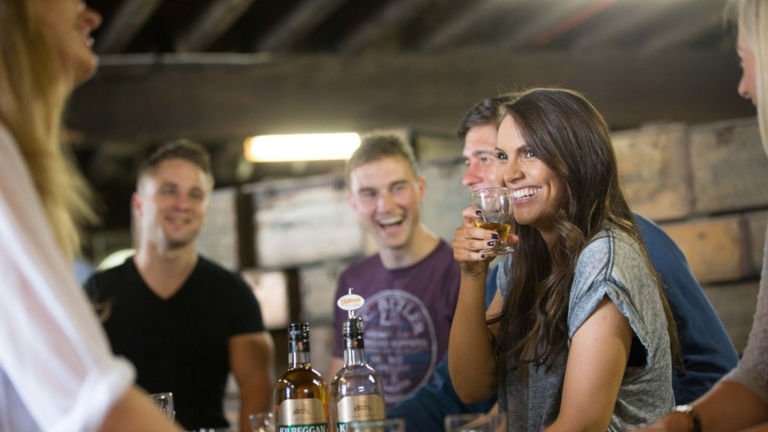 3.

Irish Whiskey
Whiskey has long been known as Ireland's "uisce beatha," the Gaelic phrase for "water of life." Its production dates back centuries and still today is ingrained in Irish culture, found in every pub and at every celebration. Today, over 7 million cases of Irish whiskies are produced in Ireland each year.
On Collette's 7 day Irish Splendour tour, you'll venture through Ireland's whiskey territory, going to Tullamore and Kilbeggan which have long been associated with the whiskey industry. Learn the process of whiskey making and delight in a tasting of the final product when you take a visit to these distilleries.
Now is the time to start planning and save on an Ireland holiday with Collette.
Book before 20th March 2020 to save up to $400 pp on select tours to the Emerald Isle for departures before 30 April 2021.