04 February, 2020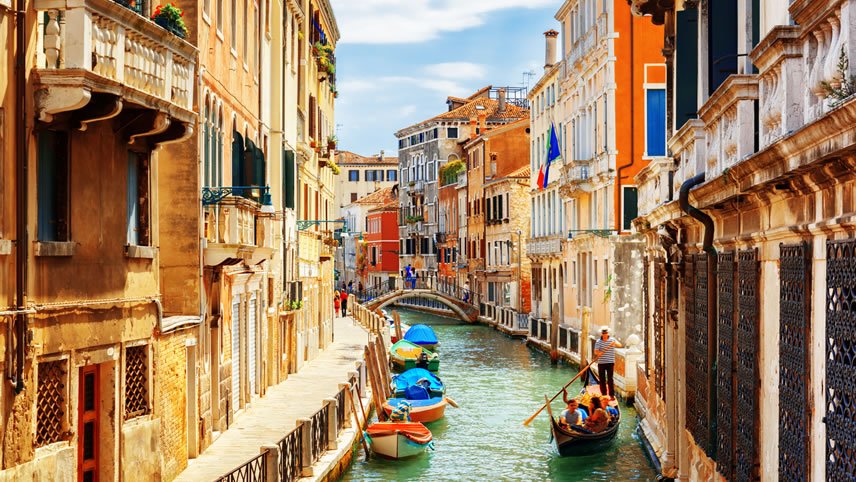 Make your travel dreams a reality in 2020 with holiday savings from Collette. For ten days only, from the 4th to the 14th February, you can enjoy savings on Italy tours!
Enchanting hilltop towns, iconic cities, ancient ruins, picturesque coastlines and mouthwatering cuisine are just a few of the many reasons Italy beckons as a top travel destination. Discover endless new experiences, a charming culture and the rich history that this incredible country has to offer.
Collette has been bringing travel dreams to life for over 100 years, with the help of expert tour guides you can trust. Experience it for yourself on an unforgettable holiday filled with immersive and authentic experiences, individually crafted with included meals and optional extras to suit your preferences.
Here are three reasons to visit Italy on your next holiday, and popular Collette journeys that can take you there.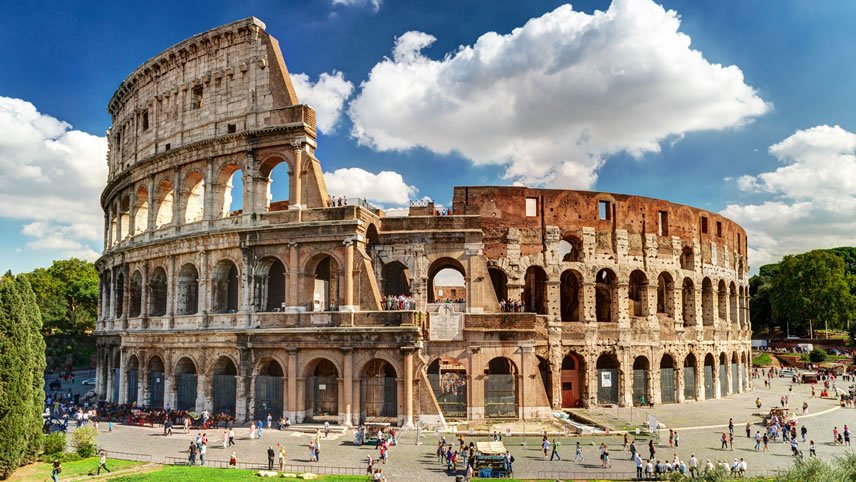 Iconic Cities
Italy is home to iconic cities such as Venice, Rome and Florence which boast remarkable ancient history, culture, art and cuisine. Each is architecturally stunning and tells stories of the past, with ample opportunity to take a stroll back in time along their cobblestone streets.
Save up to $390 per person on Collette's 7 day tour to Venice, Florence & Rome which showcases these ancient cities in an amazing introduction to Italy. Uncover the rich history of the Colosseum in Rome, embark on a walking tour featuring Florence's artistic gems and enjoy local tastings of cheese, cured meats and gelato as you explore Bologna on foot.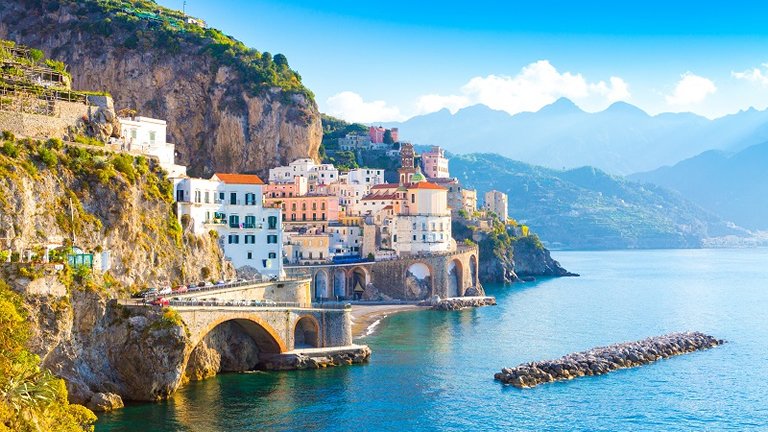 Picturesque Beaches
Italy is home to a magnificent coastline with each coastal town holding their own unique charm, attracting international travellers all year round. Diverse landscapes cradle secluded and rustic towns alongside tropical and glitzy areas, and with Collette's tours you can discover all this and more. Save up to $514 per person on Collette's popular Rome & the Amalfi Coast 9 day tour which embraces the rich scenery, art, culture, food and wine of Southern Italy.
Enjoy a relaxed pace with three nights in Rome followed by five nights on the Amalfi Coast. With just two bases, you can spend less time unpacking and more time exploring. Wander the streets of seaside Sorrento, marvel at the village-clad cliff faces, and sample some local cuisine and local specialities in Minori (limoncello anyone?). Travel back in time at Pompeii, perhaps take a trip to Capri, or relax by the beach and enjoy some free time. It's up to you.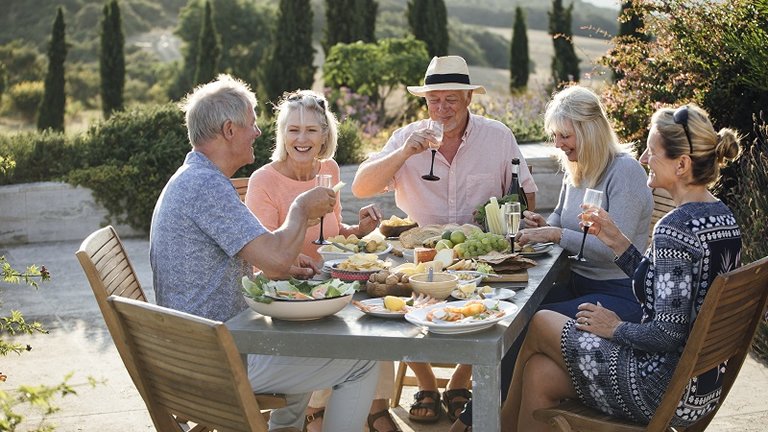 Charming Countryside
Travel through the Italian countryside where the beauty of culture, art and cuisine meet. Discover romantic villages and immerse yourself in the local life on the 10 day Tuscan & Umbrian Countryside. One of Collette's Exploration Tours, with no more than 20 guests this small group tour showcases these regions in depth.
Enjoy a four night stay in both Tuscany and Umbria and wake to new and enriching experiences each day. Learn the secrets of Umbrian cuisine in your very own cooking class, explore historic Florence and stand in Tuscany's most ancient piazza. Book now to save up to $521 per person.