29 June, 2020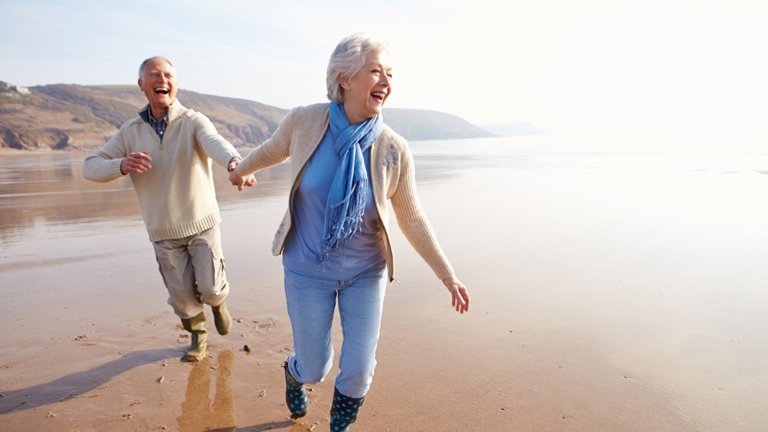 Collette simply cannot wait to start travelling the world again, and in preparation to do so they have created their 'Travelling Well Experience'.
The Travelling Well Experience is Collette's commitment to your wellbeing and enjoyment. Collette recognise that each guest deserves a memorable and fulfilling travel experience. The health, wellbeing and enjoyment of guests remains their top priority, with the Collette team consulting health and security experts all around the world to ensure a healthy and enjoyable journey.
Collette follows global health protocols established by health experts and government agencies as well as Collette standard protocols. As Collette resume travel, experiences on tour and coach travel may be modified. Some steps Collette are taking to protect their guests on tour at all levels of the travel experience include the following:
Before Your Tour
Book with Peace of Mind
Collette offer an industry leading Cancellation Waiver, that offers full money back cancellation up to 24 hours prior to departure along with one date change 60 days prior to departure.
Pre-Travel Health Screening

Collette will ask all travellers to complete a wellness declaration form before joining the tour. Pre-tour guest wellness declarations will be provided in pre-tour documents received before departure. These forms will be turned in to all Tour Managers upon arrival. Questions will be related to guest wellness in the 14 days leading up to the tour.
Arrive in Comfort

If airfares are purchased through Collette, they offer a private chauffer service to and from the airport, which will be stocked with fresh water for every pickup and all surfaces will be disinfected daily and after every passenger.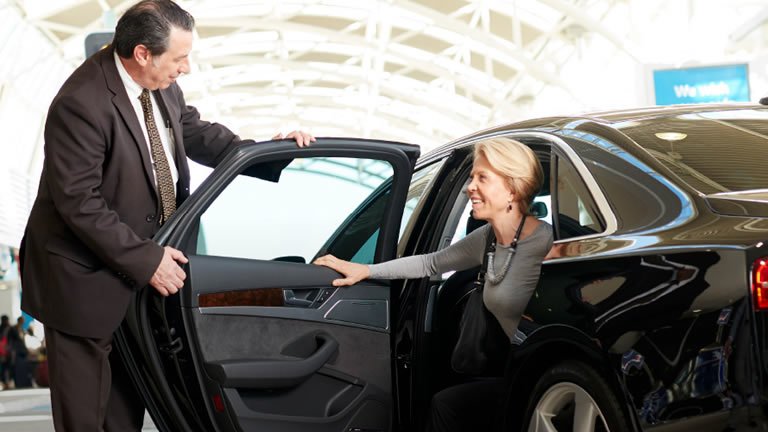 On Your Tour
Smaller Groups, More Space
Collette have worked hard to provide smaller group tours that will operate with a number of empty seats (up to 50%). This will allow room for physical distancing and guests can space out for a more comfortable experience throughout their tour.
On The Coach

All surfaces on the motor coach will be sanitised often, including regular cleaning of high touch areas with disinfecting wipes. Hand sanitiser will be available at all times and drivers will wear protective gear.
Guests travelling together will be seated together on the coach at all times, and seat rotations will only be allowed once per day (when the coach is boarded for the first time).
Where possible, front and rear doors will be utilised on the coach to reduce contact. Coaches will be boarded back to front and disembarked front to back. Driver and guide will not physically assist people getting on and off the bus due to physical distancing requirements.
Local Partners and Venues

Collette has been working closely with local partners to ensure adequate physical distancing during meals, experiences and sightseeing. Guests may be rotated in smaller sub-groups when necessary. On tour dining will be conducted in accordance with local rules and regulations, in generally smaller group seating arrangements, with servers and verbally relayed or disposable menus.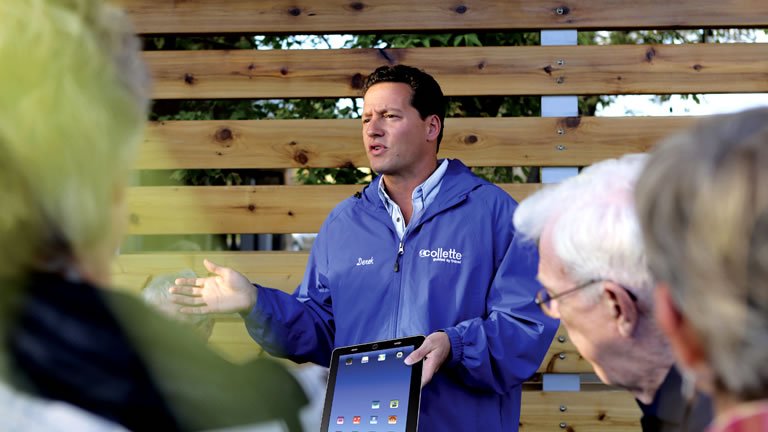 Tour Manager Training
Local experts and Tour Managers have had their already high levels of training enhanced to handle a variety of unexpected situations, including illnesses and emergencies. Tour Managers will have the ability to alter the itinerary to avoid congested areas that are deemed to be a risk, and will consider returning at a later time.
All Tour Managers will be continuously educated and trained, and must adhere to Collette's requirements for guiding a tour. These include providing Collette with a health declaration prior to guiding a tour and only operating tours beginning a minimum of 14 days apart.
Reusable Face Masks

Collette will be providing a reusable cloth face mask to every guest for the foreseeable future, with Tour Managers, drivers, servers and hospitality staff wearing them as well. Face coverings will be required throughout many experiences on tour including on the motor coach.
Physical Distancing
Collette will conduct all verbally guided components using headsets provided by Collette to allow for proper distancing between the tour manager and guest. Optional tour sales on-site will be contact-free. Guests will be provided a verbal acknowledgement of the purchase and a receipt will immediately be provided via e-mail. Guests will regularly be reminded of the need to maintain physical distancing and face coverings throughout the tour to ensure these measures remain top of mind.
Passenger Health

Collette will ask guests to monitor their health throughout their tour, with protocols in place in the event someone becomes ill. Collette Tour Managers are trained to assist guests that become ill and are empowered to act accordingly to protect the health and wellbeing of all guests on tour. If a guest exhibits symptoms of COVID-19 or other significant illness, they will be isolated and required to go to a local hospital for testing.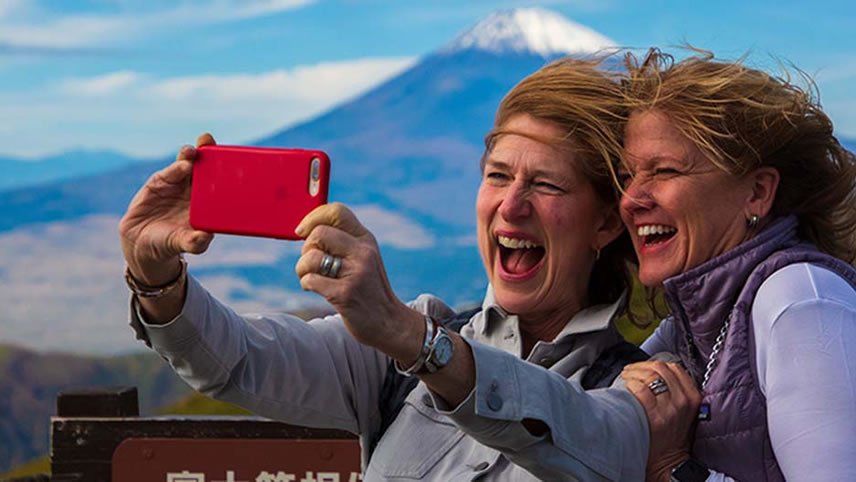 After Your Tour
Post-Tour Survey

Collette will be encouraging guests to share their opinions of their tour experience through a post tour survey. This will allow for Collette to constantly improve for the benefit of future guests.
Collette's Promise
Collette's highest priority is to mitigate the risk in travel to their guests and employees, while resuming tour operations. Collette will continue to evaluate their operating plans and make necessary adjustments along the way. Rest assured, Collette delivers these experiences with a trusted team monitoring tour departures globally, 24 hours per day and 7 days per week.
With the health, wellbeing and enjoyment of guests at the core of everything they do, you can book your Collette tour with confidence and enjoy the Travelling Well Experience on your next holiday.