21 February, 2020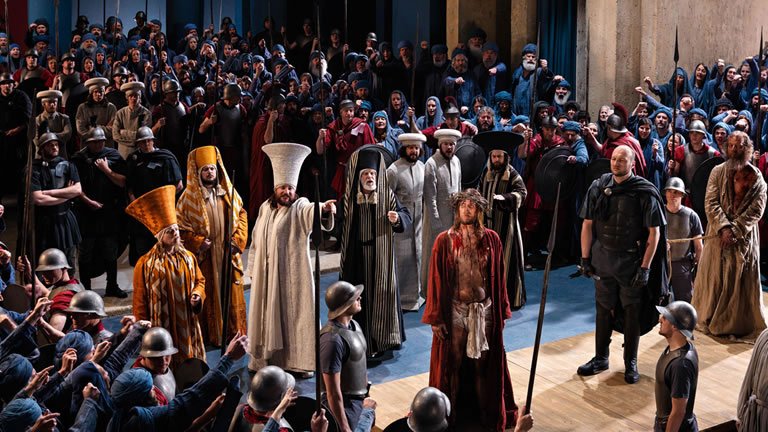 Straight from the pages of a storybook, in the tiny Bavarian village of Oberammergau, people congregate from all across the world every 10 years to witness the powerful performance called the Passion Play. Collette's experienced team have been sharing the magic of the Passion Play with religious travellers for years, with the best hotels, tickets and tours specially crafted for an unforgettable trip.
This magnificent event began in 1634 when the Bubonic Plague was threatening the town, the villagers promised to perform a play depicting the life and death of Jesus Christ each decade if God would spare them of the Plague. After this, no one fell victim to the plague and the incredible tradition has continued ever since with all actors being local residents. It is understandable why this play is a bucket list item for many travellers, make 2020 the year you witness this once in a lifetime event.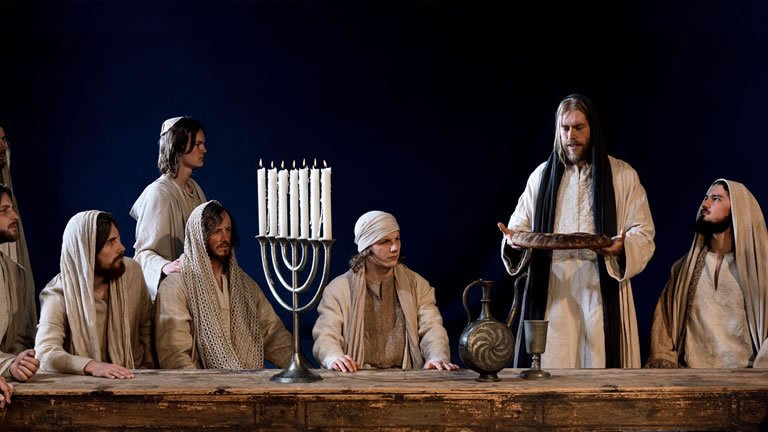 Want to know more? Here is a snapshot of quick facts about Oberammergau:
It's a passion play, the story of Jesus is depicted through epic stage performances

The duration of the play is approximately 6-7 hours, with a dinner break where Collette guests can indulge in local Bavarian food

It has been performed every decade since 1634, making it nearly 400 years old

Only locals can be in the production, with a total of 2,000 people

Tickets are limited

Collette have 8 tours that feature the incredible play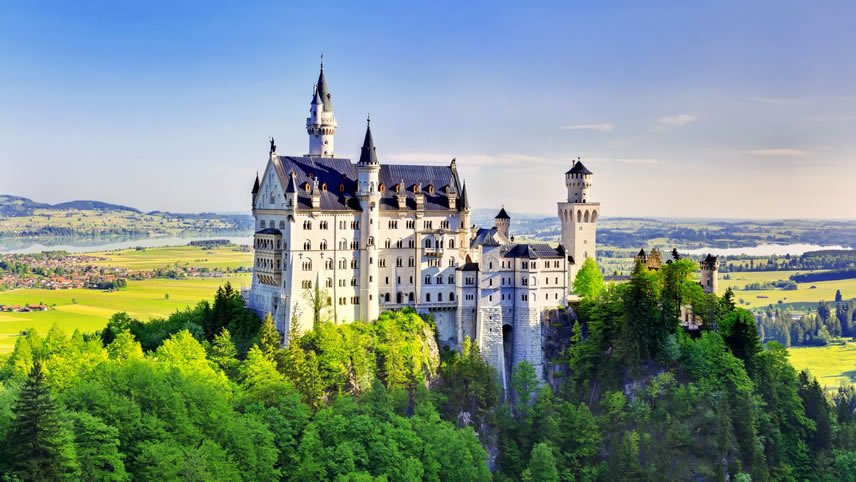 Collette runs eight different tours that feature the Passion Play, allowing travellers to select the most suitable tour for them. However, as a number of tours are already sold out due to the high demand you might be best to consider these options.
This 10 day tour features the Oberammergau Passion Play and travels to Munich, Prague, Vienna and Budapest. Embrace the cultural elements of Prague in a magnificent tour of the "Golden City", enjoy local flavours in Vienna and witness an unforgettable classical music concert.
Oberammergau's famous passion play and the most iconic cities of Germany are a feature of this 12 day itinerary. Uncover the German spirit in this land of romance and fairytales as you visit enchanting German towns such as Hamelin and embark on a guided tour with a pied piper. Discover the historical landmarks and cultural treasures of Germany in Berlin, Hamburg and Munich along with experiencing the renowned Passion Play.
Get in quick to book your place on a Collette tour to the Oberammergau Passion Play and prepare for an experience of a lifetime.