24 September, 2021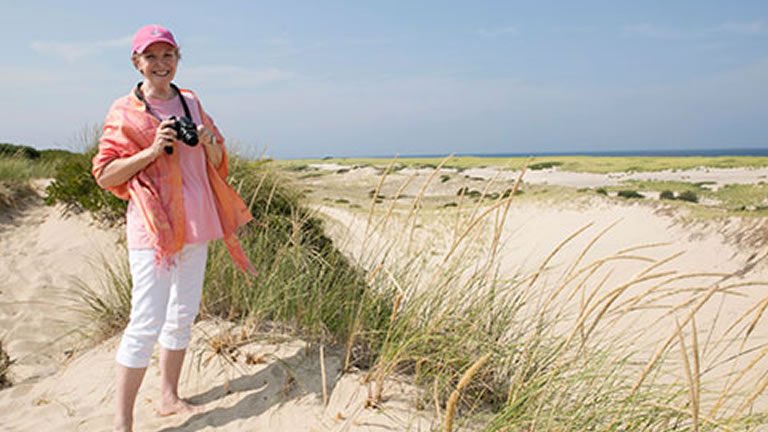 Collette has released its expanded Small Group Explorations program with dates through to May 2023. Guests can book with confidence knowing Collette's Cancellation Policy assures a full money-back refund in the event any tour cannot go ahead, resulting in Collette refunding over AU$165m throughout the COVID19 pandemic!
In addition, travellers can choose to add a Cancellation Waiver from only $95 per person (tour only). This allows you the ability to cancel up to 24 hours prior to a tour departing, with the same full money-back guarantee. Learn more about Collette's Travel Protection Plan here.
Carefully crafted to provide unique immersive experiences, there are ten brand new itineraries and all feature boutique accommodation and multi-night stays to ensure guests are able to enjoy the best experiences that a destination has to offer. With only 14-24 travellers, guests won't be part of the crowd, they'll be an integral part of a cultural expedition.

One of the featured new Small Group Exploration tours include Collette's second tour to Japan - Japan: Past and Present.
On the 13-day tour, travellers will come face-to-face with a culture thousands of years in the making from neon-lit streets with people to quiet shrines filled with only silence.
Some of the tour highlights include staying overnight in a monastery on Mount Koya amongst Buddhist monks and meeting Japan's Ama Pearl divers and learn about their elite profession. Travellers will explore the cities of Tokyo, Kyoto and Osaka, travelling between destinations on the famous bullet train.
Travellers will experience the elaborate art of a Japanese tea ceremony and meet the bowing deer of Nara park, a definite highlight.
Collette travellers experience an 'on tour impact moment', exclusive to Small Group Explorations tours and will visit the Peace Park and Memorial Museum of Hiroshima and hear firsthand accounts of the atomic bomb's devastation. Travellers will experience thousands of facets of culture, art and life that makes up the incredible spirit of Japan.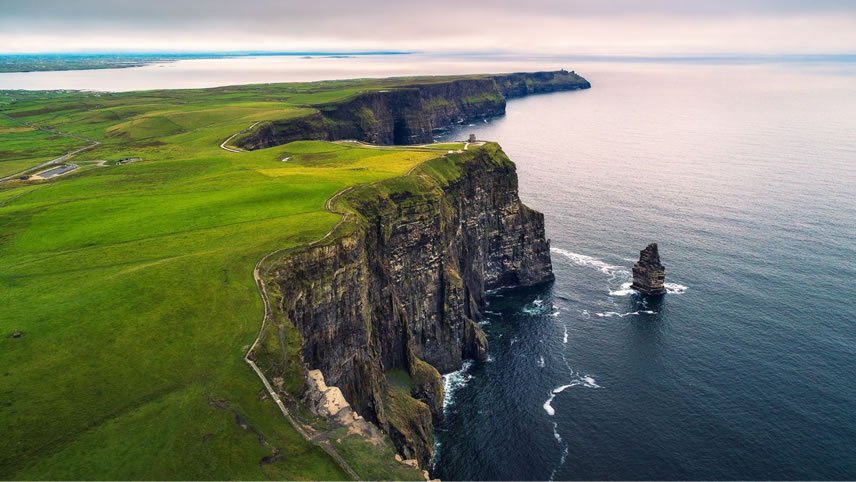 Other new small group tours include the 14-Day The Best of Ireland tour. Travellers will experience the beauty and culture of Ireland in a new light, listening to ancient folklore told by a traditional Irish storyteller and experiencing the ethereal landscape of Giant's Causeway.
This tour has fantastic pacing, with 2 night stays in almost every location, allowing travellers to truly experience each part of Ireland. Travellers will be immersed in the food and drink of Ireland with visits to the iconic Bushmills Distillery, Cider Farm and a foodie walking tour of Galway. Of course travellers will get to see the breathtaking Cliffs of Moher and many more scenic views on this fantastic tour of Ireland.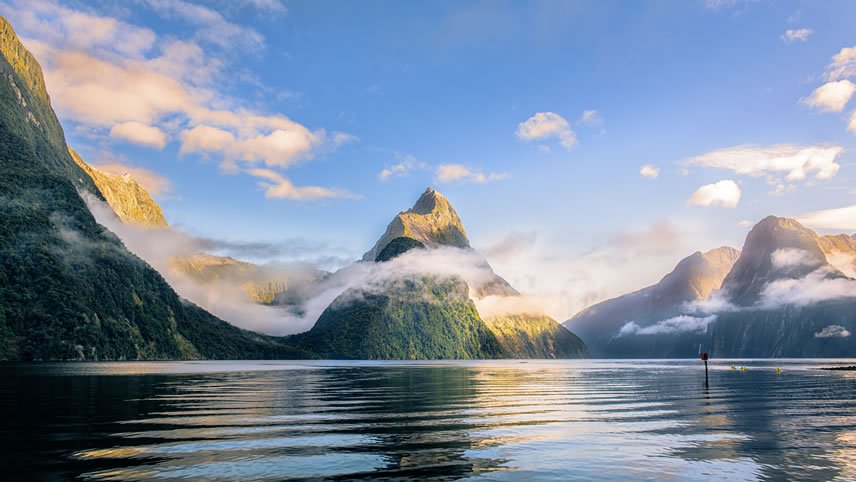 Exploring New Zealand's Wonders, a 17 day tour with 25 meals, immerses travellers in geothermal springs, stunning fjords and a traditional Maori culture experience with Hangi dinner.
Travellers will experience New Zealand at its finest with a comprehensive tour of both North and South islands, crossing the Cook Strait by ferry. Travellers will stay in the Mount Cook region in stunning boutique accommodation, where you can take nature walks and enjoy the breathtaking sights of permanent ice fields and ragged peaks.
From Queenstown travellers will cruise the beautiful Milford Sound, witnessing the spectacular rock faces that rise nearly 4,000 feet into the sky. With 3 days to end the tour in Queenstown, travellers can truly spend time enjoying themselves in the 'Adventure Capital of the World'.
Old favourites including Italy's Treasures, The Northern Lights of Finland and Countryside of the Emerald Isle are featured with dates out through to mid-2023.
Collette's Small Group Explorations View all