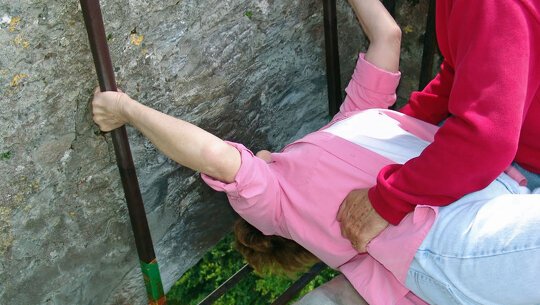 Said to give people the gift of the gab, the Stone of Eloquence is a major drawcard of Blarney Castle, as is its pretty grounds.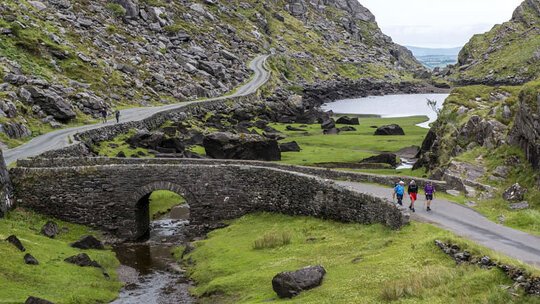 Travel this scenic circuit of the Iveragh Peninsula taking in views of the Atlantic coastline, dramatic mountain passes and ancient heritage sites.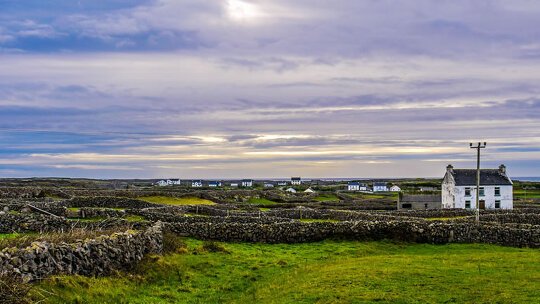 In Galway Bay is a collection of islands where the landscape and clifftop forts jostle for attention, with equally impressive scenery and historic sites.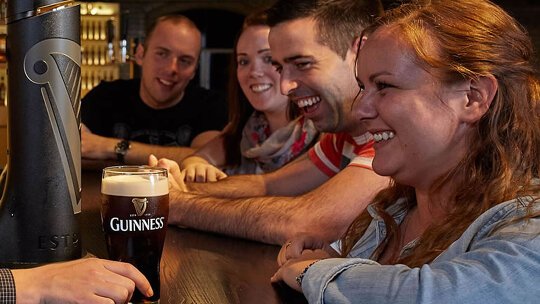 Home of the Guinness legacy which spans over 250 years, learn about the history that shaped this iconic stout and not only sample a pint where it originated, but learn to pour it perfectly.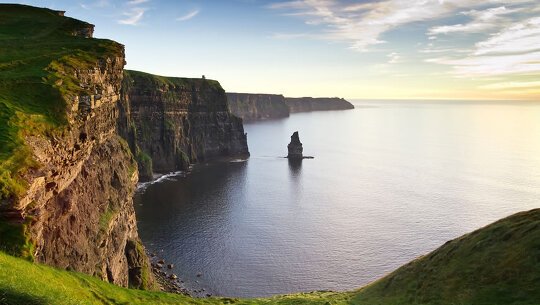 Rising up to 214 meters (702 feet) from the churning water, these sheer cliffs are a highlight of the windswept coastline. It's no wonder puffins choose to make them home when they nest here from May – July.