31 May, 2019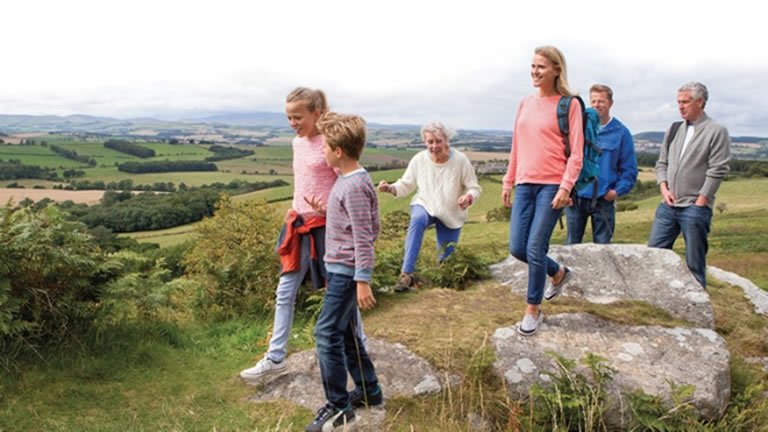 If a tour of Ireland is on your list, then why not gather up the whole family and set off on an adventure to the land of leprechauns and wild coasts. The alluring countryside of Ireland is a dream family holiday destination, full of myths and lore, a rich history, scenic wonders, and warm Irish hospitality where the locals welcome your family as if you were their own.
Let the experts take care of the details on one of these family friendly tours to Ireland so you can focus on making lifelong memories with your nearest and dearest.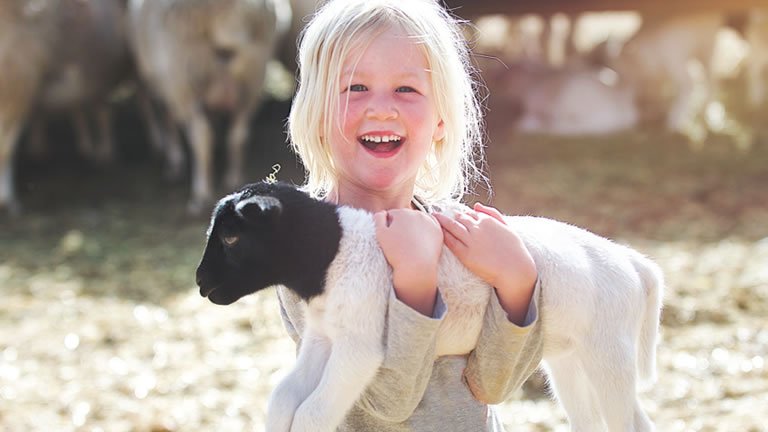 CIE Tours will share Irish history, myths, legends, and wonders with the whole family throughout this itinerary. Explore southern Ireland over eight days taking in the highlights and uncovering hidden gems from Dublin to Shannon. A small country big on experiences, there truly is something for everyone.
History buffs will enjoy visits to an 18th-century Georgian manor, the Fortress of Spike Island, Dun Aengus Fort on the largest of the Aran Islands, the medieval city walls of Galway, as well as the iconic Blarney Castle (just to name a few). For lovers of the outdoors, the countryside and scenery around every bend will take your breath away – particularly when you reach the spectacular Cliffs of Moher.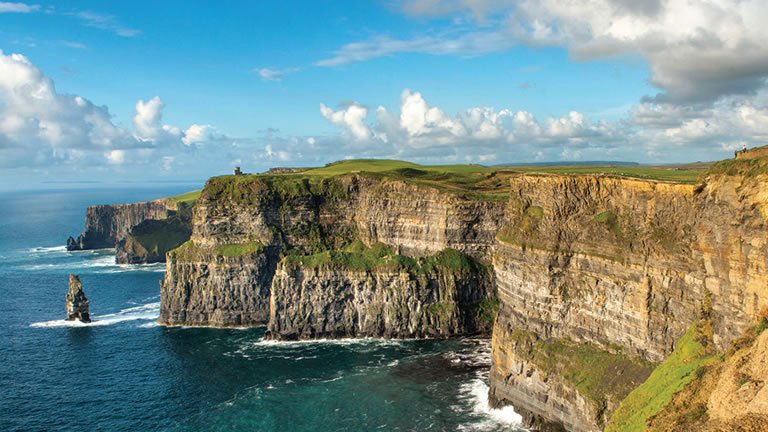 Tailored for families, the itinerary also has plenty to keep your children entertained. Challenge your fellow travellers to a fun cook off where you prepare lunch together and learn a bit about Irish fare under the guidance of a local chef. The fun dining experiences don't end there. You will also enjoy a family picnic on Spike Island, devour some homemade tea and scones after a sheepdog demonstration at a local farm, and dine in a Pullman Railway Car, formerly part of the Orient Express.
Memorable experiences like these are peppered throughout your itinerary as you get to know Ireland with CIE Tours, from the old architecture and the cosy restaurants to the sprawling green countryside and dramatic coastlines. Charge up the camera, this is one for the family album.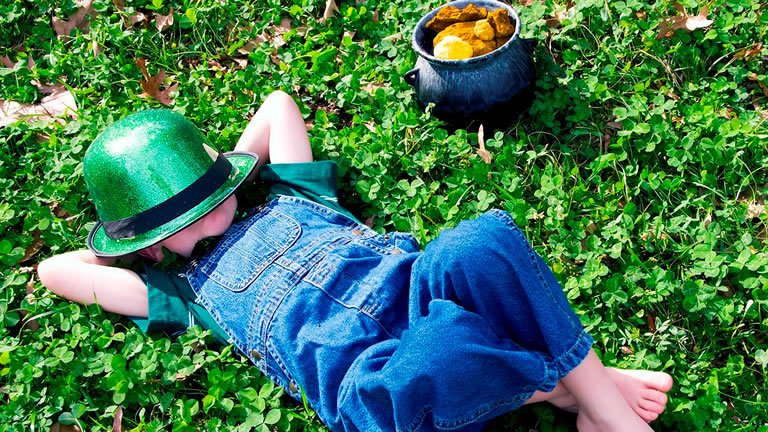 Set off on a 10 day jaunt around Ireland with Trafalgar on this dedicated family itinerary, new to Trafalgar's family holidays in 2019. Visit the home of the last remaining leprechauns of Ireland and gain an insight into the beliefs surrounding them, before delving into the world of Game of Thrones. Don some costumes and take aim with a bow and arrow at Winterfell Castle Archery Range where you'll get a behind-the-scenes look at this famous movie set.
Cross into Northern Ireland where more legends await. Giant's Causeway, a UNESCO World Heritage Site, is a testament to the strength of nature (or giants, depending on which narrative you prefer). As the story tells it, this display of roughly 40,000 hexagonal-shaped pillars was the result of two feuding giants.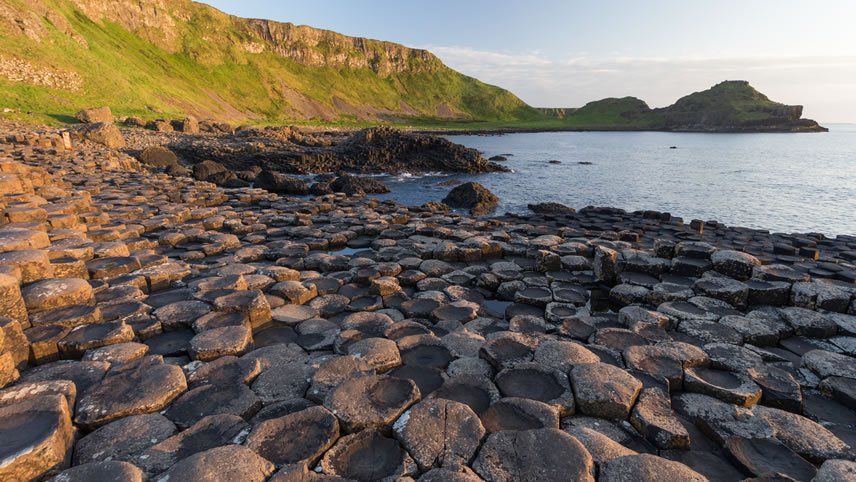 After taunts from a Scottish giant, Benandonner, an Irish giant, Fionn, built steppingstones to cross the ocean – a path that was then ripped up by Benandonner. Perhaps a little farfetched, but upon first sight it is just as hard to believe this phenomenon dating back some 60 million years was crafted by nature alone.
The captivating narratives and remarkable scenery doesn't stop there. Learn all about the world's most famous vessel and the tragedy that transpired at the Titanic Belfast Visitor Centre, travel back in time with an optional Medieval Banquet, marvel at the Cliffs of Moher, and take in impressive landscapes as you travel the scenic Ring of Kerry.
History, folklore and scenery collide on this journey through both the Republic of Ireland and Northern Ireland. Relax and enjoy the ride with your loved ones as Trafalgar showcases what the Emerald Isle has to offer in a way that the whole family will treasure forever.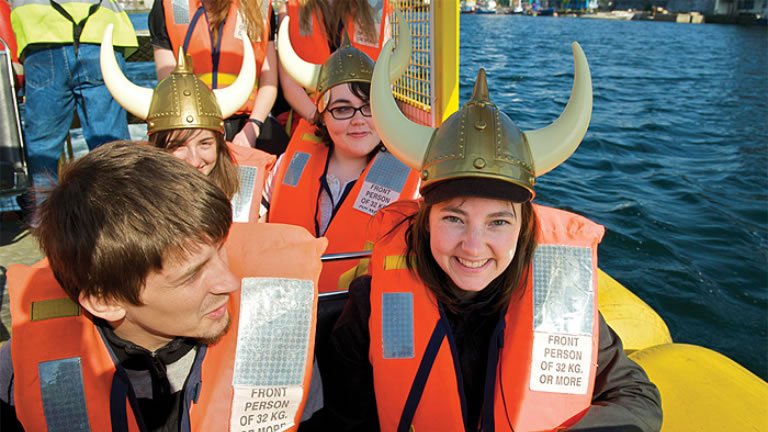 Hailing from the Tauck Bridges family collection, this eight day journey from Dublin to Shannon is packed with endless fun for the entire family. It all starts in Dublin where you will giggle at your two left feet and sing along during an Irish step dancing lesson. Explore the city by both water and land in an amphibious vehicle and watch your child's eyes light up below their horned hats as you follow in the footsteps of Vikings. Don't tire yourself out, as tomorrow the city's old streets beckon as you and your family pound the cobblestones in search of clues on a fun-filled scavenger hunt.
Rock your way into the Irish countryside and take in the beauty whirring past as your little ones do, with their faces pressed against the glass windows of your train carriage. In County Cork be enthralled by tales from an Irish storyteller over dinner, as well as an evening performance from a local musician. Visit the Kinsale Pottery and Art Centre and enjoy an afternoon of pottery and Celtic jewellery making as local artisans share their crafts - perhaps your family can make some souvenirs, as well as many memories here.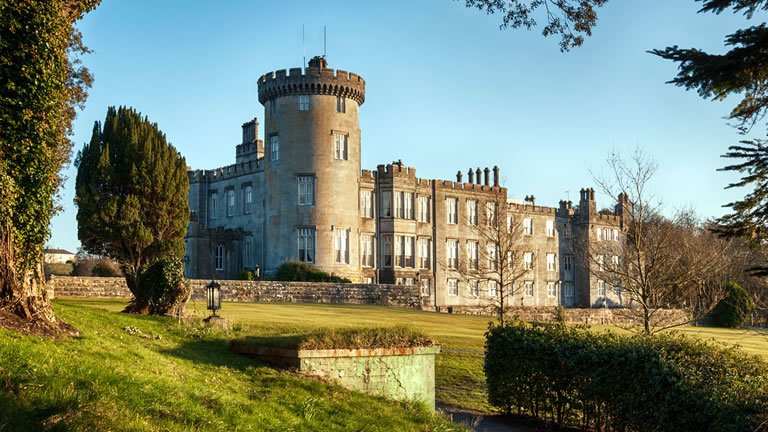 There is plenty to keep you entertained back at your hotel at Castlemartyr, with outdoor activities including golf, archery and pony trap rides. Your last stop, Killarney, awaits with beautiful lakes to cycle around, and a real castle – Dromoland Castle – to call your home away from home during your stay.
With fun activities aplenty, along with iconic Irish highlights like Blarney Castle and the Cliffs of Moher, this journey will take your breath away with incredible sights and special moments that you will share with your loved ones and fellow travellers.