Family Tours
Your family holiday planning just got easier with our showcase of family tours, curated by the world's leading operators. Choose from 133 family guided holidays with special family itineraries and departures. Find family trips to the USA, Canada & Alaska, South America, Europe Asia and Africa, offering family friendly experiences for everyone.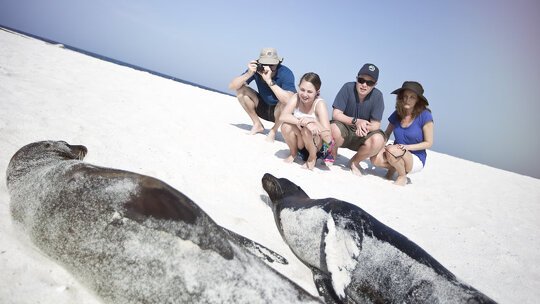 Picture your family snorkelling in the pristine waters of Isla Lobos, where you will also spot the sea lions after which the island its named.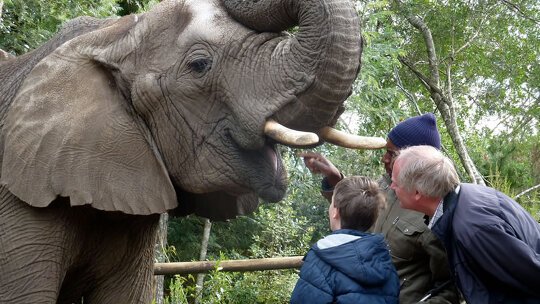 Look out for Africa's "Big Five" when you take a safari drive in an open top vehicle in the stunning two million year old Ngorongoro Crater. Spotto!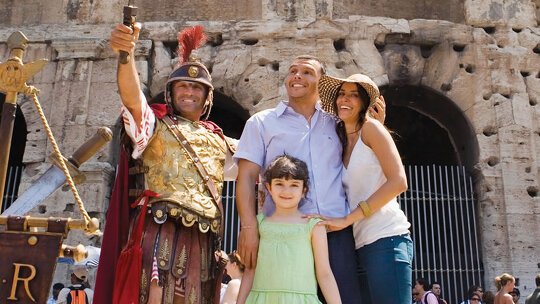 Dress up and enjoy the fun at Gladiator school in Rome, where your family can learn the ancient art of wielding a gladiator sword.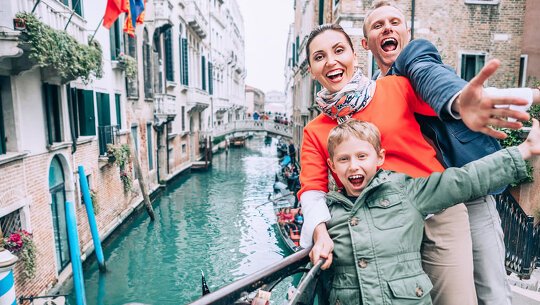 On an Italy river cruise curated especially for families, you and your children can enjoy an authentic pasta making experience before you devour your own creation for a delicious lunch! Bellisima!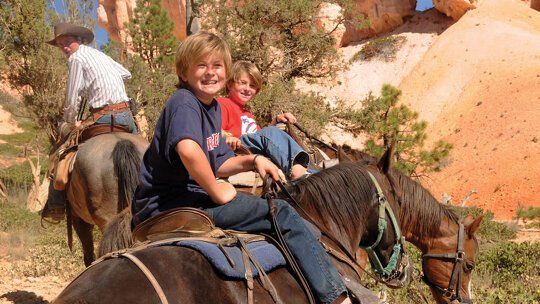 Get your cowboy hats on and saddle up for a horseback ride on a working ranch in America's wild west. Your family will be wanting home on the range after learning from real cowboys!