Family Tours
Your family holiday planning just got easier with our showcase of family tours, curated by the world's leading operators. Choose from 133 family guided holidays with special family itineraries and departures. Find family trips to the USA, Canada & Alaska, South America, Europe Asia and Africa, offering family friendly experiences for everyone.

Popular Family Holidays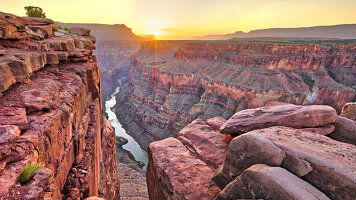 8 Days Phoenix to Las Vegas
Operated By:
Trafalgar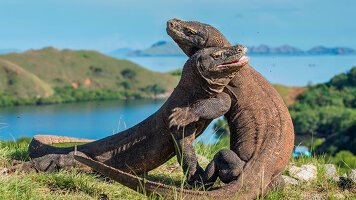 14 Days Denpasar to Lombok
Operated By:
Explore!
View all Family Tours
Family Travel Styles
Discover
Must do touring experiences with your family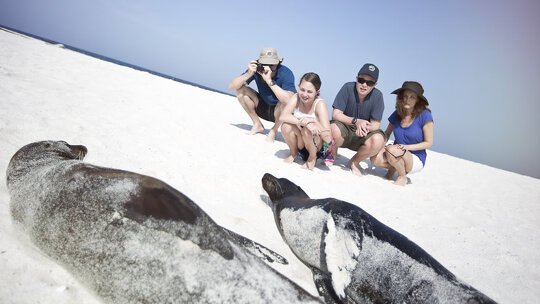 Snorkel in the Galapagos
Picture your family snorkelling in the pristine waters of Isla Lobos, where you will also spot the sea lions after which the island its named.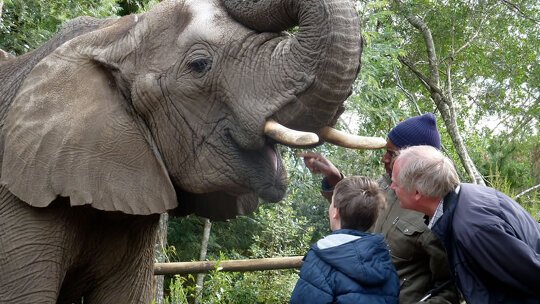 Spot the Big 5 in Africa
Look out for Africa's "Big Five" when you take a safari drive in an open top vehicle in the stunning two million year old Ngorongoro Crater. Spotto!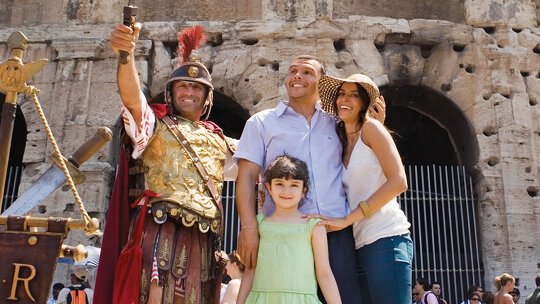 Get your Gladiator On
Dress up and enjoy the fun at Gladiator school in Rome, where your family can learn the ancient art of wielding a gladiator sword.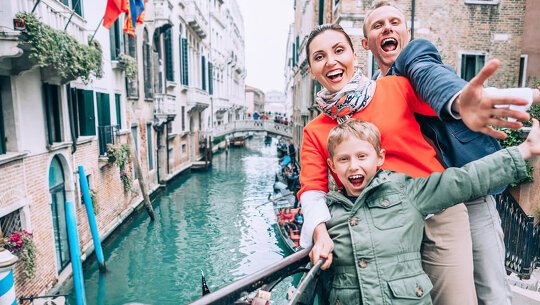 Make Pasta in Italy
On an Italy river cruise curated especially for families, you and your children can enjoy an authentic pasta making experience before you devour your own creation for a delicious lunch! Bellisima!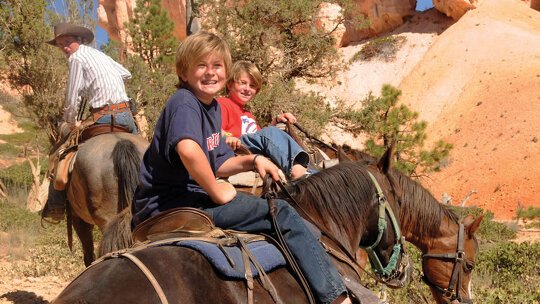 Discover Cowboys and Canyons
Get your cowboy hats on and saddle up for a horseback ride on a working ranch in America's wild west. Your family will be wanting home on the range after learning from real cowboys!
Family Holiday Brochures
133 tours for families from 21 holiday brochures
Recent Reviews
What our clients are saying about their family touring holidays
"Overall we very much enjoyed the trip."
Overall we very much enjoyed the trip - we had a good group, and the country is amazing. The only thing that let it down was the standards of maintenance in the accommodation - which were basic issues that should have been easy and inexpensive to fix - and a bit of a lack of leadership from the guide. Better information of availability of card payments in the hotels would also have been useful. (Review provided by Explore Worldwide.)
"Saigon to Bangkok Explorer"
The Phnom Penh - Siem Reap trip could be replaced with a flight. Loved the food but would have appreciated a couple of more upmarket recommended options to try out modern local cuisine too. Binh, our guide in Vietnam and Cambodia, was exceptionally good. (Review provided by Explore Worldwide.)
Have not travelled with explore for a number of years but the experience was just as I remembered everything sorted and feel you really get under the skin of a country . (Review provided by Explore Worldwide.)
"A perfect trip for our family."
A perfect trip for our family, the children were a good age for this trip at 15 and 17. (Review provided by Explore Worldwide.)
Explore More
Your guide to family touring with kids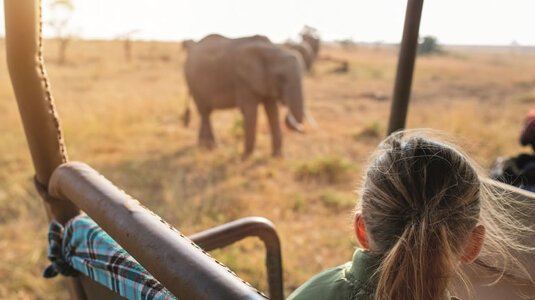 24 October, 2019
Top Explore Trips for Adventurous Families
Adventure travel and family holidays in the same sentence? Absolutely. You can enjoy just as many exciting and engaging experiences travelling with children as you did when you were exploring the world carefree with a backpack slung over your shoulders. Plus, you'll open your children's eyes..