24 October, 2019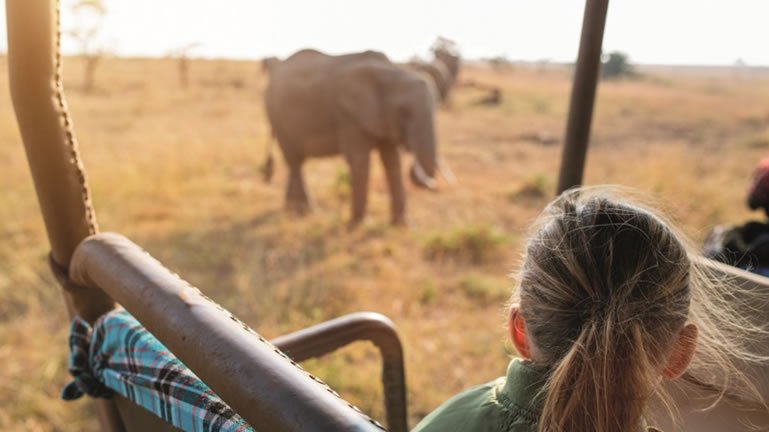 Adventure travel and family holidays in the same sentence? Absolutely. You can enjoy just as many exciting and engaging experiences travelling with children as you did when you were exploring the world carefree with a backpack slung over your shoulders. Plus, you'll open your children's eyes (and minds) to the things that have always sparked your adventurous spirit and all the things that have made travel such an important part of your life.
Granted, travelling with little ones (or not so little ones) in tow can be a more challenging than travelling solo or with kindred adventurers. That's why Explore have designed a collection of Family Tours that take care of all the details while you and your loved ones get to know new places, people, and cultures.
If your children have inherited the travel bug (or you haven't lost yours), then take a look at some of Explore's top trips for adventurous families.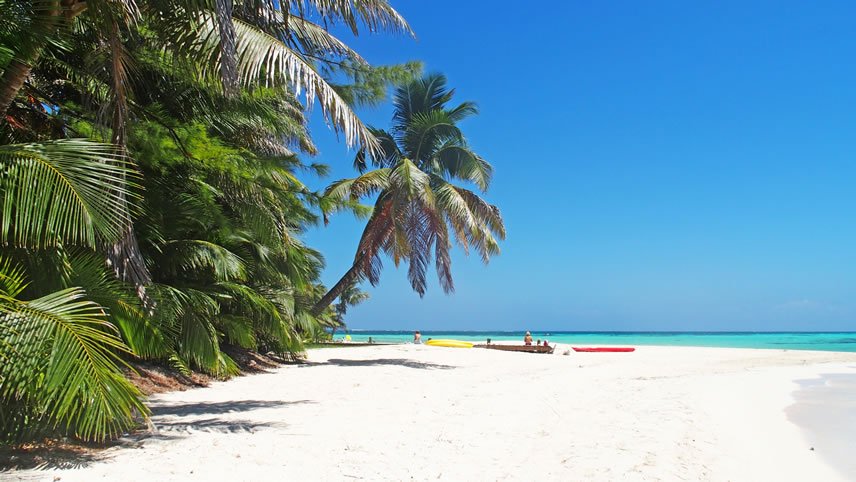 Spend a two week family trip discovering somewhere that many people at show and tell might not be able to point to on a map. Belize is still relatively undiscovered which makes it all the more special to visit, particularly with a small group of fellow intrepid families. Here you'll get a taste of it all – history, wildlife, and nature in all its purest glory. From ancient Mayan ruins to wildlife sanctuaries, lush jungles to its pristine coral reef, Belize is packed with incredible experiences to discover.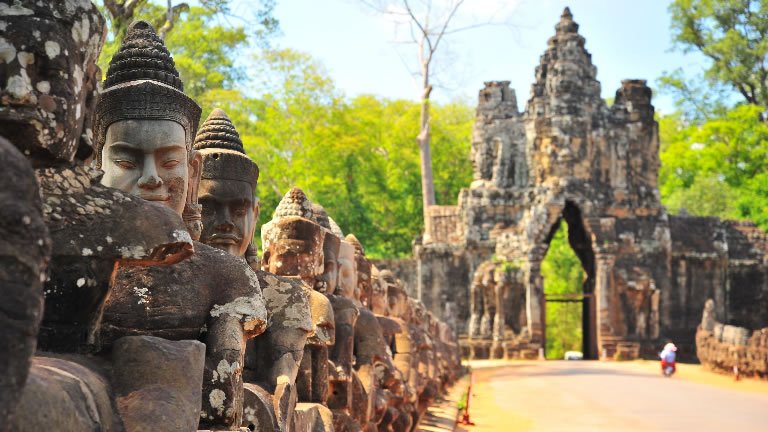 Travel through Vietnam, Cambodia and Thailand to get a taste of South East Asia over two weeks. Introduce your family to new cultures, indulge in delicious cuisine, travel back in time at iconic sites such as Angkor Wat, and explore bustling cityscapes. Here you will also learn about the rich and turbulent history of the Vietnam War as well as the tragic Khmer Rouge, all valuable albeit moving scenes to witness for visitors young and old.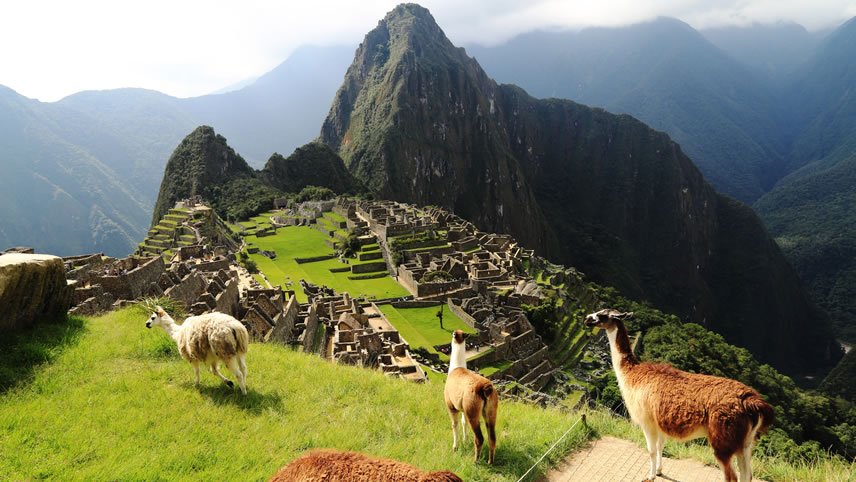 Challenge yourselves with a four day trek along the Inca Trail to Machu Picchu – a special achievement to undertake as a whole family. Delve into the history of the Incas and take in spectacular scenery along the way. Beyond this iconic route you'll also get to thrill the adrenaline junkies in the family with some rafting and mountain biking, as well as enjoy cultural immersion at a local homestay.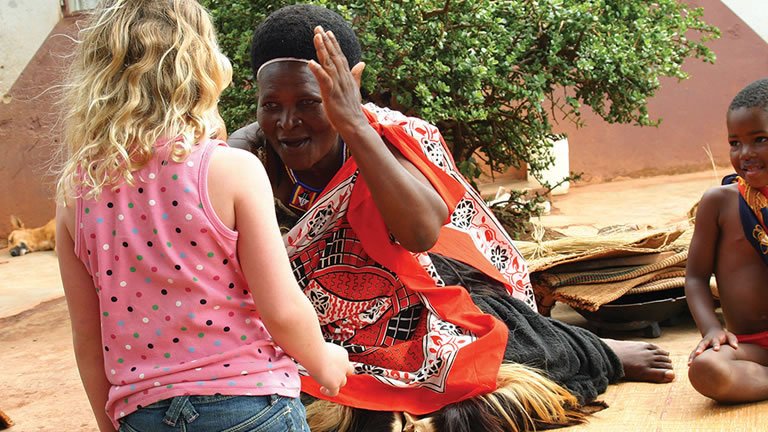 Does everyone in your family love The Lion King? Well, then this trip is a strong contender. Brimming with wildlife viewing opportunities from game drives in Kruger National Park to a safari walk in Swaziland's Mlilwane, there will be ample opportunity to search for the Big Five and a vast array of other species. Plus, with some beach time at Kosi Bay on the Indian Ocean, this trip brings your family the perfect blend of experiences.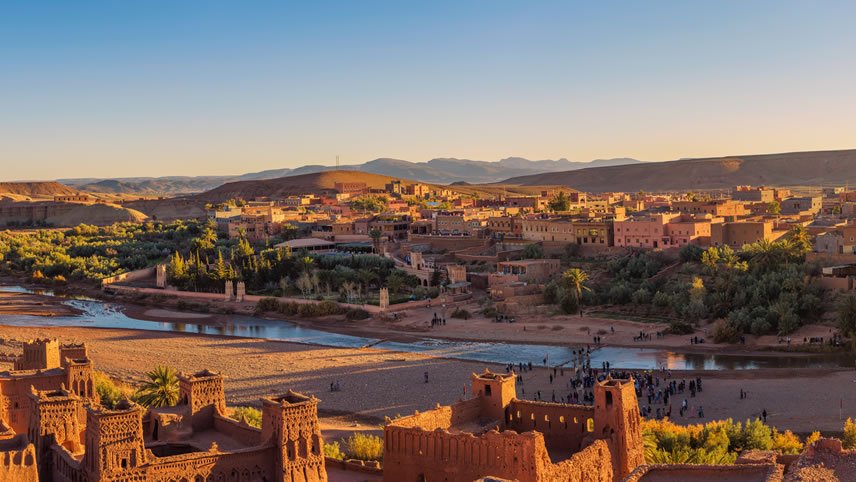 Morocco is diverse, fascinating, and completely enchanting. From the Atlas Mountains to the sands of the Sahara, you would be forgiven for thinking you had travelled through more than just one country. And yet, Morocco has it all. In just eight days you and your family will get an insight into Berber life in the mountains, hike and bike through stunning valleys, take a camel ride across the dunes, camp under the stars, and explore Marrakech where you'll be (delightfully) bewitched by the souks and snake charmers.