31 May, 2019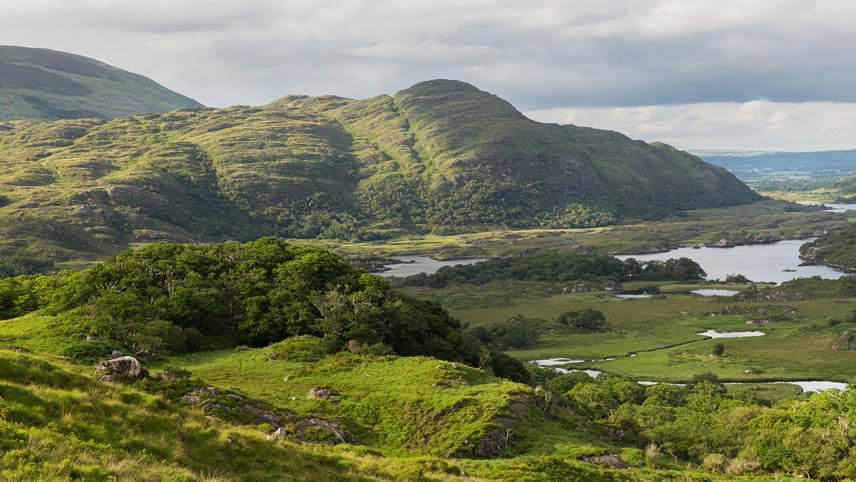 Dreaming of travelling through Ireland, but don't want to go it alone? Solo travel can be challenging, particularly when you'd much prefer to be the passenger taking in the spectacular scenery of the Emerald Isle than be the researcher, planner, navigator, and driver all at once.
Welcoming single passengers on all guided tours, CIE Tours makes it easy for solo travellers to explore the highlights and hidden treasures of Ireland with knowledgeable guides and a group of likeminded new friends.
Get to know new people, explore new places with exclusive access, immerse yourself in authentic experiences and share incredible travel moments with your fellow guests. Solo travellers can enjoy the social dynamic and safe environment afforded by group travel, all the while with the space and privacy of their own room. It's the best of both worlds with CIE Tours.
Leave the stress of planning at home and join a guided tour with CIE Tours, crafted to suit all interests. Not sure which is for you? Consider one of these incredible journeys through Ireland with CIE Tours.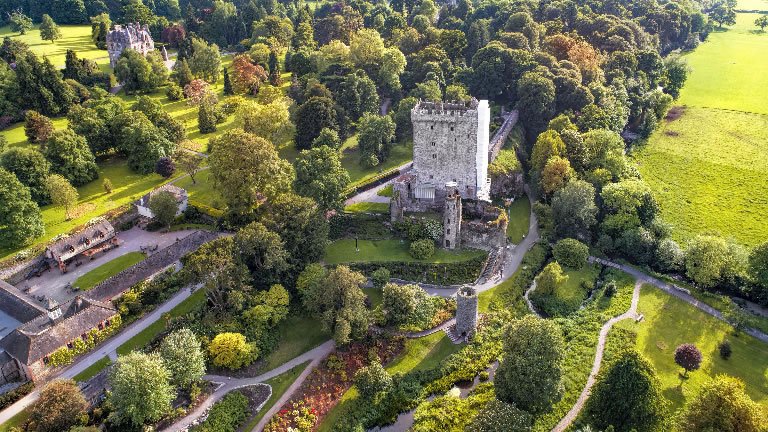 This fast paced journey through southern Ireland showcases the historic heart of Dublin, gives travellers the chance to get the gift of the gab by kissing the famous "Stone of Eloquence" at Blarney Castle, and gifts guests epic coastal views along the stunning Ring of Kerry.
Immerse yourself in country Ireland with a sheepdog demonstration at an Irish farm and stand in awe of the Cliffs of Moher – a sight you will never forget. More treasures await in Galway before your Irish escapade wraps up in Dublin, where you can reminisce on sharing spectacular scenery and special moments with newfound friends, from a medieval-style feast in a stunning castle to a classic Irish demonstration of song and dance.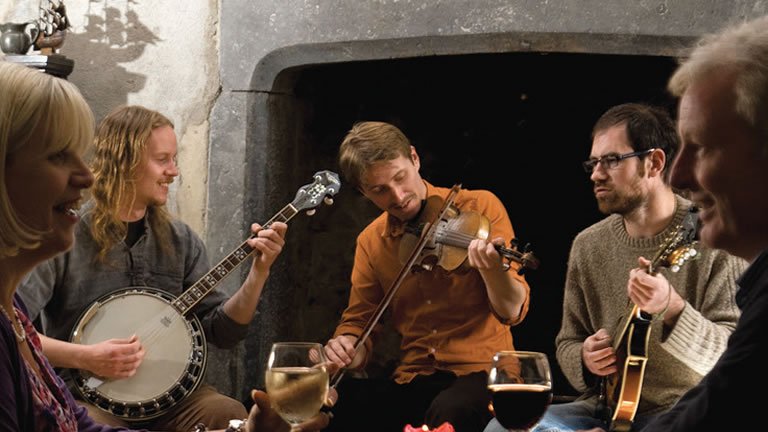 Who doesn't love sitting in a cosy pub enjoying some hearty fare and a perfectly poured stout? This Irish Pub Tour blends Ireland's pub culture with historic narratives, as you sit back and learn about folk traditions and hear Irish tales from the comfort of your armchair.
Enjoy story telling at Dublin's Oldest Pub, the Brazen Head, kick back with dinner and music at Kate Kearney's Cottage, visit Teeling Whiskey Distillery and Guinness Storehouse, and check out a host of lively pubs that call Ireland home. The perfect setting for solo travellers to mingle with other guests and locals alike as you toast spectacular days with the refreshing pint.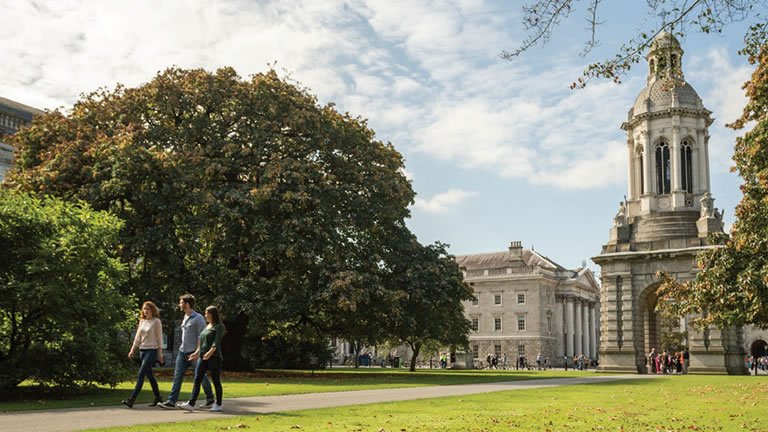 Enjoy one and two night stays on this leisurely paced itinerary showcasing the most acclaimed sights in Ireland. Highlights include a visit to Trinity College where guests can view the priceless Book of Kells, sightseeing the elaborate Celtic crosses of Clonmacnoise, and a catamaran cruise of Killary Harbour.
More treasures await with the awe-inspiring Cliffs of Moher, a traditional horse-drawn jaunting car ride through the Killarney National Park, a drive along the breathtaking Ring of Kerry, and a visit to the iconic Blarney Castle where you can pucker up for the Blarney Stone – it is said that kissing it will give you the gift of the gab! It's a good thing too, because there will be plenty of stories to share when you return home from this Irish trip of a lifetime.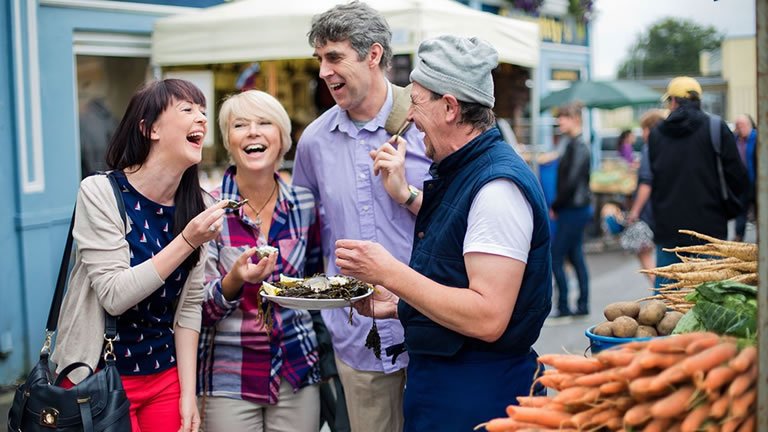 Follow your palate, and expert guides, around Ireland discovering the culinary heritage and culture of the Emerald Isle. Meet artisan and traditional producers as you travel from Dublin to Limerick enjoying gastronomic delights along the way.
Take a tea tour of Dublin, roll up your sleeves for a cooking class, sample an amazing range of cheeses at a goat farm, pick up some treats at Cork City's bustling English Market, test your self restraint (or don't!) at a chocolate making class, and forage for seaweed along the seashore. These interesting and delectable experiences are complemented by charming locals and delightful scenery as Ireland puts on a feast for all the senses.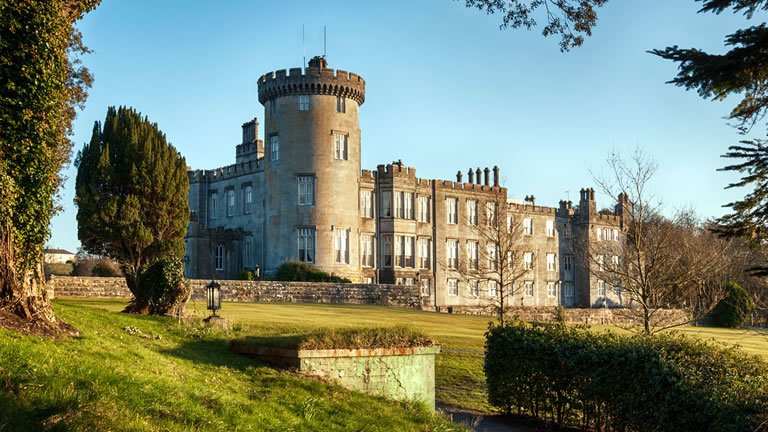 Take a luxury journey through Ireland with CIE Tours, on which deluxe hotels and castles have been selected for your ultimate enjoyment. Relax in a luxurious coach with panoramic views as you enjoy an itinerary including visits to Trinity College in Dublin, mystical Glendalough in the Wicklow Mountains, and Spike Island home to a 6th-century monastery and 18th-century fort (just to name a few!).
Boasting incredible castles and spectacular landscapes, you will be able to tick off Blarney Castle, Dromoland Castle, the Dingle Peninsula and the iconic Cliffs of Moher on this itinerary, while you rest each evening in complete comfort and recharge for another spectacular day of sightseeing.