19 August, 2020
CIE Tours want to get back on the road as much as anyone, but like others in the industry they want to do it in a way that is safe for all involved.
Aside from the foremost question of when can we all travel again, CIE are also concerned with how their guests will travel safely. Much is dependent on the conditions in the destination including whether visitors from foreign countries will have to quarantine upon arrival, whether hotels have reopened, if attractions are welcoming visitors and more.
While local destination guidelines are still being finalised, CIE have updated their own internal health and safety procedures. They are working closely with local partners (many of which they have worked with for decades) to ensure that they will have appropriate cleaning protocols in place and that they are able to provide adequate physical distancing during meals, sightseeing, and while on the road.
With their long history of local relationships CIE Tours are confident they can provide the standards of excellence required for travel in this challenging era. While specific protocols will vary from location to location, some general guidelines are in place as follows: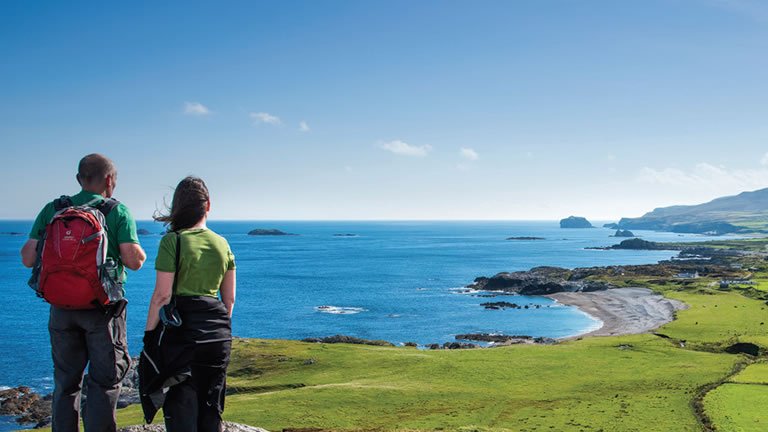 Before You Arrive
Because rules and guidelines vary from country to country and are continually changing, before you travel, CIE will provide you with the most up-to-date information to ensure you are informed about protocols in your destination. Most airlines have announced new procedures including requiring flight attendants to wear masks, sanitising all surfaces between flights and having seating configurations that allow for physical distancing. It is a good idea for you to check with your airline for specific information on their policies.
On the Road
On a group tour, the majority of departures will be small groups, with a number of empty seats on coaches to allow guests to space out for a more comfortable experience. The interiors of our coaches will be sanitised daily, including regular cleaning of high-touch areas and surfaces. Scheduled stops will facilitate frequent hand washing and hand sanitiser will be available at all times.
At hotels, guest rooms will be disinfected thoroughly between stays and common areas such as lobbies, elevators, restaurants and fitness centres will be cleaned continuously throughout each day.
When visiting attractions, all appropriate local safety precautions will be followed, and guests may be rotated in smaller groups when necessary. Social distancing will be incorporated in most activities and visits. CIE's teams are working hard to make this as seamless as possible, ensuring your comfort and security.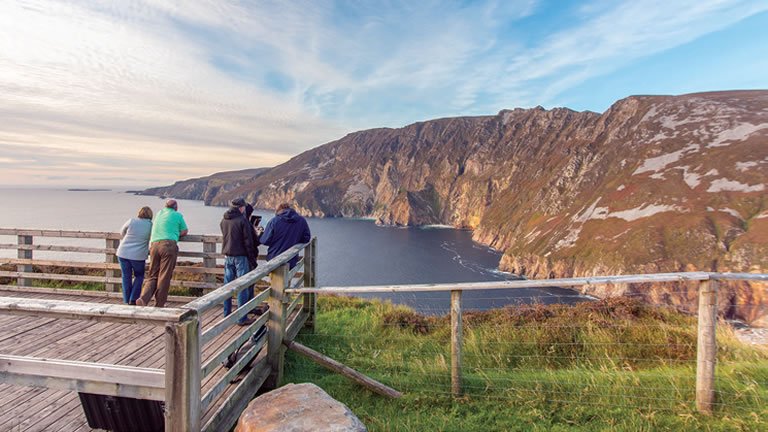 Trained Tour Directors
Tour Directors are not only local experts but are also trained to handle a variety of unexpected situations - including illnesses and emergencies. They will be thoroughly trained on enhanced hygiene and physical distancing procedures and will ensure that guests know what to expect every step of the way. If any issues arise, the Tours Directors also have extensive local support to assist.
On call 24/7
CIE's in-country operations and logistics team is on call 24/7. In Ireland alone, the extensive operations team have accumulated over 500 years of experience with CIE Tours. Always ready to assist your Tour Directors in the event of an emergency, this local support has allowed CIE to weather many challenges during their nearly nine decades in travel.
Guest can rest assured CIE have seen both rain and shine, and they are confident that when they are back on the road they will be travelling safely with your health and safety top of mind. Travel might look a bit different, but at heart, their primary goal will still be to provide each guest with the confidence to plan a safe and memorable trip. CIE Tour are looking forward to welcoming you back again with their signature Irish hospitality.