31 May, 2019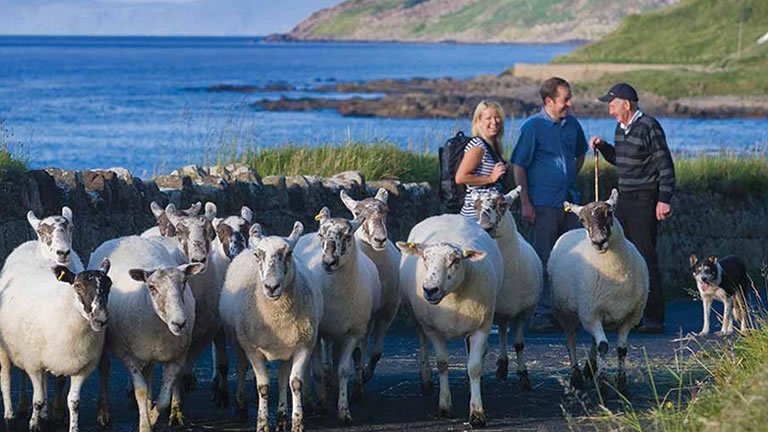 CIE Tours are an Irish owned and operated tour operator, celebrating 87 years of travel excellence! During this time CIE Tours International has provided their guests with the highest quality touring holidays to Ireland and Britain.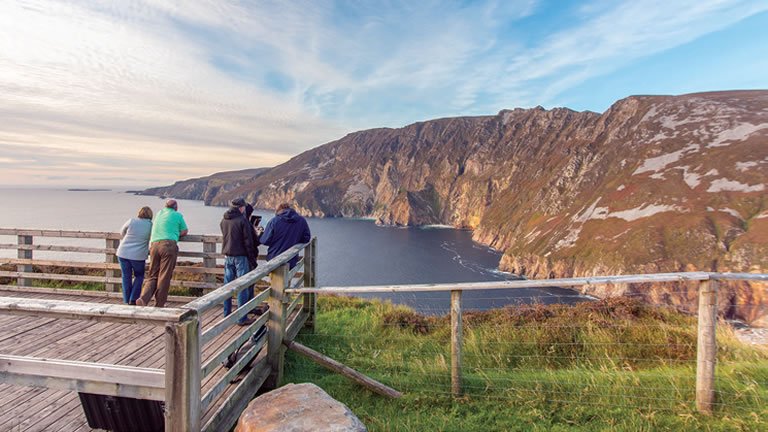 Over the years CIE have built up an enviable reputation for security and reliability with satisfied clients from all over the world. They set our own high standards for delivering excellent holidays with state-of-the-art luxury coaches; prompt and pleasant customer service; the best hotels; and carefully chosen visits and entertainment. You will find CIE have a tour something to fit every customer- no matter what age group or budget     
When you travel with CIE Tours, you will get the warmest of welcomes and all the benefits of their 87 years of experience. All itineraries are locally crafted, the experiences are authentic. CIE take great pride in their outstanding local tour directors who are ready to share their knowledge, stories, passion for their home places - they consider them to be are their greatest assets.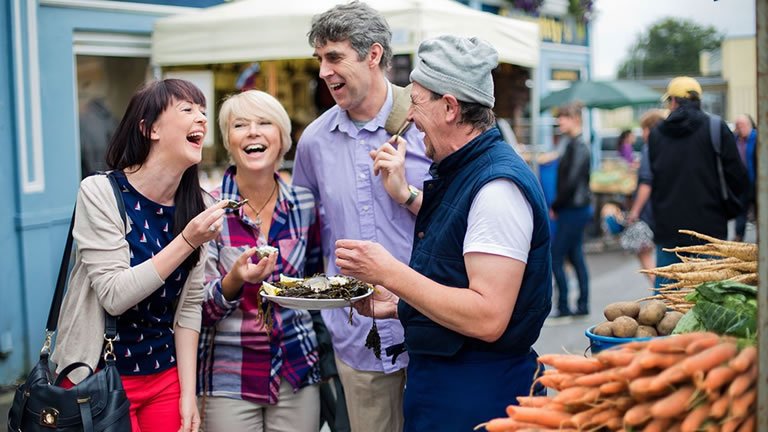 Many of the tours spend 2 nights in each location, and the flexible itineraries include a balance of escorted and free time. All the tours include full breakfasts, most dinners and some evening entertainment as well as unique visits and admissions. The tour directors focus on giving you a historical perspective and immersive experiences you will love and no one has to worry about paying for optional extras on the trip. It's all included, there are no hidden extras.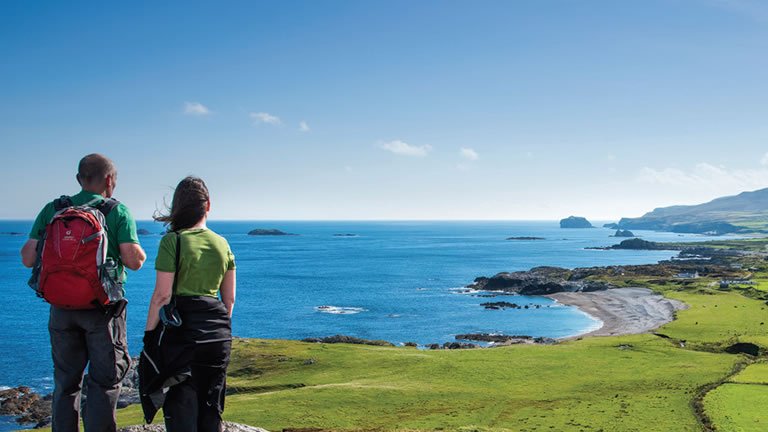 Licensed by the Civil Aviation Authority in Ireland, CIE Tours offers the largest selection of tours in the market to Ireland, Scotland, England and Wales, including family tours, so you have more choices. They know and understand how much these trips will mean to you and want to ensure that this is a trip you will treasure forever. CIE Tours will give you a historical perspective and immersive experiences you will love.