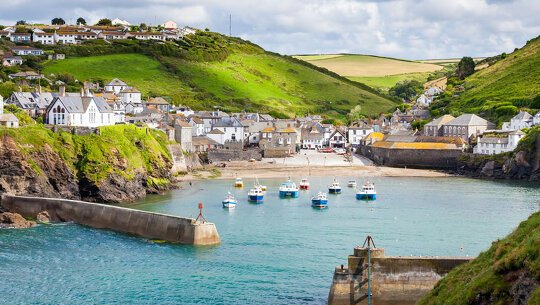 Enjoy the local fruits of the sea when you lunch at The Seafood Restaurant, Rick Steins flagship restaurant, located in Cornwall's pretty town of Padstow.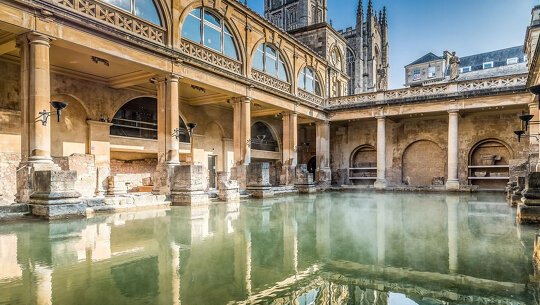 Be awestruck by Bath's well preserved ancient Roman spa, when you visit the Roman Baths with its colonnaded pool, filled by warm natural thermal springs.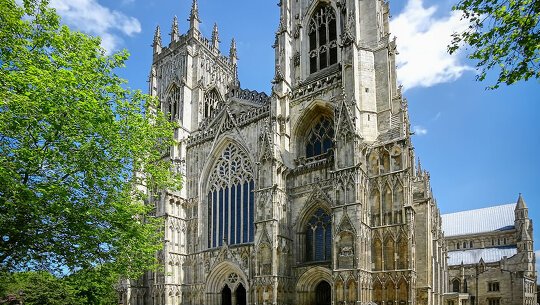 Stroll atop the city wall, the narrow lanes of the Shambles and discover the intricate architecture of the magnificent York Minster, England's largest medieval cathedral.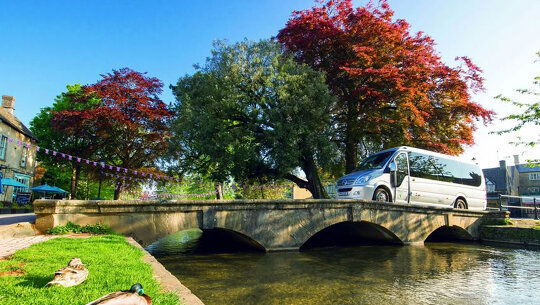 Whether it's in London or as far north as the Yorkshire Dales, you can't go past a ploughman's lunch or a Beef and Guinness pie with a pint of ale in an English pub.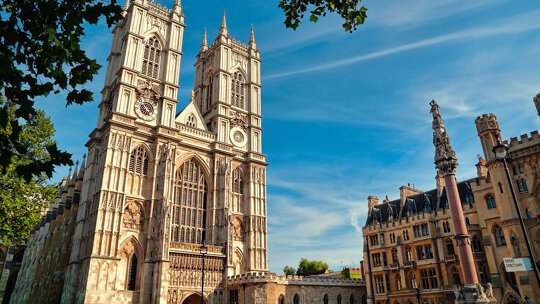 Take a guided tour of the Westminster Abbey where royal weddings and coronations have been celebrated since 1066. Be moved at the tomb of the unknown warrior and the 3000 other great Britons entombed here.